The cannabis industry has seen a lot of changes over the course of the past few years, but 2019 has undoubtedly already been filled with a lot of new legislation. Including the 2018 year, marijuana continues to look as though it could be legalized on a federal level sometime in the near future, but how close are we really to this happening?
One of the key factors of this is that the vast majority of the public is in favor of cannabis legalization. When Canada decided to begin selling recreational marijuana on October 17th, it helped to create a domino effect as well as shift the public opinion in showing that a legal adult-wide cannabis industry could work viably.
Another big moment in the industry happened when Constellation Brands, a large beverage producer as well as Altria, which is a massive producer of tobacco in the U.S., both independently showed interest in investing in the marijuana industry. The former of the two decided to put a third investment into Canopy Growth, one of the largest marijuana companies in the market, worth as much as $4 billion.
In terms of U.S. legalization, Senate majority leader Mitch McConnell, stated that hemp should be involved in the 2018 Farm Bill. Of course, this was a major step in the right direction, but in no way is it the be all end all of marijuana law. Currently, smoking pot is still illegal in a large portion of the U.S., but it does look as though this is changing quite quickly.
2019 looks as though it could be the year to change things around. One executive in the industry stated that "Within the next two years, a majority of the United States will have adult-use legal cannabis. And some of that, roughly half of that, could happen through state legislatures." Many have stated that prohibition is a long road ahead and it definitely is, but what took years to do, will hopefully be a shorter period to undo.
The good news is that a majority of the folks in the U.S. government are in favor of changing the current legislation around to allow for the use of cannabis, but it will take some time to do. There is no time more evident than now, that this is a partisan issue, however, which means that once the government shutdown is done, there may be more important matters to figure out.
All in all, however, it looks as though everything is positive for the world of cannabis. The fact of the matter is, the best option now is for states to continue working to legalize marijuana on an individual level. Currently, the majority of the U.S. has put in legalization for recreational cannabis which means that it should again, create a domino effect throughout the industry. For now, the only thing to do is wait and see what happens in the coming years.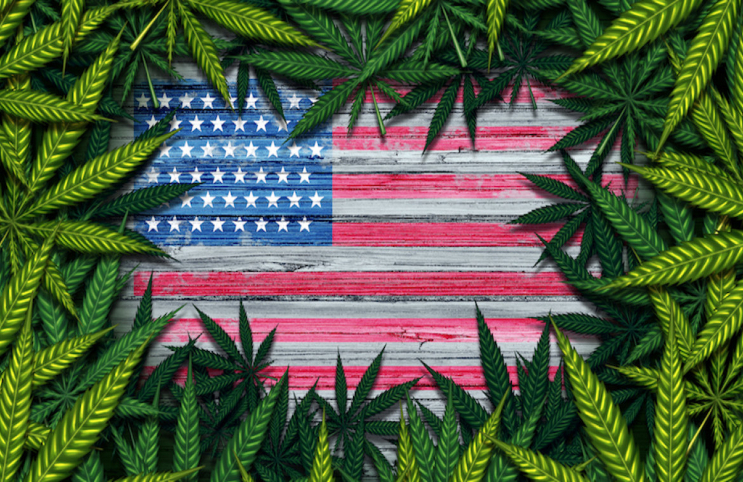 ---
MAPH Enterprises, LLC | (305) 414-0128 | 1501 Venera Ave, Coral Gables, FL 33146 | new@marijuanastocks.com