How Will Pot Stocks And The Cannabis Industry Shift For The Better?
While leading marijuana stocks compete for the top spot in the cannabis industry, many are wondering what kind of changes we can expect in the next few months to a year. Of course, it is extremely difficult to predict what these changes will look like given the current state of the world. But, with so many marijuana stocks to watch and the public showing more positivity for cannabis than ever, things are looking good. There are a lot of changes that could impact both marijuana stocks and the cannabis industry as a whole.
[Read More]
These changes include everything from legalization to increased cannabis demand and more. At times, it can be difficult to predict where the cannabis industry is headed because there are so many different factors that affect it. But, there are some things that can be looked at with more certainty than others. For one, the U.S. is in the midst of an election year. That means that we could see more states go full rec by the end of 2020 than ever before. In addition, regulations for marijuana continue to change around the world. With the industry changing on a daily basis, is there anything that we can expect for the foreseeable future and beyond?
What's Up With Large-Cap Pot Stocks
The large-cap pot stocks like Canopy Growth Corp. (CGC Stock Report) and Cronos Group Inc. (CRON Stock Report) have definitely seen better days. Entering into the month of May, we saw that investors quickly began to buy a large quantity of shorts of these pot stocks. And although we have seen major marijuana stock gains amongst these companies, the short-sellers do still exist.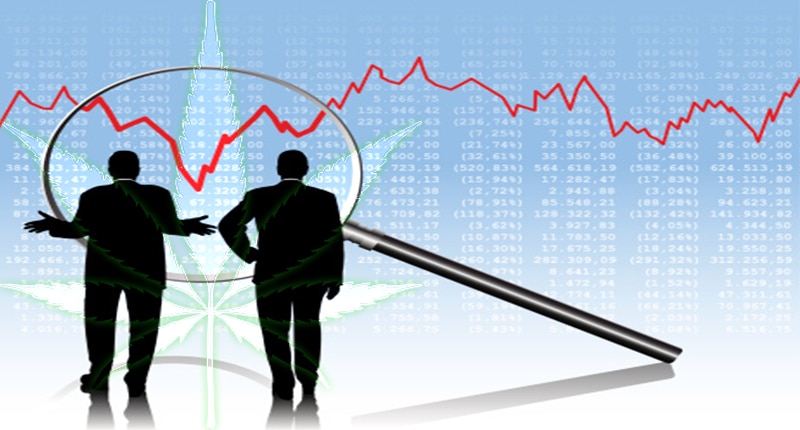 Large-cap pot stocks are some of the most prominent in the industry for the reason for their size. Because of this, they are the most forward-facing. Investors often use these companies as an example of where the cannabis industry could be headed. On the flip side, these pot stocks also tend to be the most volatile. As we move forward, investors should continue to keep an eye on this area of the market.
Where Can We Expect Cannabis Industry Legislation to Go?
As we come into the second half of 2020, things are looking quite good for the U.S. cannabis industry. Many states are working to legalize cannabis for the end of the year. This could potentially set off a chain reaction, showing the federal government that nationwide legalization could be the way to go. Of course, there are reasons for both the upside and downside of federal cannabis legalization. It truly comes down to which way you want to look at it. As the coronavirus mows on, a large number of states have deemed cannabis essential.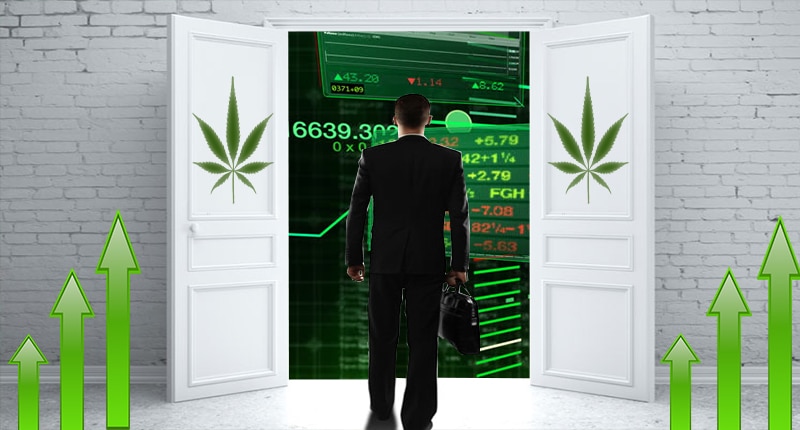 This essential standing has helped to give recognition to some legal cannabis states that otherwise would not have had it. There is a long way to go before we can say that cannabis is successful in the U.S. For now, however, we continue to see issues stemming from the lack of national full rec legalization in the U.S. As far as expectations go, there's not much to consider besides the states that have it on their ballot this November. Because the cannabis industry is so unpredictable, investors should simply continue to watch and wait while things inevitably change.
---
MAPH Enterprises, LLC | (305) 414-0128 | 1501 Venera Ave, Coral Gables, FL 33146 | new@marijuanastocks.com