How do we separate the marijuana stocks into categories when there is so much competition? One of the best ways to do this is through first, deciding which area of the market each company fits into. With this in mind, we can then look at two distinct areas of the industry. The first of which is the companies that interact with, or handle the raw substance of cannabis. These marijuana stocks are known as pure-play and for good reason.
The other area of the market on a broad scale is known as the ancillary area of the industry. These companies could be anything from money transport services to REITs and even companies that produced chemicals for growing cannabis. With so many to choose from, it is the investor's job to narrow this list down even further. Within this, however, there are two pot stocks that continue to come to mind. These may not be the largest, but they definitely have a lot to offer when it comes to the growing cannabis industry.
A Marijuana Stock With Big Potential
4Front Ventures (FFNTF Stock Report) (FFNT) is a cannabis company that has been working on its long term strategy. The company has stated that the long term is very important, as many pot stocks tend to keep eyes only on the present. 4Front Ventures has committed a large amount of time and funds into building an experienced and committed leadership team. With this, its strategic asset base should help the company to build upon any opportunities it sees.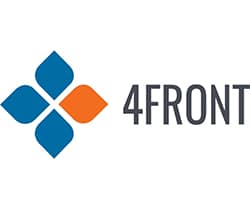 Additionally, with the team it has in place, the company is able to operate across many different areas of the cannabis market. This includes all the way from plant genetics to the retail side of the business. With such a broad scope, 4Front Ventures continues to be a key pot stock to watch. The company also recently announced that its Chicago based dispensary will begin recreational cannabis sales as soon as the first of the new year. With this, the company should also be able to garner quite a bit of attention.
Is This Marijuana Stock A Key Cannabis Producer
Village Farms International (VFF Stock Report) is one of the key producers of all things cannabis. The company has a very low forward P/E ratio of around 12.5. With this, Village Farms has been able to top its production into very high amounts. This comes in the form of around 150,000 kilograms of cannabis per year when operating at peak capacity.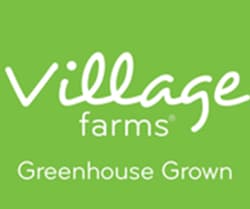 With such a large amount of production, the company should be able to help meet some of the high and growing demands of the cannabis market domestically. Additionally, the company has also stated that it has heavy plans to move further into the world of hemp. This means that it could become a major producer, as a new facility is currently being built. For these reasons, Village Farms International remains an intriguing pot stock to watch moving forward.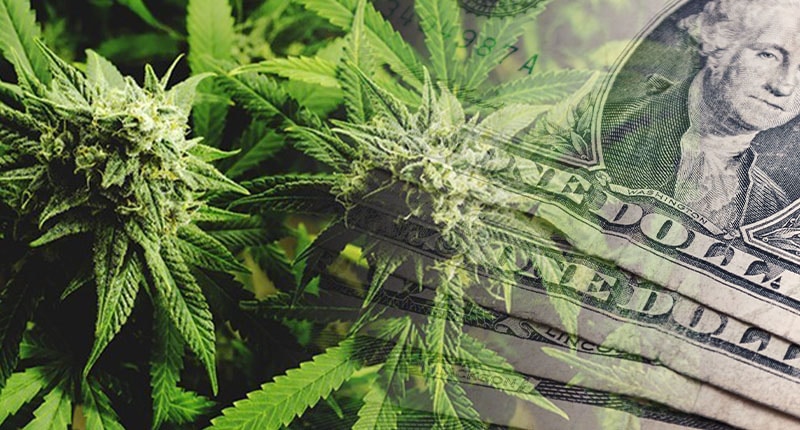 Disclaimer: Pursuant to an agreement between an affiliate of MAPH Enterprises, LLC (owners of MarijuanaStocks.com), Midam Ventures LLC and 4Front Ventures Corp (FFNT)(FFNTF), Midam is being paid $20,000 for coverage on 4Front Ventures Corp (FFNT)(FFNTF), for a period from November 27, 2019 to January 7, 2020. We may buy or sell additional shares of 4Front Ventures Corp (FFNT)(FFNTF) in the open market at any time, including before, during or after the Website and Information, to provide public dissemination of favorable Information about 4Front Ventures Corp (FFNT)(FFNTF).
---
MAPH Enterprises, LLC | (305) 414-0128 | 1501 Venera Ave, Coral Gables, FL 33146 | new@marijuanastocks.com