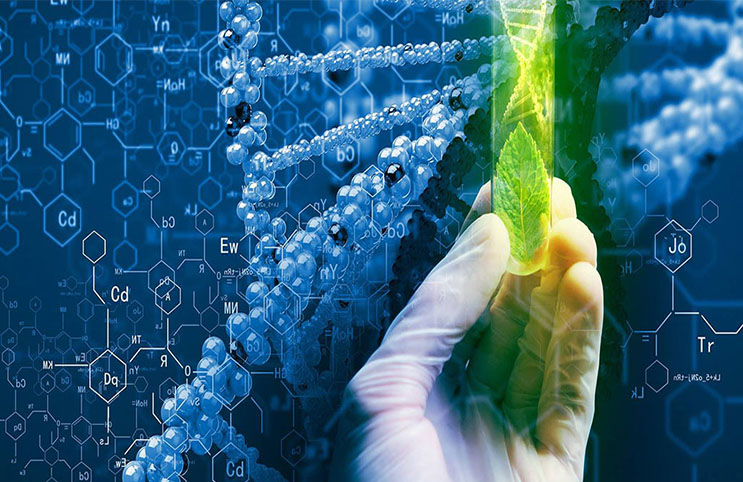 Although the legal cannabis industry is the fastest growing industry in the world, many investors look over some of the best opportunities.
While many people view the cultivation and retail opportunities as the sexiest, we continue to see value within the biotech side of the business.
One company focused on this opportunity is Tetra Bio-Pharma Inc. (TBP.CN) (TBPMF) and it has flown under the radar this year. We believe this is a stock investors need to watch as it continues to work to create enormous value for its shareholders.
Sings LOI with Constance Therapeutics
Last month, Tetra signed a letter of intent with San Francisco-based Constance Therapeutics for the clinical development and commercialization of its patent-pending medicinal cannabis extract products in Canada.
Constance Therapeutics works in conjunction with physicians and medical professionals to provide integrative medicinal options to those suffering from serious conditions. Tetra's AgroTek Health subsidiary will work with Constance to bring these products to the Canadian medical marijuana market under a commercial license agreement.
Tetra also said it will enter a licensing agreement with Constance to perform clinical research on the novel cannabis extract products, initially focusing on their use in treating patients with brain cancer. These products are currently available to patients living in California and are consumed sublingually and through vaporization.
Several Catalysts Ahead
In the prior week, Tetra released the key corporate highlights discussed at the annual shareholder meeting. Some of the main points included:
• Tetra is the only pharmaceutical company with clinical studies for smoked marijuana
• The company has enough cash to pay for the $1.2 million Phase III clinical trials of PPP001 and preparations will start in the fourth quarter with approx. 600 subjects
• Tetra is focused on expanding commercialization partnerships internationally for its product pipeline. The company has received interest from the U.S., Germany, Ireland, Brazil and Mexico
• The initial demand forecasted in New Brunswick for PPP001 using the ACMPR license is more than expected and are addressing this issue by improving its manufacturing capabilities
• Tetra will look at launching PPP001 using the ACMPR license by the end of summer
• Plan to start the Phase II clinical trials for PPP002 – Dronabinol XL in the next month
A Long-Term Opportunity
Tetra Bio-Pharma is not a marijuana stock. The company is a pharmaceutical company focused on developing cannabis based treatments and we are favorable on the indications that the company is focusing on.
Tetra has flown under the radar when compared to the other biotech firms focused on developing products from cannabis. We believe this is a long-term opportunity that investors need to focus on.
Biotech firms stand be the greatest beneficiary of the legal cannabis movement and Tetra's valuation makes the risk-reward scenario very attractive.
Disclaimer:MAPH owns 250,000 restricted common shares of Tetra Bio-Pharma.