3 Marijuana Stock For Your Mid-August Trading
Marijuana stocks are shown to be the sound investment of the future. Why is this you ask? Well, to begin the cannabis industry is still young and progressing. With this growth comes the potential to invest and become a part of an emerging company and industry. Right now there is no federal reform in place which has been the cause of certain doubts. Yet if you look at the numbers just in the US alone some states are generating high amounts of revenue.
This gives politicians gain more confidence to establish better rules and regulations to help create a more efficient industry. With the current market behavior, the future of the sector is what has captured the attention of people. That is also why with the current volatility people are keeping their eyes open for the best marijuana stocks to buy. Having a trading plan and staying disciplined with it can help you become profitable when the time comes.
Ultimately, whether marijuana stocks are a good investment for you depends on your individual financial situation. In addition to other factors like risk tolerance, and investment objectives. If you're considering investing in marijuana stocks, it's strongly recommended to do your research and get familiar with the companies you feel are worth investing in. Down below are some marijuana stocks to watch if you are looking to invest in legal cannabis.
Top Marijuana Stocks For Cannabis Investors 2023
Green Thumb Industries Inc. (OTC:GTBIF)
Verano Holdings Corp. (OTC:VRNOF)
Cansortium Inc. (OTC:CNTMF)
Green Thumb Industries Inc.
Green Thumb Industries Inc. engages in the manufacture, distribution, and sale of various cannabis products for medical and adult use in the United States. In recent news, the company has debuted its revitalized brand identity for RISE dispensary.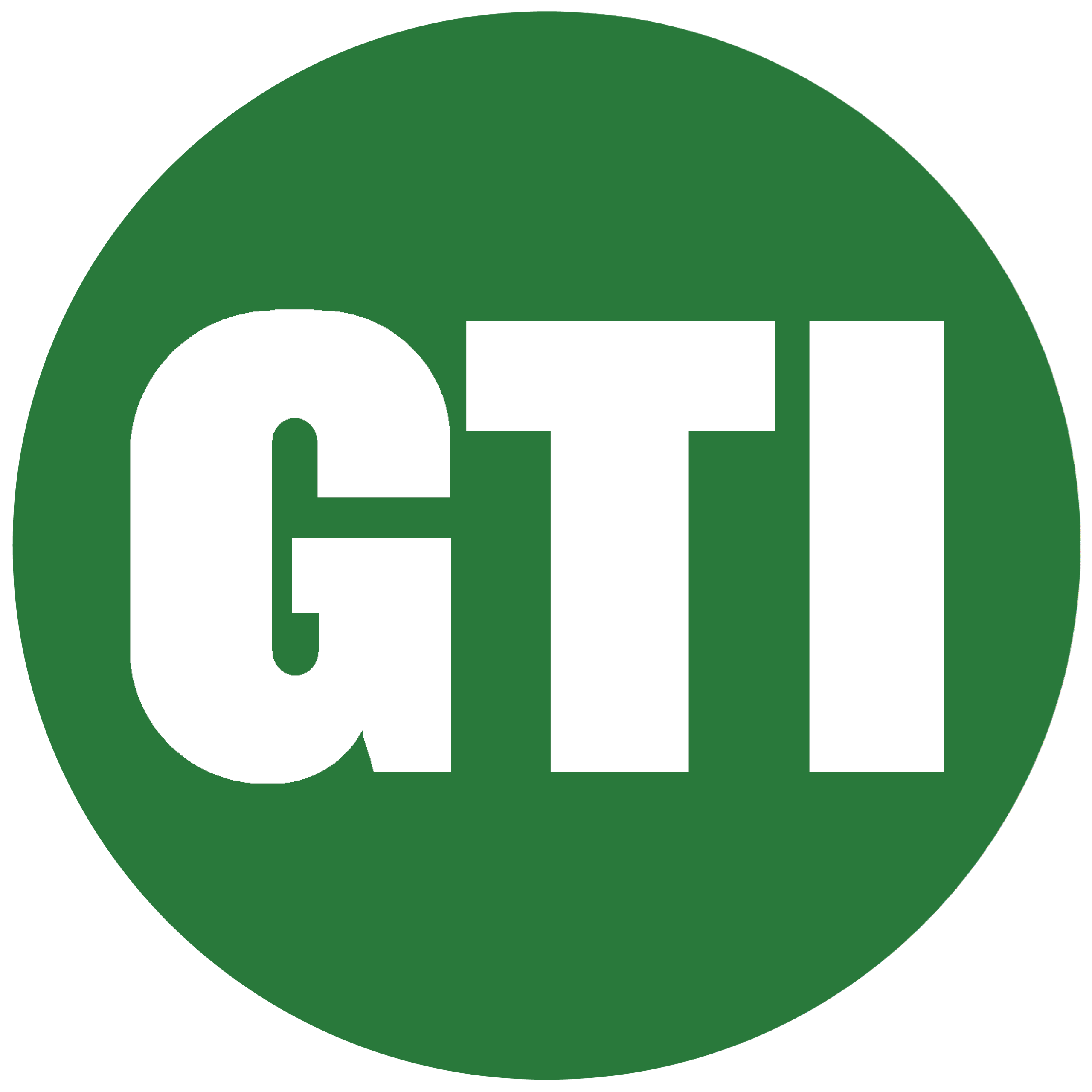 Developed in partnership with Turner Duckworth and Brand Bureau the refreshed brand look and retail stores showcase the push for progress and empowerment that lies within the RISE ethos.
Words From The Company
"The cannabis industry is constantly evolving and our brand should adapt alongside it," said Jen Denis, Vice President of Creative Services at Green Thumb. "As we approach the seventh anniversary of the launch of RISE, we are proud to unveil a new retail identity that is reflective of the commitment we have made to our community-based roots and socially inspired mission to improve the cannabis industry for the better."
Verano Holdings Corp.
Verano Holdings Corp. operates as a vertically integrated multi-state cannabis operator in the United States.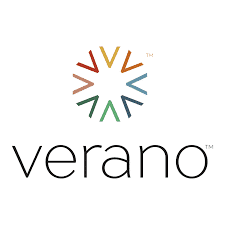 The company engages in the cultivation, processing, wholesale, and retail distribution of cannabis around the United States. The company reported its Q3 2023 financial earnings.
Second Quarter 2023 Financial Highlights
Revenue of $234 million increased 5% year-over-year and increased 3% versus the prior quarter.
Gross profit of $115 million or 49% of revenue.
SG&A expense of $85 million or 36% of revenue.
Net loss of $(13) million.
Adjusted EBITDA2 of $72 million or 31% of revenue.
Cash flow from operations of $24 million for the quarter.
Capital expenditures of $8 million for the quarter.
Free Cash Flow1 of $16 million for the quarter.
[Read More] Top Marijuana Stocks To Trade This Month
Cansortium Inc.
Cansortium Inc. through its subsidiaries, produces and sells medical cannabis in Florida, Pennsylvania, and Texas.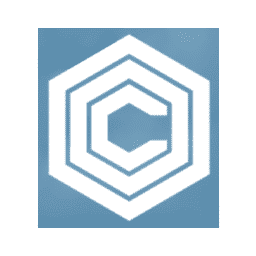 The company's medical cannabis products are offered in oral drops, capsules, topicals, syringes, dried flower, pre-rolls, cartridges, and edibles under the Fluent brand name.
Recently the company has appointed John Mazarakis to its board of directors. Effective July 17, 2023. Mr. Mazarakis replaces John McKimm on the Board, who resigned from the Board effective June 30, 2023. Mr. Mazarakis brings over 20 years of entrepreneurial, operational, and managerial experience to Cansortium.
[Read More] 3 Marijuana Stocks To Buy This Week That May See Better Momentum
Words From The Board
"On behalf of the Board, I would like to thank Mr. McKimm for his contributions to Cansortium and wish him the best in his future endeavors," said Cansortium's Executive Chairman Bill Smith. "We are pleased to welcome Mr. Mazarakis to the Board and look forward to leveraging his diverse experience as we continue to grow our footprint in Florida as well as other markets."
---
MAPH Enterprises, LLC | (305) 414-0128 | 1501 Venera Ave, Coral Gables, FL 33146 | new@marijuanastocks.com