Best Cannabis Stocks Mid-September 2022
Looking for the top marijuana stocks to buy in the middle of September? Following more than a year of substantial falls, the leading cannabis businesses have recently demonstrated some upward potential. This week due to higher-than-expected core CPI and PPI data, there was a lot of market volatility, and the markets as a whole lost a lot of their previous gains. The cannabis sector has largely been able to keep some of that momentum going into September. As many prominent cannabis companies trade at values comparable to penny stocks, several cannabis investors are currently keeping a close eye on the market.
Day traders and swing traders typically make the greatest money when trading in a market like this one. In addition to their significant long-term investments in the cannabis sector, some long-term investors choose to engage in short-term trading strategies. As a result, they stand to benefit from daily changes in the stock's price. It may be time to start paying attention to the cannabis stocks that are rising as the market continues to decline. We'll review 2 of the top marijuana penny stocks for your list right now because September 2022 has been so unpredictable.
[Read More] How Will Marijuana Stocks Trade For The Rest Of 2022?
Top Marijuana Penny Stocks To Watch This Week
Glass House Brands Inc. (OTC: GLASF)
TPCO Holding Corp. (OTC: GRAMF)
Glass House Brands Inc.
The vertically integrated cannabis and hemp company Glass House Brands Inc. competes in a sector with one of the fastest growth rates in the nation. The business concentrates on the California market, where it creates cutting-edge, eco-friendly brands to satisfy customers in a range of industries. Some of the company's well-known goods include Forbidden Flowers, Glass House Farms, and Mama Sue Wellness. The business bought a 5.5 million square foot greenhouse in Southern California in September 2021. Mark Vendetti is the new company's chief financial officer. A well-known California edibles company named PLUS was purchased for $25.6 million in December.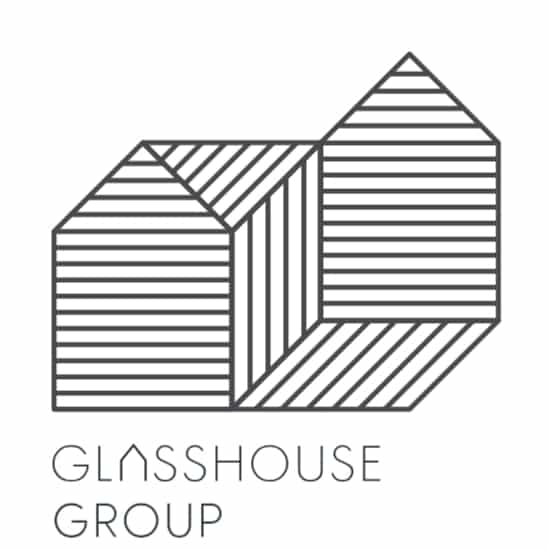 The net sales of Glass House came to $16.5 million in the second quarter of 2022, up 18% from the first quarter's $14.0 million but down 12% from the second quarter's $18.7 million in 2021. The gross profit was $0.3 million in Q2 2021, $8.6 million in Q1 2022, and $2.3 million in Q2 2022. In the second quarter, the company's gross margin was 2%, down from 46% in the second quarter of 2021 and 17% in the first quarter of 2022. Additionally, the company's Adjusted EBITDA increased from $2.2 million in Q2 2021 and $(6.4) million in Q1 2022 to $9.8 million. In May, the company's SoCal Farm harvested its first crop, and in July, Glass House produced almost as much as it did in all of Q2.
GLASF stock ended at $2.60 on September 14th  up 22.07% in the last month of trading. Currently, the stock has been trading in a 52-week range of $1.95-$7.00.
[Read More] Top US Cannabis Stocks To Watch In This Downtrend
TPCO Holding Corp.
TPCO Holding Corp. is one of the biggest cannabis companies in California. The TPCO brand includes Shawn Jay-Z Carter, an artist and entrepreneur, Left Coast Ventures, a hemp producer, and Caliva, a direct-to-consumer platform. Carter holds the positions of Chief Visionary Officer and Chief Brand Strategist for the business. Generally speaking, the company grows, transports, distributes and extracts marijuana throughout California. The company markets a range of cannabis products under 17 owned and authorized brands, totaling 250 stock-keeping units. The October incorporation of Coastal Holdings Company, LLC resulted in the creation of 11 retail outlets and delivery facilities.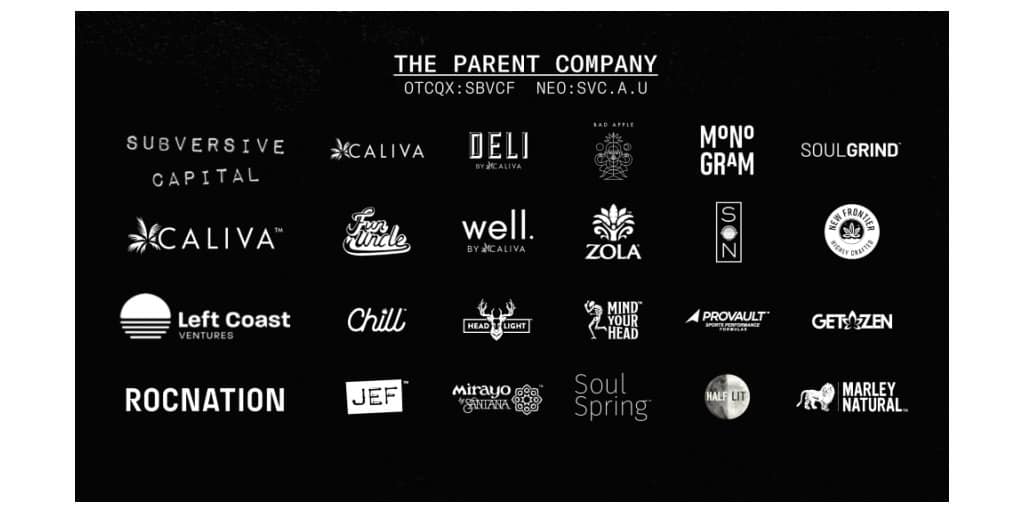 Since the company is concentrating on higher-quality revenue streams, TPCO reported financial results for the second quarter of 2022 with net sales of $27.4 million. In particular, the company's omnichannel retail revenue climbed by 60% from the preceding year to $19 million, or 69% of net sales for the quarter. TPCO experienced a $30.5 million net loss and total loss for the second quarter of 2022. For Q2 2022, the business experienced an Adjusted EBITDA loss of $18.4 million. In September TPCO launched FaZe Rain's RCVRY cannabis brand a premium cannabis brand co-founded by Nordan Shat (aka FaZe Rain).
GRAMF stock closed at $0.904 on September 14th up 12.50% in the last month of trading. Currently the stock has a 52-week price range of $0.58-$3.65 and is down 35.25% year to date.
[Read More] 2 Marijuana Stocks To Buy During The 2nd Week Of September?
Making The Best Short-Term Investments With Pot Stocks
Examining a company's financials and press releases can be quite helpful when seeking to determine which companies have the most promise. Before choosing a position, you should do extensive research on the organization. If you get more skilled at using technical indicators and chart patterns, your investing outcomes may improve. Given the cannabis industry's rapid local and global expansion, short-term traders may benefit from the current market conditions. During a downturn, you might find it helpful to familiarize yourself with a range of trading strategies. The companies mentioned are among the top marijuana stocks you should consider adding to your watchlist for September 2022.
---
MAPH Enterprises, LLC | (305) 414-0128 | 1501 Venera Ave, Coral Gables, FL 33146 | new@marijuanastocks.com