Best Marijuana Stocks For Investors In 2023
Do you intend to invest for the long run in the top marijuana stocks? At the present time, finding long-term investments with a general sense of stability may be challenging, given the market volatility linked with the top cannabis stocks to watch.
Overall, the cannabis market is anticipated to more than double during the following five years. Also, the American cannabis business is one industry that will experience tremendous growth. The federal cannabis reform and the SAFE Banking regulations are now being postponed by Congress, which has negatively affected the cannabis industry. When federal marijuana legalization fails on Capitol Hill, leading cannabis companies may experience more volatility overall. Investors can profit from the market's present momentum by utilizing the sector's rebound.
Trading Cannabis ETFs And Investing Long Term
Due to existing legal restrictions, the majority of these top US marijuana stocks cannot be traded on significant US stock exchanges like the Nasdaq and NYSE. They currently trade on OTC markets, which are more challenging for institutional investors and inexperienced ordinary investors to access. Major investment institutions and the fastest-growing retail trading platforms, such as WeBull and Robinhood Markets, Inc. (NASDAQ: HOOD), steer clear of OTC shares. Yet, using marijuana ETFs makes it straightforward to invest in some of these businesses.
Investors now have access to cannabis-related companies that aren't yet listed on well-known stock exchanges thanks to exchange-traded funds. In general, an index, sector, commodity, or other asset is often followed by a cannabis ETF, which trades like normal stocks on the stock exchange. In general, you may invest in the whole cannabis industry with just one stake by finding the top cannabis ETFs that contain the businesses you want to participate in. When the market climbs in February 2023, let's take a look at four of the best marijuana ETFs to watch.
[Read More] 3 Marijuana Stocks To Watch In The Stock Market 2023
Top Marijuana ETFs To For Mid-February
The AdvisorShares Pure US Cannabis ETF (MSOS)
AdvisorShares Pure US Cannabis ETF, which now has over $1 billion in assets under management, is the first marijuana ETF in the United States. A sizeable chunk of the assets and holdings of this top marijuana ETF are invested in US cannabis businesses. At the present time, the vast majority of the ETF's holdings are usually controlled by vertically integrated multi-state US operators, well-known US cannabis REITs, CBD businesses, organizations, and companies, and hydroponic suppliers. Trulieve Cannabis Corp. (TCNNF), Curaleaf Holdings, Inc. (CURLF), Green Thumb Industries Ltd. (OTC: GTBIF), and Cresco Laboratories Inc. (OTC: CRLBF) are a few of the MSOS ETFs that are now available.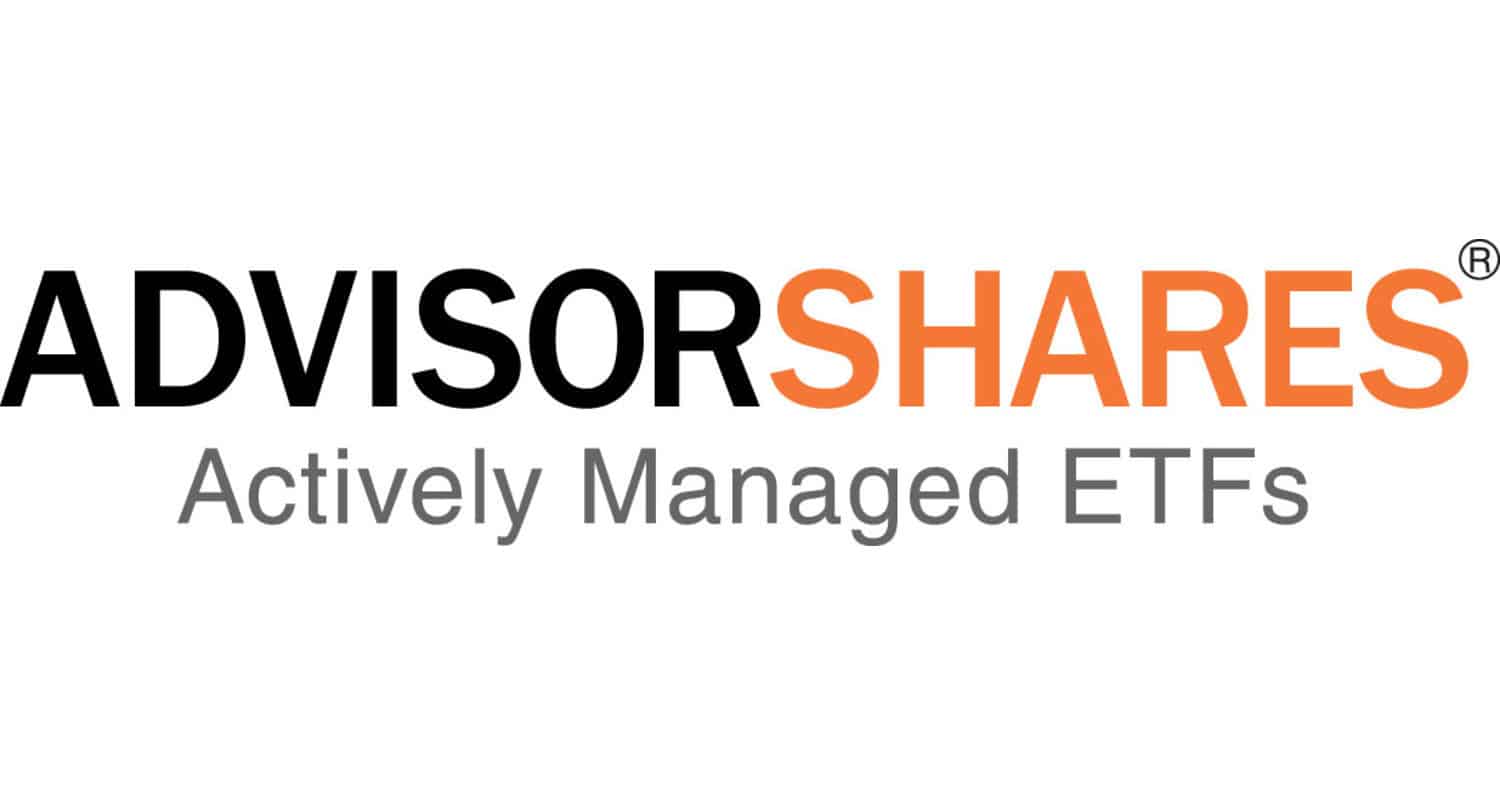 MSOS ETF closed at $7.15 on February 16th, down 3.26% in the past month of trading. This ETF is up 2.29% year to date, with a 52-week price range of $6.09-$23.83.
[Read More] Top US Marijuana Penny Stocks To Watch For Mid-February
Amplify Seymour Cannabis ETF (CNBS)
By investing more than 80% of its assets in businesses that make money from growing cannabis and hemp, the Amplify Seymour Cannabis ETF gives investors exposure to the worldwide cannabis market. This cannabis ETF now has access to US MSOs as a result of swaps. Due to the inclusion of US cannabis companies, CNBS maintains sizeable positions in WM Technology, Inc. (NASDAQ: MAPS), Hydrofarm Holdings Group, Inc. (NASDAQ: HYFM), and AFC Gamma (NASDAQ: AFCG), Inc. It also owns Tilray, Inc. (NASDAQ: TLRY) and GrowGeneration Inc. (NASDAQ: GRWG).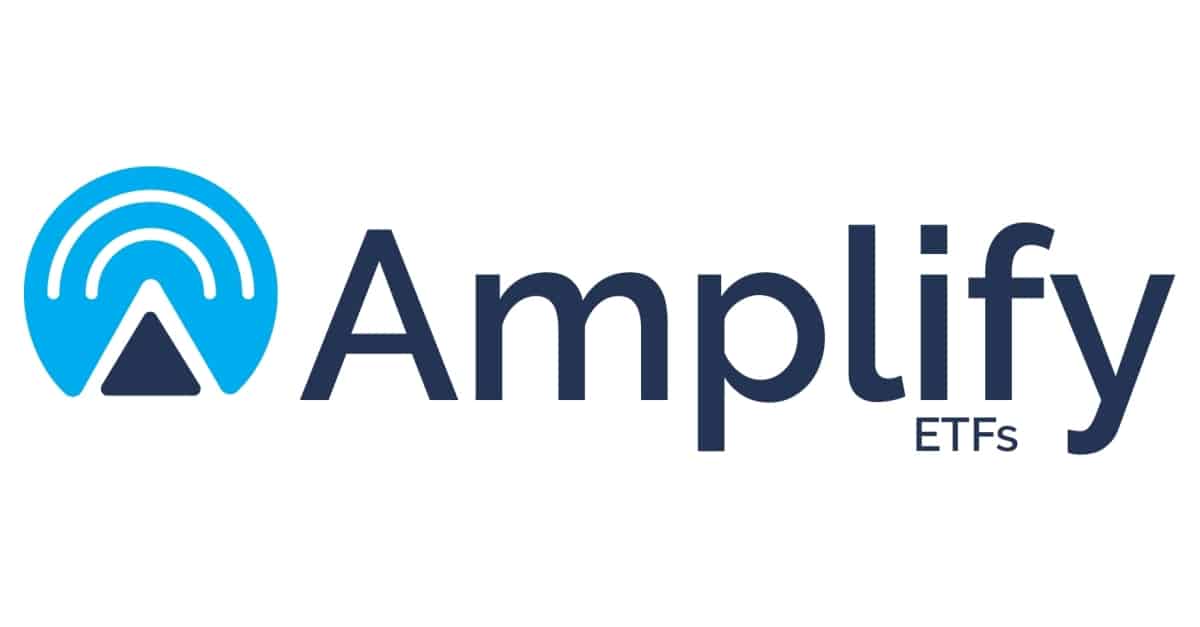 On February 16th, the CNBS ETF finished at $5.20, down 1.56% in the last month of trading. In this case, the ETF is up 2.16% year to date, with a 52-week price range of $4.81-$13.45. Amplify ETFs' total assets under management surpassed $5 billion in 2021.
AdvisorShares Pure Cannabis ETF YOLO
The second most well-liked cannabis ETF on the market is AdvisorShares Pure Cannabis ETF, also referred to as YOLO ETF. It makes long-term investments in domestic and international cannabis firms. The ETF owns a number of businesses, including WM Technology, Inc. (MAPS), Canopy Growth Corporation (NASDAQ: CGC), Village Farms International, Inc. (NASDAQ: VFF), and Tilray Brands, Inc. (TLRY). Under this ETF, investors would have access to some of the most well-known cannabis businesses in the US and Canada.

YOLO ETF closed on February 16th  at $3.65, down 6.65% in the past month of trading. In this case, the ETF has a 52-week range of $3.39-$11.57 and is up 1.39% year to date.
[Read More] Top Marijuana Stocks To Watch This Week
ETFMG Alternative Harvest ETF (MJ)
Alternative Harvest ETF was one of the earliest and largest exchange-traded funds with a focus on cannabis (ETFs). The MJ ETF's current net asset value is $386.32 million. The first and only cannabis ETF with a U.S. listing that exclusively targets the global cannabis industry is still one of the largest in the world, MJ. Investors in the MJ fund are exposed to the cannabis business areas that are undergoing legal, medical, and merger and acquisition activity. The Alternative Harvest ETF includes Tilray, Inc. (NASDAQ: TLRY), Canopy Growth Corporation (NASDAQ: CGC), and GrowGeneration Corp. as three of Canada's largest marijuana companies (NASDAQ: GRWG). The MJ ETF delivers a dividend yield of about 1.75 percent for long-term investors.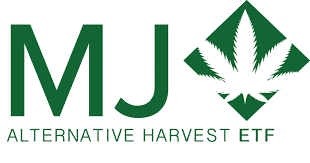 MJ ETF closed on February 16th   at $4.36, down 5.22% in the last months trading. At the present time, MJ ETF has a 52-week price range of $4.02-$11.45 and is up 2.35% year to date.
Investing In Cannabis ETFs For 2023
Due to the current market's volatility, every investment carries some risk. One can profit in the cannabis industry by monitoring the market performance of cannabis ETFs as well as the recent and upcoming industry catalysts. In general, the cannabis market could more than double in size over the following five years. Buying a marijuana ETF is one way to access the larger cannabis industry quickly.
---
MAPH Enterprises, LLC | (305) 414-0128 | 1501 Venera Ave, Coral Gables, FL 33146 | new@marijuanastocks.com