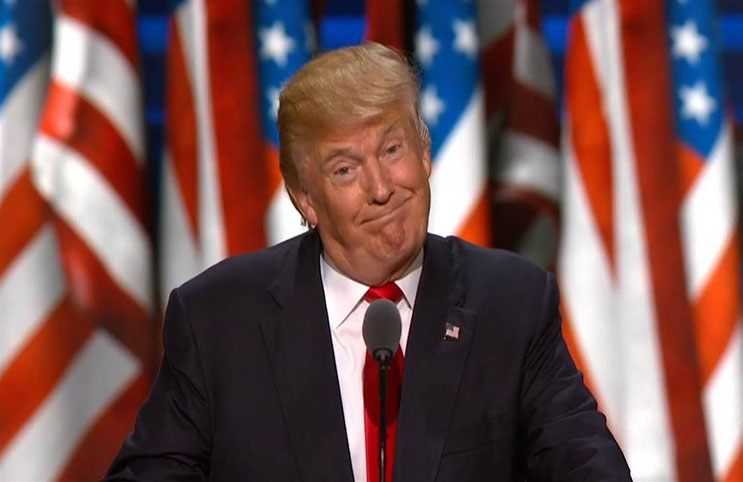 The marijuana sector is one of the quickest growing industry's in the country — projections for this year could add up to billions of dollars in sales. However with a new administration at the wheel in Washington, D.C., one that is potentially less favorable to legalization, marijuana entrepreneurs and investors alike are dealing with a difficult time.
Startups, analysts, and investors convened this week at the Marijuana Business Daily's Conference and Expo just outside the nation's capital in Oxon Hill, Maryland. The issue on everyone's minds: what the marijuana industry is depicted as under a Trump presidency, as Attorney General Jeff Sessions and Press Secretary Sean Spicer have indicated the possibility for sterner enforcement at the federal level, where marijuana is technically illegal. The Department of Justice did not immediately respond to request for comment.
"I am concerned about what I am hearing, but we've been through several administrations at this point, and this is a matter of states' rights," stated Christie Lunsford, COO of Pro MAX Grow, which sells LED horticultural lighting for licensed marijuana growers and is based in Tappan, N.Y.
"I think the impact we will see coming out of Washington, D.C., is fewer investors coming into space … fewer people launching businesses direct to the plant — cultivation, dispensing and manufacturing. That's where you're going to see people not wanting to enter the cannabis space," she stated.
To date, the growth of the industry is undeniable, with marijuana legalized for recreational use in eight states and Washington, D.C., and for medicinal use in 30 states and Washington, D.C., per Marijuana Business Daily.
Projections differ among industry critics, yet the numbers are large. Marijuana Business Daily makes a prediction that retail sales will hit $6.1 billion for 2017 and the industry could have a maximum economic impact of close to $68.4 billion by 2021; GreenWave Advisors set there prediction at $7.7 billion for 2017 and $30 billion by 2021 if recreational and medicinal cannabis is legalized through the entire country