3 Top Marijuana Stocks To Buy On A Budget
Some marijuana stock investors or those looking to invest are having difficulties. The trouble is knowing how to identify market trends and how to accurately know when to invest. Due to how unpredictable the sector is it can be challenging knowing when to enter a trade. The common understanding for all stocks is to buy low and sell high. Yet cannabis stocks when they have declined can drop lower than some purchased their shares for.
This can lead to frustration and other emotions that can hinder your trader's mindset. With how volatile the space can be any time there is a pullback it should be seen as a moment to find marijuana stocks to buy. Even if the company falls further in trading when a bounce does take place oftentimes it will be at a price where you can take profits. Keeping an eye on the sector to see how the market reacts to various catalysts is important.
For example, if you know some type of news may lead to better or worse market behavior you can adapt accordingly. It is always a good idea to do your research and establish a trading strategy. The more you are prepared the better odds at seeing stronger profits. Below are some marijuana stocks to watch for better trading this month.
Top Marijuana Stocks To Watch Today 2023
Verano Holdings Corp. (OTC:VRNOF)
Lowell Farms Inc. (OTC:LOWLF)
Goodness Growth Holdings, Inc. (OTC:GDNSF)
Verano Holdings Corp.
Verano Holdings Corp. operates as a vertically integrated multi-state cannabis operator in the United States. The company engages in the cultivation, processing, wholesale, and retail distribution of cannabis around the United States.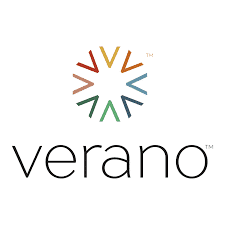 In recent news, the company has expanded its footprint in Connecticut with the opening of Zen Leaf Newington. This is the second social equity joint venture location in Connecticut and 4th dispensary statewide.
Words From The Company
"Opening Zen Leaf Newington, our second social equity joint venture dispensary, further demonstrates our commitment to support the equitable growth of the cannabis industry in Connecticut," said George Archos, Verano Founder and Chief Executive Officer."
[Read More] 3 Top Marijuana Stocks To Know About In The Cannabis Sector Today
Lowell Farms Inc.
Lowell Farms Inc. engages in the cultivation, extraction, manufacturing, sale, marketing, and distribution of cannabis products to retail dispensaries in California. Recently the company announced a repurchase of $22 million of seniro-secured convertible debentures.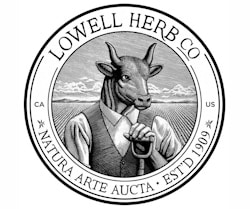 The company has repurchased all of the $22,157,417 aggregate principal amount of outstanding Senior Secured Convertible Debentures of its subsidiary, Indus Holding Company. Together with the related warrants to purchase 106,274,830 subordinate voting shares of the Company and 43,248,450 common shares of Indus.
[Read More] 3 Marijuana Stocks To Research Before The Market Opens
Goodness Growth Holdings, Inc.
Goodness Growth Holdings, Inc. operates as a cannabis company in the United States. The company cultivates, processes, and distributes medical and adult-use cannabis products. On October 6th the company and Grown Rogue International announced the completed issuance of warrants.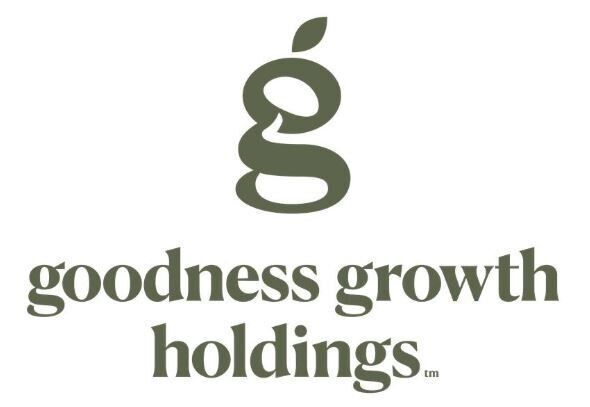 In May, the Companies announced their intention to issue warrants at the same time the Companies announced a strategic agreement. Grown Rogue supports Goodness Growth in the optimization of its cannabis flower products, with a particular focus on improving the quality and yield of top-grade "A" cannabis flowers in Minnesota and Maryland. The issuance of those warrants has now been completed.
---
MAPH Enterprises, LLC | (305) 414-0128 | 1501 Venera Ave, Coral Gables, FL 33146 | new@marijuanastocks.com