How the Canadian Cannabis Industry is Changing Before Our Eyes
Canada has long been considered to be the holy grail when it comes to marijuana stocks. With cannabis being nationally legal for over two years now, the country has shown the world how profitable and beneficial legal marijuana can be. But, the growth of this staggering cannabis industry has not been easy or straightforward. Because pot stocks and the entire Canadian cannabis industry have only been around for a few years, investors have witnessed a lot of growing pains. These growing pains are characterized by slow licensing processes, the difficulties of cannabis demand, and large market volatility.
[Read More]
Although these may seem like large issues, they are being worked out by the Canadian government. In the past few months, we have seen some new problems arise with Canadian marijuana stocks. Because of this, there has been an increase in focus on the U.S. cannabis industry. However, we cannot forget that Canada was the first country to legalize marijuana, and that the industry there has an incredible amount of potential. For this reason, it's worth taking a deeper dive into the current state of Canadian marijuana stocks.
Canadian Marijuana Stocks Still Have a Lot of Potential
Canadian marijuana stocks have continued to show a great deal of forward momentum in the past few months. Similar to the U.S., the Canadian cannabis industry has reported a very large increase in marijuana demand in that time period. Some analysts have stated that in the third quarter of this year, Canadian marijuana stocks could outperform the previous quarter by a sizable amount. The past few months have seen an average cannabis sales amount of roughly $182 million per month. When compared to the $150 million or so that the industry was doing last year at the same time, we begin to see the dramatic growth.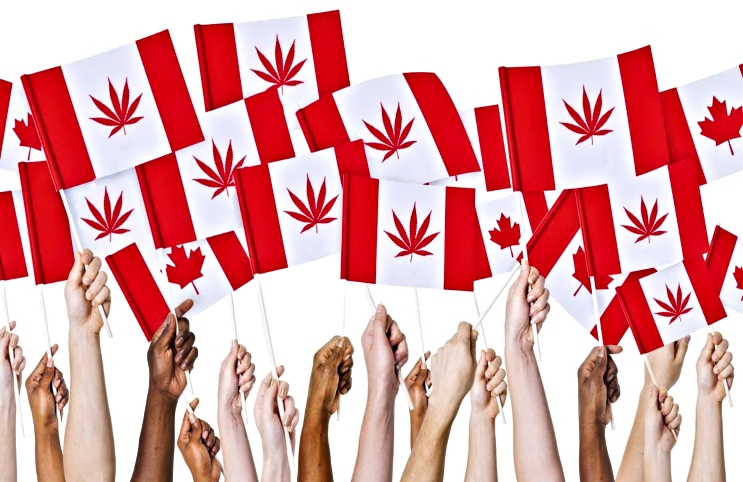 This growth has occurred amongst some of the largest marijuana stocks to watch. This includes both Canopy Growth Corp. (NYSE:CGC) and Aphria Inc. (NYSE:APHA). But, the growth seems to have also spread to the less notable marijuana stocks to watch. With ongoing stay at home orders and Covid in full swing, it looks like demand for cannabis could continue to shoot up in the near future. Because of this, the third quarter of this year will be extremely telling for the Canadian cannabis industry.
What Lies Ahead For The Canadian Cannabis Industry?
One of the major issues with Canada's cannabis industry is that the numbers for growers are not fully adding up. Despite marijuana sales shooting up drastically, producers of the substance have not seen the majority of this revenue. Some of the major pot stocks to watch like the ones mentioned above have been deriving a lot of their revenue from the U.S. cannabis industry. So why is this occurring? Well, some analysts believe that the increasing demand has led to a greater amount of competition.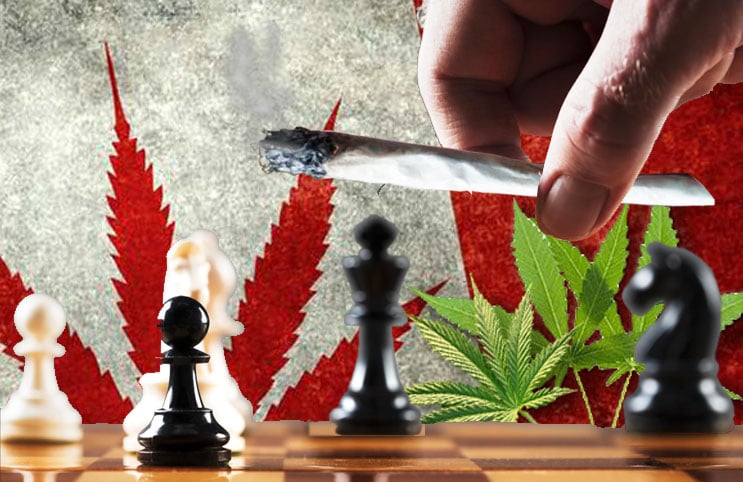 This increased competition means that companies are producing more and more cannabis at lower prices. While this may not be a huge deal in the short term, it could pose a potential threat to longer-term profitability. For now, investors should continue to watch the data coming out of Canada to assess what could happen next. With that in mind, Canada still holds a large majority of the leading marijuana stocks to watch, and that doesn't seem to be changing anytime soon.
---
MAPH Enterprises, LLC | (305) 414-0128 | 1501 Venera Ave, Coral Gables, FL 33146 | new@marijuanastocks.com