The cannabidiol entrance into the marijuana industry has been deemed as a health wave for many months now but given the amount of potential that the substance has, and the amount of research going into it, it seems like it is no longer just a trend. CBD which can come from either the cannabis plant or industrial hemp can be used in everything from salves to gels and more.
Because of its potent anti-inflammatory and analgesic properties, many have begun working to find new uses for the little known substance. While there is still a lot of research that needs to be done, some companies have already begun to put large amounts of these beneficial products onto the market.
Next Green Wave (NXGWF) (NGW) is one of the leading vertically integrated producers of cannabis-based in the Californian market. The company has made headlines for their complete seed-to-sale integration which has allowed them to maintain two factors.
For starters, they have been able to produce consistently higher margins than some competitors producing the same products without the verticality. Additionally, the vertical business model also allows them to have a large hand in the product that they are making which means it can be of the utmost quality.
Recently, Next Green Wave announced that they have launched their first pet product, which will use CBD as one of the main ingredients. The product which is known as Loki Love Biscuits comes from a partnership with Loki the Wolfdog. This is the first time that the company has put a CBD infused product onto the market, and is now available online and soon to be in stores.
Leigh Hughes, CEO of Next Green Wave stated that "we are excited to be launching our first CBD pet product through our bran partner, Loki the Wolfdog. Loki has millions of loyal global social media followers, along with the type of exposure that can help us deliver our line of premium pet treats to the target market and enable us to immediately move into revenue operations."
Next Green Wave's commitment to producing new products and innovating in the industry seems to be one of the main keys to their success. All in all, investors should continue to keep a close eye on them as they work to grow throughout the near future.
Cronos Group (NASDAQ:CRON) is another vertically integrated producer of cannabis. The company currently spans its business across five continents and has been working to produce new CBD based products. The company entered into a partnership with Gingko Bioworks which helped the pair to raise as much as $430 million.
The goal of this is to begin producing specific cannabinoids on a very large scale. This should help the company to produce some new and groundbreaking products utilizing CBD as well as other components of the cannabis plant. Cronos Group remains a main staple of the cannabis industry to watch in the coming months.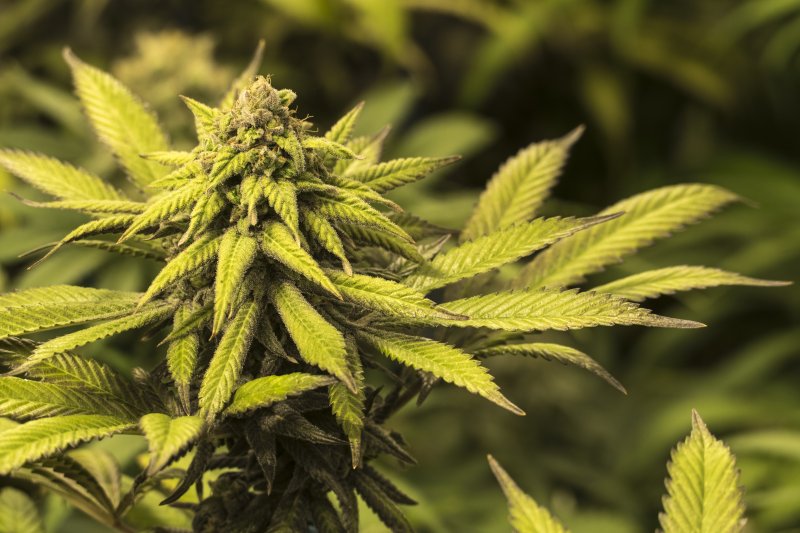 Pursuant to an agreement between an affiliate of MAPH Enterprises, LLC (owners of MarijuanaStocks.com), Midam Ventures LLC and Next Green Wave (NGW), Midam has been paid $150,000 from Next Green Wave (NGW) for a period from October 1, 2018 to November 8, 2018. Midam has been compensated an additional $100,000 and has extended its period of coverage to December 8, 2018. Midam has been compensated an additional $75,000 and has extended its period of coverage to January 8, 2019. Midam has been compensated an additional $50,000 and has extended its period of coverage to February 8, 2019. Midam has been compensated an additional $100,000 and has extended its period of coverage to April 12, 2019. We may buy or sell additional shares of (NGW) in the open market at any time, including before, during or after the Website and Information, to provide public dissemination of favorable Information about Next Green Wave.
---
MAPH Enterprises, LLC | (305) 414-0128 | 1501 Venera Ave, Coral Gables, FL 33146 | new@marijuanastocks.com