Banking is Still a Necessity for Pot Stocks
In 2020, the amount of banks and credit unions that are able to work with cannabis companies has shot down to just shy of 700. The number helps to illustrate the incredible need for banking in the cannabis industry. This does not just apply to top pot stocks like Canopy Growth Corp. (CGC Stock Report) and Aphria Inc. (APHA Stock Report), but to all marijuana stocks big and small. This includes MSOs like Harvest Health & Recreation Inc. (HRVSF Stock Report) and Acreage Holdings Inc. (ACRGF Stock Report).
[Read More]
MSOs are a great example of the need for banking for two reasons. For one, they are a part of an incredibly large area of the cannabis industry. This means that they have a wide breadth of what the needs and wants are for the industry to run smoothly. In addition, MSOs face both the retail consumers and the wholesalers of cannabis. On the retail end, the lack of banking has resulted in an incredibly dangerous position for both businesses and employees. As they are only allowed to operate in cash, dispensaries are forced to have a large amount of cash on hand.
The Danger of a Cannabis Industry Without Banking
For employees that work in a cannabis business, being paid in cash can create a dangerous and difficult situation. This is where companies like Brinks Co. (BCO Stock Report) have come in. Brinks is primarily a money transport service, but the company also offers vaults and security services. With the growing size of the cannabis industry, Brinks has become a major ancillary marijuana stock to watch. Of the almost 5,100 FDIC insured banks in the U.S., only 700 or so as mentioned above, are working with cannabis companies. This number has declined from around 750 this time last year.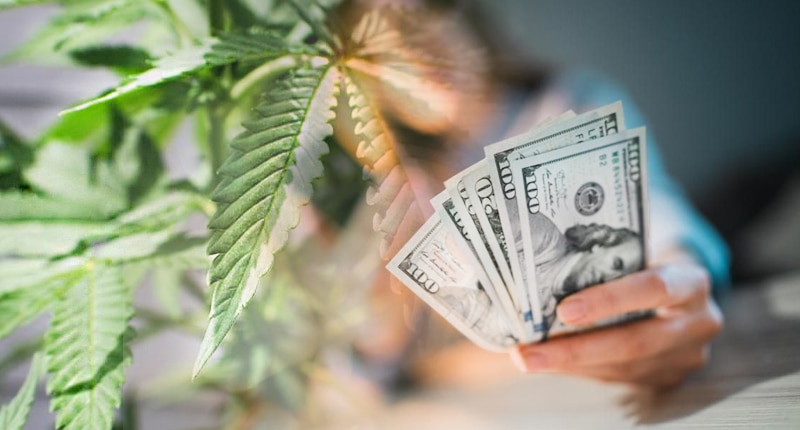 It's difficult to pinpoint one reason why banking institutions are avoiding working with cannabis companies. For one, not all cannabis businesses are legitimate and operate thusly. But, the majority of these businesses work with their states to ensure cooperation with the law. The most prominent reason is that FDIC insured banks are backed by the federal government. With cannabis being federally illegal, the situation becomes much more difficult. Again, this has created a dangerous situation for cannabis businesses, employees, and the consumer.
The Future of Banking for Marijuana Stocks
One of the remaining legislate pieces from the Obama Era was known as the Cole Memo. Although the Cole Memo was all but disbanded by Jeff Sessions, FinCEN still utilizes this when dealing with cannabis businesses. FinCEN, which receives applications for cannabis businesses to work with banks, said it received over 140,000 applications as of June of this year. That is quite a lot, and that number looks like it will only continue to increase.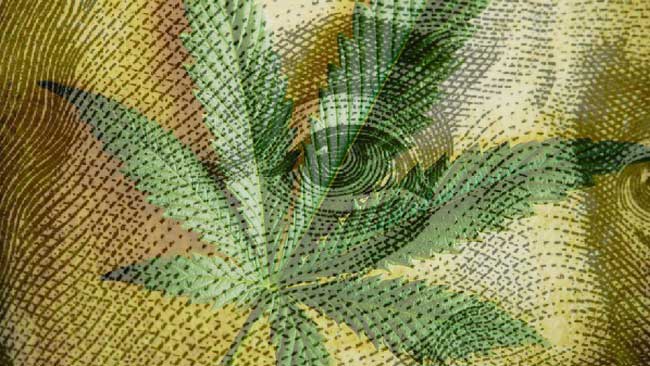 Because more cannabis stores are opening around the country, banking will continue to be an issue until it is solved. With the U.S. election on the horizon, many believe that things could change for the cannabis industry in the near future. But as usual, only time will tell.
---
MAPH Enterprises, LLC | (305) 414-0128 | 1501 Venera Ave, Coral Gables, FL 33146 | new@marijuanastocks.com