Despite the current market conditions, marijuana stocks have received broad support from many other industries over the years. With so many variables going into what makes a pot stock to watch, it can at times be difficult to focus your attention on one niche. So you have to do a little bit of research. With so many marijuana stocks in the market, it seems as though this choice may be more difficult than previously thought. A good way to start is finding a product you, yourself may like or see potential in.
Right now CBD and extracts are receiving more attention. This has to do, in part, with Canada's next move to legalize cannabis derivatives. Believe it or not, Canada legalized the flower in 2018 but not things like extracts, edibles and the like. So even with the current market looking at things like vaping, there has been speculation as to what will come next after this "Marijuana 2.0" movement.
[Read More] These Two Pot Stocks are Alternatives to Traditional Investments
The competition in the cannabis industry has been viewed as a big positive as it has allowed for more pot stocks and more investors to come in than ever before. One thing to keep in mind is that pot stocks are volatile. This is something that you should be aware of before jumping into this wild market.  Either way, it seems as though the future for the industry is still bright.
A Marijuana Stock To Watch Focused On Global Access
SOL Global Investments Corp. (CSE: SOL) (OTC: SOLCF) is one of the leading International investment companies focused on cannabis and cannabis-related endeavors throughout the U.S. In addition, it has been working on the emerging European CBD and cannabis markets. These have shown to have new potential outside of North America.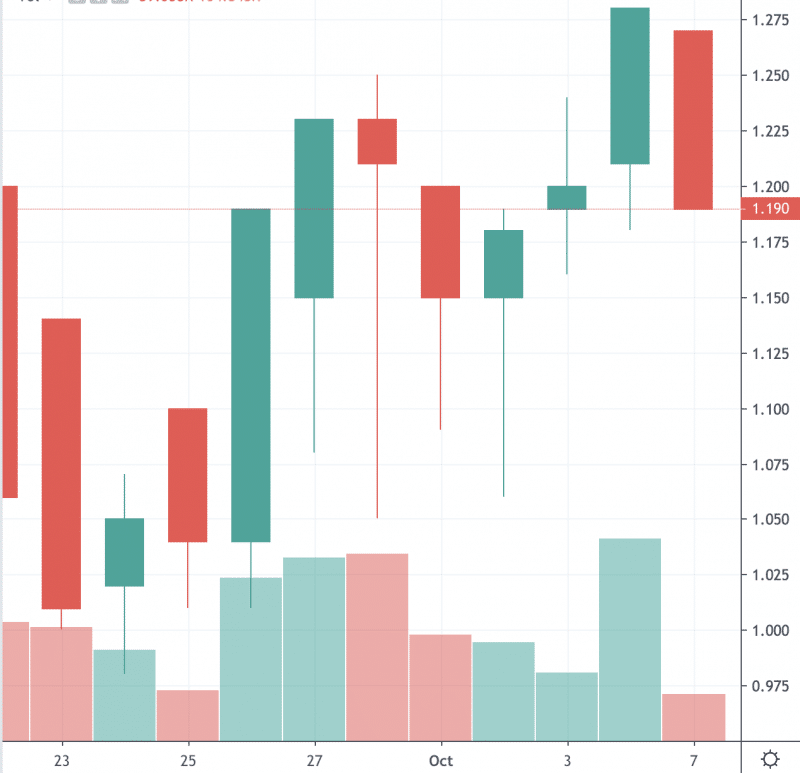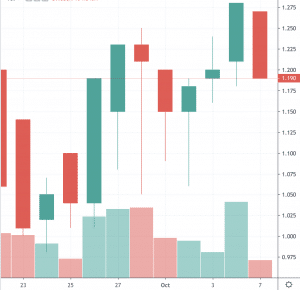 Currently, SOL works with the University of Miami on a large research project to define what some of its projects will look like in the near future. The company also has strategic investments throughout various aspects of the industry such as cultivation, distribution, and retail. All of these have shown themselves to have a high amount of market value moving into the coming years.
The company recently announced that its subsidiary, 3 Boys Farms, has received a certification for cultivation in the state of Florida. For some context, 3 Boys Farms is one of the original 14 licensed medical marijuana centers in Florida. With around $8 million being invested into new operations and facilities, it seems as though the company is just getting started on their future potential. With these certifications, they should be able to move closer toward being a key pot stock in the coming years.
Marijuana Stocks To Watch: A Focus On Real Estate
Innovative Industrial Properties (NYSE:IIPR) is one of the most popular "non-pot," pot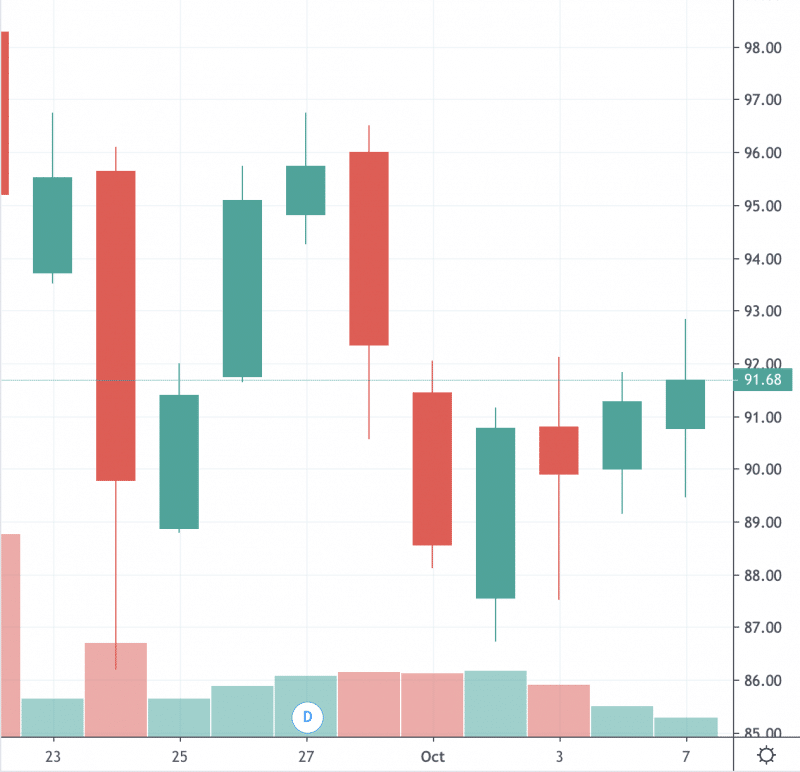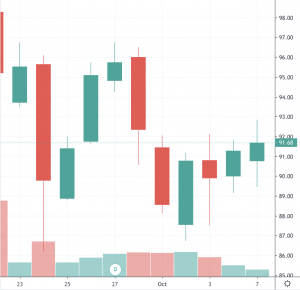 stocks in the industry. The company has made its name by investing in properties. They then lease these out to those who wish to grow cannabis. Because they have all of their facilities currently leased out, the company has reported very consistent levels of profitability.
As with any REIT, they pay out the majority of the profits back to investors. They do this by issuing dividends. This is a big positive for some investors looking to find an alternative pot stock. As they continue to move toward the future, it seems as though Innovative Industrial Properties is a key pot stock to watch.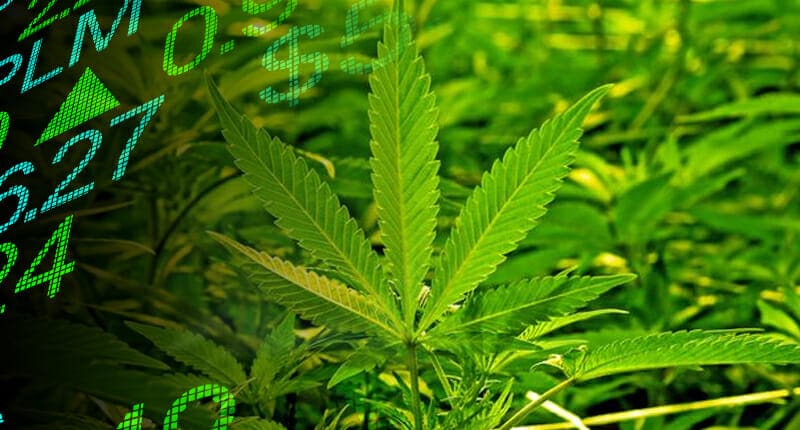 Pursuant to an agreement between an affiliate of MAPH Enterprises, LLC (owners of MarijuanaStocks.com), Midam Ventures LLC and AMWPR INC., Midam is being paid $105,000 for coverage on SOL Global Investments Corp, for a period from August 1, 2019 to November 1, 2019. As of July 25, 2019, we have been paid $50,000. We may buy or sell additional shares of (CSE: SOL) (OTC: SOLCF) in the open market at any time, including before, during or after the Website and Information, to provide public dissemination of favorable Information about SOL Global Investments Corp. (CSE: SOL) (OTC: SOLCF). Click For Full Disclaimer
---
MAPH Enterprises, LLC | (305) 414-0128 | 1501 Venera Ave, Coral Gables, FL 33146 | new@marijuanastocks.com