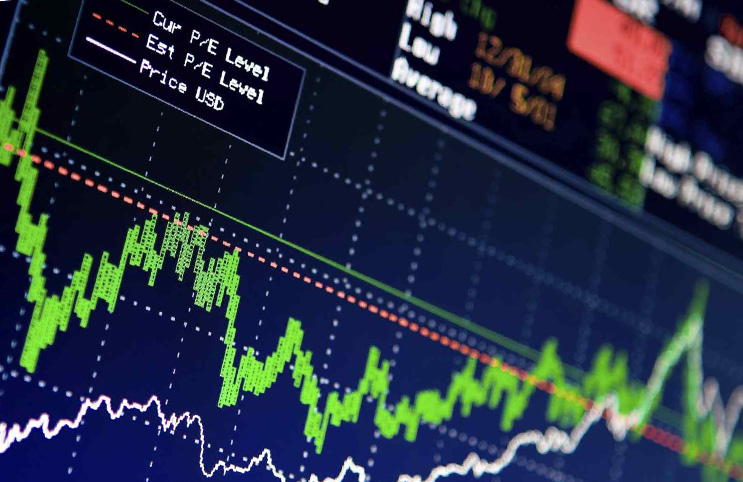 LEARN The Basics of How to Trade / Invest in the Stock Market (BEGINNERS ONLY)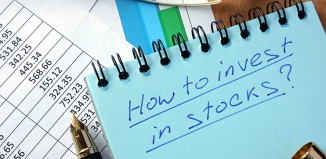 We get hundreds of emails per day asking us how to invest in public MJ companies. Everyday our subscribers ask us how to start trading stocks. We've heard you loud and clear.
---
---
$ADVT: New Bull Trend Confirmed?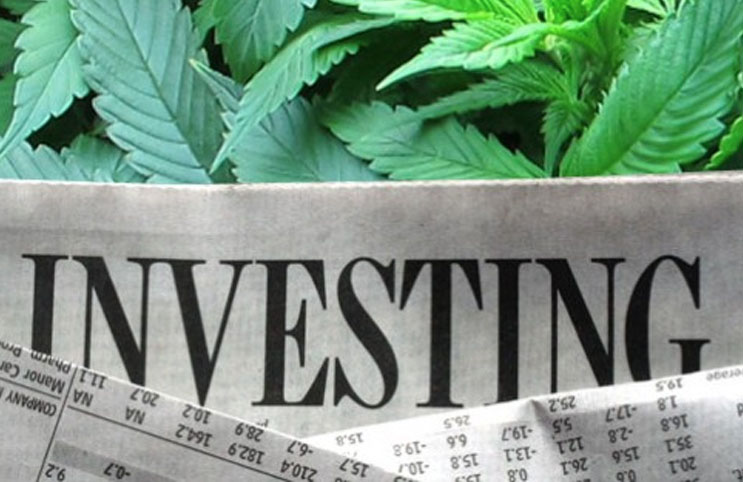 Yesterday we updated everyone on our continuing coverage of ADVT. This was a sub penny when we began watching it a few months ago and since then, the recent trump bump seems to have taken hold. Yesterday the company announced that it is taking steps to become a fully-reporting public company.  During yesterday's trading session alone, ADVT gained over 20% and just like the last time we started to follow an MJ company like this, it could be just the beginning.
---
Click Here To View Full Release
---
#ICYMI: $GRWC Secures $450,000 in Bridge Financing focusing on the build out of its Smoke on the Water brand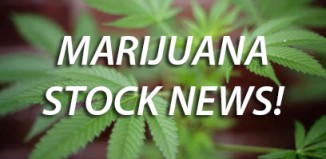 Yesterday we published the latest news from GRWC which outlined the next step and financial commitment for their build out of Smoke on the Water. After 5 consecutive days of a downward trend, GRWC began to see a reversal, which could be the start of a turn-around on the chart. We'll continue to keep you updated with more developments on this.
---
Click Here To View Full Release
---
The Green Organic Dutchman Holdings Ltd. Provides Shareholder Update And Announces $10 Million Non-Brokered Financing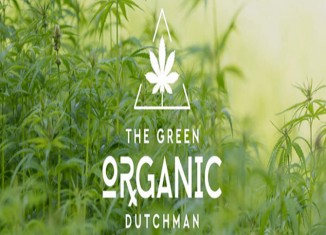 It is with great pleasure that I address you today as shareholders of our company, The Green Organic Dutchman Holdings Ltd. ("TGOD"). Our Company has recently made major developments that I would like to report on. Additionally, I would like to announce a new financing.
---
Click Here To View Full Article
---
$MCIG Strengthens Share Structure Announces Shareholder Call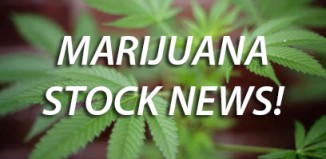 mCig Inc., ( OTCQB : MCIG ), a diversified company servicing the legal cannabis, hemp, and CBD markets, came into a significant agreement with several MCIG's major shareholders to reduce its common stock by 60 million shares by converting those shares into 6 million Series A Preferred Stock with a minimum 2 year lock up agreement. Paul Rosenberg, MCIG's Chief Executive Officer, has also agreed to cancel an additional 20 million underlying common shares to further reduce the outstanding shares.
---
Click Here To View Full Release
---
$HEMP Updates and Announcements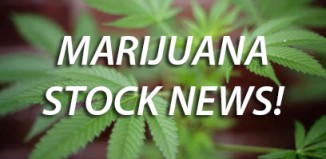 Hemp, Inc. ( OTC PINK : HEMP ) executives are pleased to update its shareholders on the booming industrial hemp industry across the globe and how it is set to stimulate the economy on a national and global scale. Bruce Perlowin, CEO of Hemp, Inc. says ramping up hemp production on American soil, in particular, will serve as a stimulus for many ancillary industries from packaging and distribution to logistics and marketing. "The industrial hemp industry creates a win-win for all," says Perlowin. However, until the federal ban is lifted in the U.S., organizations and advocates continue to educate the public on hemp and its benefits.
---
---
Pursuant to an agreement between MAPH and Grow Condos, we were hired for a period of 30 days to publicly disseminate information about (GRWC) including on the Website and other media including Facebook and Twitter. We are being paid $50,000 (CASH) for or "ZERO" shares of restricted or unrestricted common shares. We own zero shares of (GRWC) which we purchased in the open market. MAPH owns 6 million restricted common shares of HEMP Inc. and 2 million restricted common shares of MCIG Inc. We may buy or sell additional shares of (GRWC, HEMP, MCIG) in the open market at any time, including before, during or after the Website and Information, provide public dissemination of favorable Information. PLEASE READ OUR FULL PRIVACY POLICY & TERMS OF USE & DISCLAIMER