One of the biggest and fastest expanding technology platforms for the marijuana industry, received notification on Monday, May 23, 2016, that the Nasdaq has denied MassRoots' application for listing, which was filed in August 2015. The Nasdaq approval process takes about 4-6 weeks and this is the second time MassRoots has applied. The Nasdaq had come to the conclusion that as MassRoots may be deemed as "aiding and abetting" the distribution of an illegal substance under the guidelines of the Federal law, they are not willing to resume the process with MassRoots' listing application. MassRoots plans to appeal the staff decision to the Nasdaq Listing and Qualifications Board.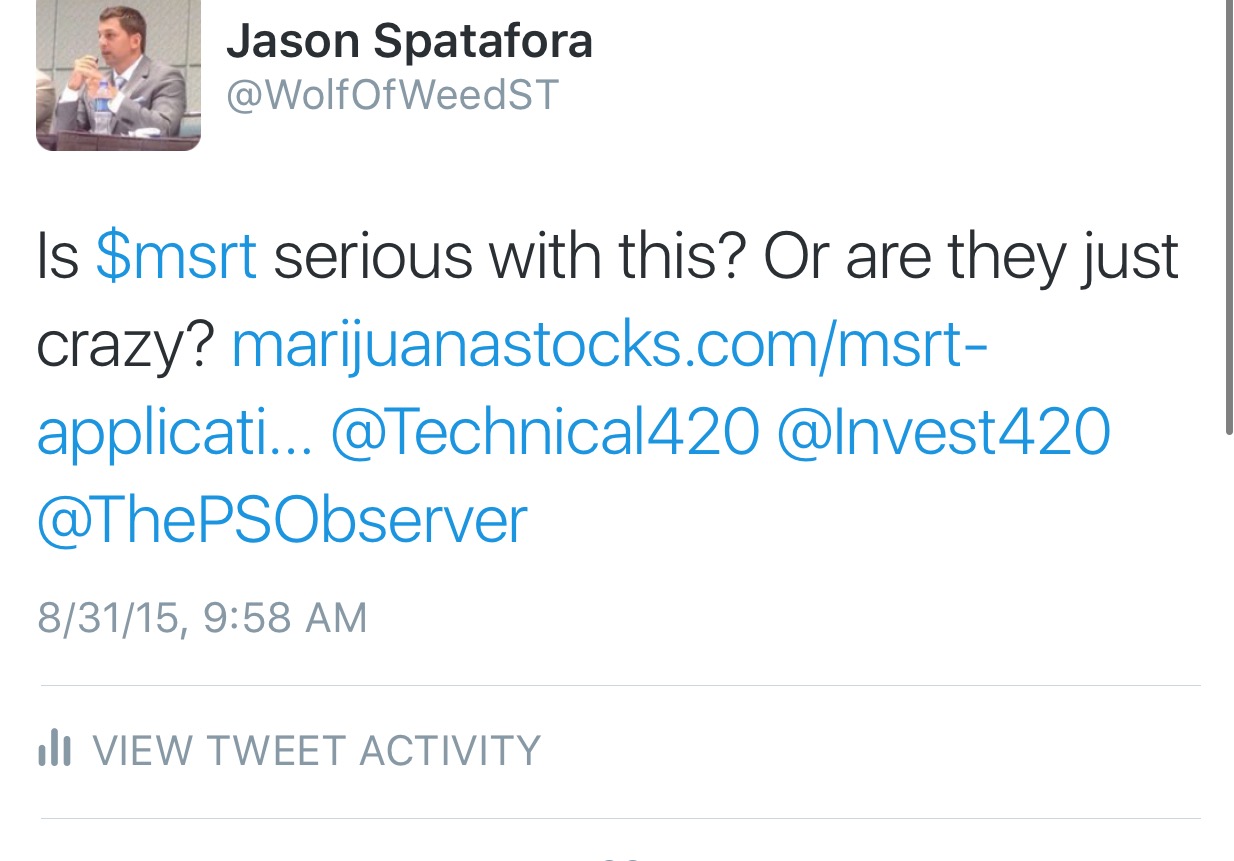 Here's some of our commentary: This was the first time MassRoots applied for Nasdaq and We at MarijuanaStocks.com & I (Wolf of Weed Street) were bearish. The main reason being you can't have a burn rate of $260,000 per month and no clear path to sustainable revenue. MassRoots does not off anything proprietary and their user acquisition costs are through the roof. With regards to the user cost for on-boarding, them and the revenue they generate, "the juice isn't worth the squeeze." MassRoots can appeal this decision all they want, but they have no $, and the Eco-system they created looks heavily flawed. Pull up some of their tweets and look at who retweets their stuff and you will see what I see; "real" fake accounts and un-engaged users.
MassRoots is a .10 stock at best, the market hates tech companies that don't deliver within two-quarters. MassRoots had its shot, but maybe they can turn the ship around for the sake of bag holders, I mean shareholders. Time for a new CEO, Isaac needs to build the app and go back to creating, running a PubCo is a full-time job. Good luck people…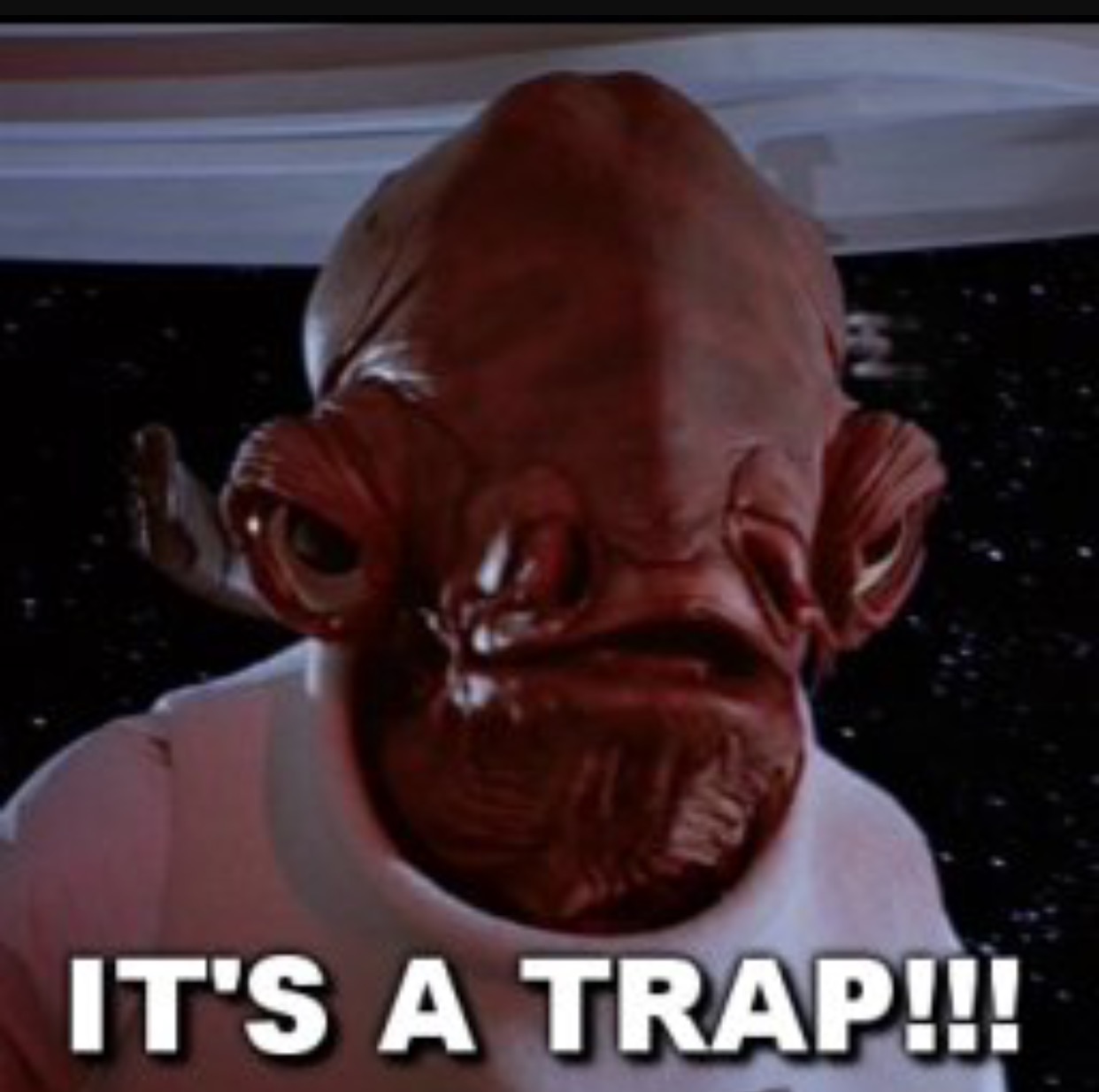 P.S don't catch a falling knife and look out for the dead cat bounce.
---
MAPH Enterprises, LLC | (305) 414-0128 | 1501 Venera Ave, Coral Gables, FL 33146 | new@marijuanastocks.com