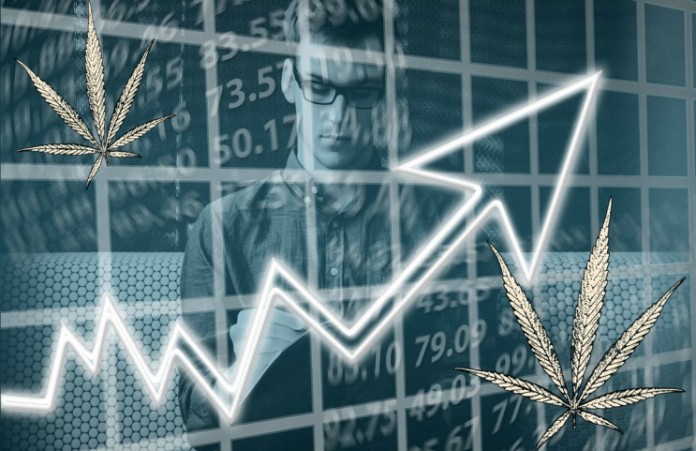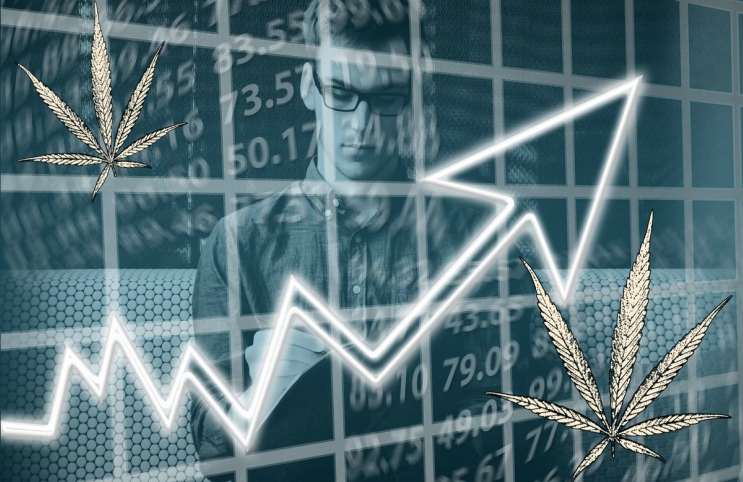 Welcome back and welcome to a brand new year for Marijuana Stocks! Today's the first day of trading in 2018 and we're ready to kick start a green year with today's top trending news and articles:
Marijuana Index Rallies: Marijuana Stocks Pushed The Markets "Higher"
In the midst of some light trading this past Thursday, marijuana stocks continued to gain as The North American Marijuana Index (NAMI) endured its rally into the last trading day of the year. In Canada, marijuana stocks influenced the broader markets as the key players in the game began to enjoy the mainstream attention. But, it was the United States' marijuana stocks that more of an influence of the NAMI, which closed the day up 14.13 points, 5.5 percent, ending at 270.91.
Click To See Some Of The Big Winners!
Bill Nye The Science Guy: Buys Marijuana
In the second season of the new Netflix series, Bill Nye Saves the World, viewers will watch the science guy walking into a dispensary to purchase marijuana. Yes, that's right, Bill Nye is buying weed but not to smoke, yet in the name of science. Series two is set to be release on December 29, and just as the first season, he will explore scientific issues that affect one's day to day life. And, this season that includes medical marijuana.
U.S. Surgeon General Jerome Adams Believes Medical Marijuana Should be Legalized
U.S. Surgeon General Jerome Adams has declared medicinal marijuana should be studied and treated like any other pain relief drugs though in the same breath said he could not lean towards legalizing its recreational use.