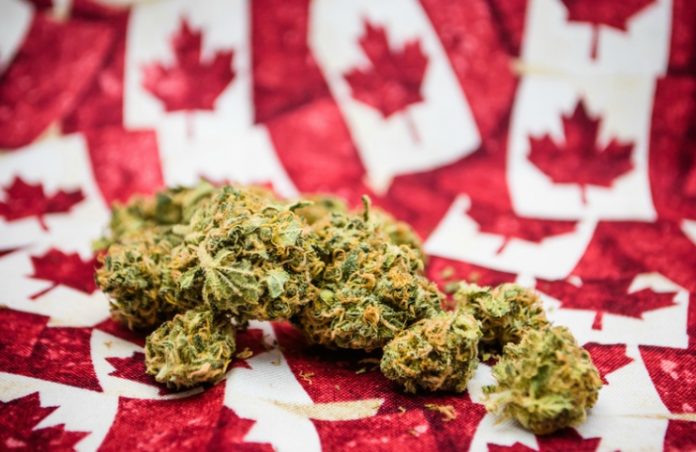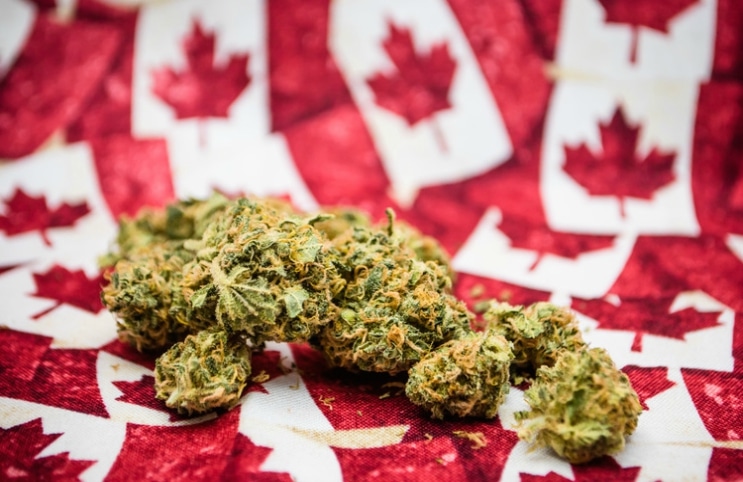 There is no doubt that the cannabis market has remained extremely lucrative over the course of the past few years, but new developments in the Canadian legal cannabis industry have helped to push the industry to new levels. The market has recently been filled with a large amount of volatility, likely stemming from the ups and downs of legalization around the world, but Canada's choice to legalize the substance for recreational use has definitely helped to bring some stability into the market.
The beginning of the year was quite up and down for the cannabis market as many investors were unsure of how legislation would change in the coming year. Since that time, the market has changed drastically, allowing for more growth than ever in the coming months. Many companies in the industry have been looking toward large liquor distributors to help distribute their product. According to one report "Over in British Columbia, the Liquor Distribution Branch (LDB) entered into agreements last week with over thirty different Licensed Producers to supply the province once recreational cannabis sales officially kick off. The agreement guarantees an initial 150 strains of marijuana for sale on the LDB's online sales portal." The issue of distribution has been one that many have been working to figure out for some time now, but these partnerships are helping to solve this in a large way.
One of the companies that many investors have been watching this month has been CannTrust Holdings (TSX: TRST). The company has been working to cement their production of incredibly high-grade cannabis, that can be standardized as it is distributed around the market. The issue with standardization has also been quite large in the market due to the large amount of variables when producing the raw cannabis plant. Everything from location to time of year can influence how a cannabis plant will vary in chemical composition, but helping to standardize the plant can help to bring more medicinal qualities to patients. CannTrust is also on track to produce as much as 17,000 kilograms of cannabis per year over three provinces throughout Canada.
Next on the list and one that should come as no surprise is Canopy Growth Corp. (NYSE: CGC). Canopy has been considered to be one of the top choices for investors due to their massive growth potential and their large ability to manufacture cannabis. The president of Canopy and co-CEO Mark Zekulin stated recently that "we've established a strong presence in B.C. with state of the art greenhouse facilities in Delta and Aldergrove. We can't wait to see the B.C. bud we're growing and harvesting at both sites readily available on store shelves." Canopy has also been working to secure other supply chains as well which will help them to supply as much as 67,000 kilograms of cannabis to various purveyors around Canada.
Lastly, Aphria (OTC: APHQF) has been at the height of the cannabis market for some time now and with a recent slew of potential partnerships with various distributors, many investors have continued to watch this company. Aphria has stated that they will soon be producing as much as 250,000 kilograms per year via their Extraction Centre of Excellence, and this will be aided by a large amount of production of CBD oils as well.
The cannabis market as a whole has been extremely lucrative for those who have gotten in, but the market is undoubtedly still in its infant stages. The hopes are high that over the course of the next few years, the market will continue to stabilize into the future.