It seems as if more progress has made its way into marijuana stocks once again. After a heavy downtrend of trading this past year, it seems as though there is some stability that is finding a new place in the industry. With pot stocks being quite fickle in terms of what makes them profit, it can be difficult to predict which factors could lead to success. It is worth mentioning that there are no guarantees with pot stocks or in any market for that matter. But, there are definitely certain factors to look for when considering which marijuana stocks to watch.
These factors include all of the financial data that one can find readily available. With this data, one can make a better guess as to what a company is likely to do in the near future. Next is the amount of innovation that a company is putting through. With a market as fast-paced as cannabis, innovation is extremely paramount to growth. This means that any company working for the future is one that could be a pot stock worth watching.
This Marijuana Stock Makes a Move for the Californian Market
1933 Industries Inc. (TGIFF Stock Report) (TGIF) is a vertically integrated pot stock that has made some huge strides in the industry. The company states that its focus is on the production and manufacturing of branded consumer cannabis goods. These goods come in a range of types and include a large array of the most popular cannabis products on the market.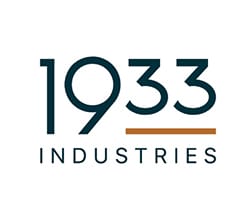 With its wholly-owned subsidiaries, the company is able to participate in everything from cultivation to extraction and processing. With a play for the California market, the company looks like a key pot stock to watch moving forward.
Recently, it announced that it has furthered its California operations by beginning the manufacturing of various CBD wellness products for sale in the market there. These products have garnered a large amount of attention in the past year or so, as they have also risen exponentially in popularity. With California representing the largest marijuana market in the world, 1933 Industries is continuing to capitalize upon all of the opportunities that it is being given.
Is This Marijuana Stock The New Kid On The Mid-Western Block
Green Thumb Industries (GTBIF Stock Report) (GTI) is a retailer of cannabis currently working out of the Mid-West in the U.S. The company has repeatedly stated that it plans to have as many as five dispensaries up and running in Illinois which recently legalized recreational marijuana. According to some research, the potential for the Illinois cannabis market is huge, and one that is only trumped by California.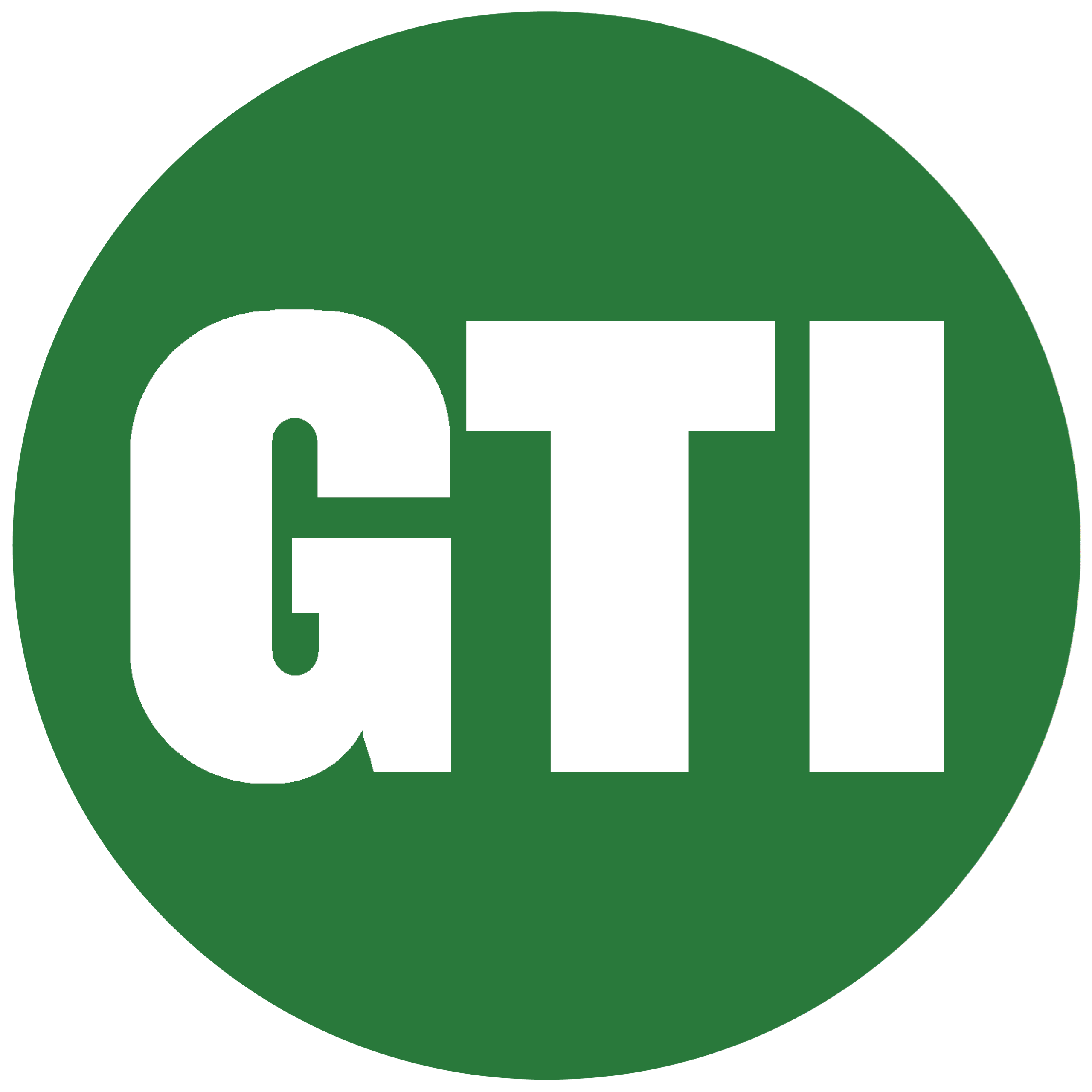 With big moves being made in this area, the company has not struggled too much with large operating losses. This is mostly due to some increasing sales growth numbers that it has reported in the last month or so. The company has stated that it has pushed out as much as $68 million in sales which is more than four times the sales of the same time last year. With this in mind, the company continues to be a strong pot stock to watch.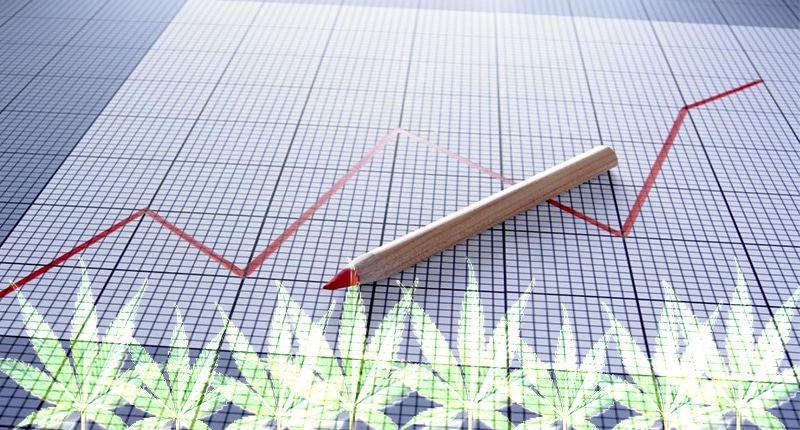 Pursuant to an agreement between an affiliate of MAPH Enterprises, LLC (owners of MarijuanaStocks.com), Midam Ventures LLC and 1933 Industries Inc. (TGIFF) (TGIF), Midam is being paid $25,000 a month for coverage on 1933 Industries Inc. (TGIFF) (TGIF), for a period from August 1, 2019 to February 1, 2020. As of September 1, 2019, we have been paid $75,000.  We may buy or sell additional shares of 1933 Industries Inc. (TGIFF) (TGIF) in the open market at any time, including before, during or after the Website and Information, to provide public dissemination of favorable Information about 1933 Industries Inc. (TGIFF) (TGIF). For Full Disclaimer Click Here
---
MAPH Enterprises, LLC | (305) 414-0128 | 1501 Venera Ave, Coral Gables, FL 33146 | new@marijuanastocks.com