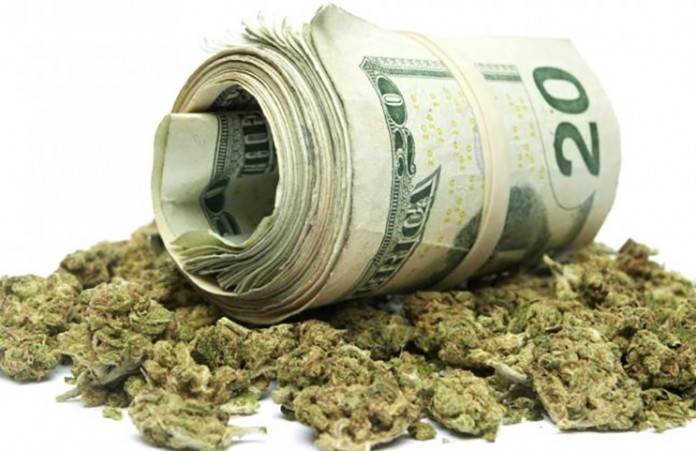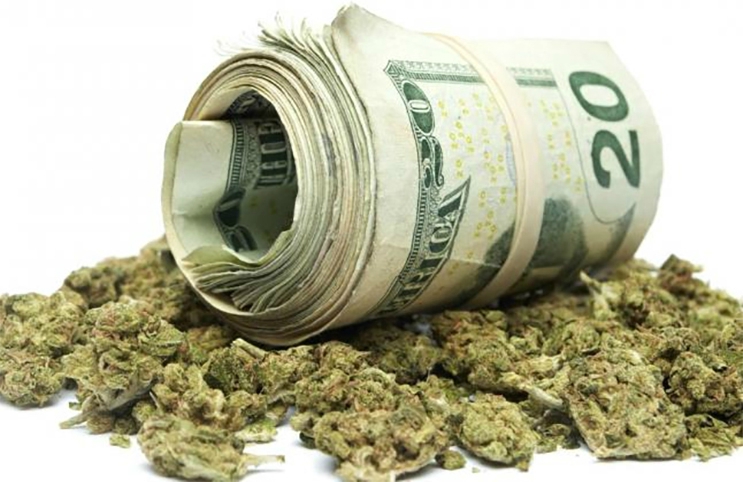 Previous 346% Marijuana Stock Winner Back In The Spotlight & Building The Future For Cannabis Biotech
Savvy investors could have serious advantages right now as small biotech companies have already begun surging. For example, look at the performance of the market-cap-weighted iShares Nasdaq Biotechnology ETF, which gained 30% over the past 12 months, and the equal-weighted SPDR S&P Biotech ETF, which climbed 54% during the same period.
Cannabis biotech trends are beginning to work their way into the mainstream and a previous 346% winner is back in the spotlight after several key announcements have recently been made.
---
Will NJ Residents Be Allowed To Grow Marijuana At Home?
The garden state is set to become the second state to legalize recreational marijuana without a ballot initiative. But, New Jersey Governor Phil Murphy's vow to let residents in the state light up does not guarantee that they are able to grow their own marijuana. Unfortunately, marijuana legalization does not ensure fully legal marijuana. Some states permit their residents to cultivate small amounts of marijuana at home, will Jersey do the same?
---
Floridians May Be Able To Smoke Marijuana In Public
The marijuana movement continues, there are 29 U.S. states that have legalized medical marijuana, as well as the District of Columbia and eight states including D.C., have gone fully legal. While most states don't allow you to partake in smoking your treatment in public, that might be changing for the sunshine state