Our newest Connect The Dots feature is CNRP Mining Inc. (CRPGF) but don't let the name fool you. The company's most recent announcement has shown that this company has been making serious headway in the CBD space.
In fact, just recently they announced that it has entered into a share exchange agreement to acquire all of the issued and outstanding shares of 1127466 B.C. Ltd. which holds, through a wholly owned subsidiary, a world-wide, exclusive license for X-SPRAYS – a brand of state-of-the-art life-enhancement products administered via an optimal oral spray delivery system.
The Company's product line is ready for commercialization with 8 novel sprays that include both hemp cannabidiol (CBD) and nutraceutical ingredients (4 with CBD and 4 nutraceutical).
Beyond the inner workings of the company, (CRPGF) had an incredible day as we debuted our newest Connect The Dots feature! Keep in mind that this was just day one and as with our past Connect the Dots features, we aim to stick with and report on these for weeks and even months.
5 Key Points To Keeping CRPGF On Your Radar
What's interesting in particular about this situation is that the company has signed a definitive agreement for acquisition but we still have yet to see the final completed deal. That could be catalyst #1.
#2. Assuming this transaction is successfully completed, we would imagine that a lot of you (along with us) would want to see what kind of revenue growth could be seen from this unique line of nutraceutical and CBD sprays. Keeping in mind, as we pointed out in our full Connect The Dots report, "According to BCC Research, nutraceutical products can enjoy 100% to 1,500% price premiums over the nearest ordinary competitive products. Premium pricing has become more acceptable to consumers as more of them become educated about their health and actively manage it." – this could present strong potential for the company on a fundamental level.
#3. (CRPGF) has previously demonstrated a strong breakout trend in the past having been able to burst to highs of $1. Earlier this summer when we first picked up on this story, (CRPGF) was trending in a range of roughly $0.60-$0.70 and from there managed to see a firm breakout over weeks to follow.
#4. Growth that the CBD market is expected to see, in addition to what the nutraceutical industry is already anticipating in the near term could become even bigger catalyst if and when (CRPGF) takes X-Sprays to full commercialization.
#5. If you remember our last big Connect The Dots feature, there were many who suffered from "FOMO" but as a lot of you saw, that canna-biotech saw a monster run during days and weeks to follow. In our opinion, this could be just the beginning of a much larger and emerging story with (CRPGF).
Are You Not Entertained?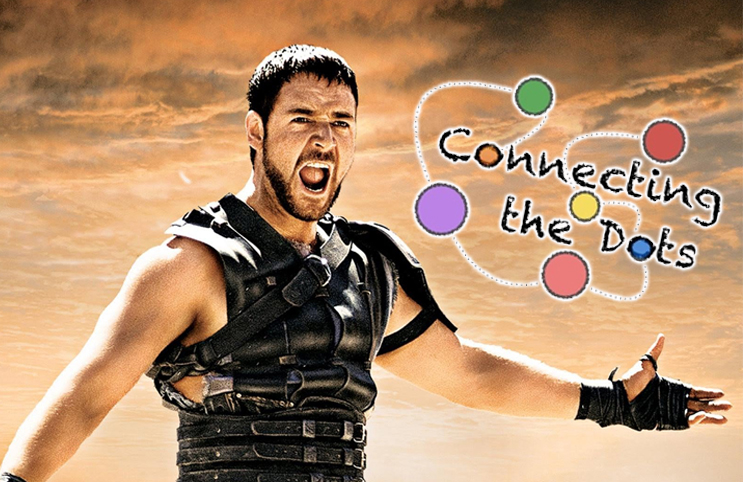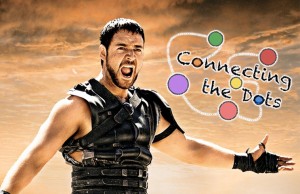 (CRPGF) is our newest Connect The Dots feature and we'll be sticking with this. If you haven't had a chance to read through our full report, you can do so Here. Further, we feel that with so much that could be on the horizon surrounding the final stages of this XSprays acquisition, this could be just the beginning. For now, we think this was a great way to debut out newest feature. Stay tuned for more! 
---
Disclosure: MarijuanaStocks.com is owned by MAPH Enterprises LLC., a Florida Corporation that has been compensated $100,000 by a non-affiliate 3rd party for a 1 year period beginning August 1, 2017 and ending August 1, 2018 to publicly disseminate information about CNRP Mining, Inc. (CND.CN) (CRPGF). We own zero shares.
---
MAPH Enterprises, LLC | (305) 414-0128 | 1501 Venera Ave, Coral Gables, FL 33146 | new@marijuanastocks.com