It was only a few weeks ago that Marijuana Stocks re-introduced everyone to what our "Connect The Dots" features are all about (Article Here). Over the last four years, we have selected less than ten companies as a "Connect the Dots" feature and we take great pride in providing you with the most up to date industry and financial information available today.
With Canada scheduled to flip the switch for legalized recreational marijuana use in October of 2018, we felt that there couldn't be a better time to look at opportunities to capitalize on the anticipated Canadian marijuana industry rally ahead, than now. For this reason, our newest Connect The Dots feature is Canadian-based Integrated Cannabis Company (ICNAF)(ICAN) and since introducing it as our latest Connect The Dots feature, you could say that things are getting pretty serious.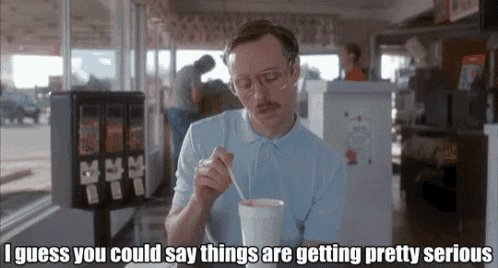 Since initiating coverage on Integrated Cannabis Company (ICNAF)(ICAN), we've seen several key developments and technical patterns trigger strong momentum in the market and on Friday Integrated Cannabis Company hit a BIG milestone. That's right, Friday was the day that Integrated Cannabis Company had its most active day in company history. But why point this out?  Well, you need to pay close attention to the details because we observed something that many stocks experience and it could be the "make or break" indicator: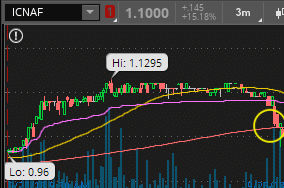 Above is a 3-minute chart of Integrated Cannabis Company and as you'll see, right around 2:45 PM EST it looked like the stock was starting to fall apart.  Obviously, in the small-cap space, stocks will run very strong and then at some point, will pull back.  The "make or break" is what happens following the pullback.  With the case of Integrated Cannabis Company (ICNAF)(ICAN), instead of falling apart, ICNAF/ICAN rallied back on very strong momentum: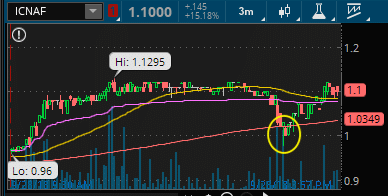 After looking at the massive volume that came in between 2:45 PM EST and 3PM EST, ICNAF/ICAN could have completely fallen apart but unlike your basic momentum-based move, there are far more things going on with Integrated Cannabis Company (ICNAF)(ICAN) than "just what's going on in the market"; just our opinion.
Integrated Cannabis Company (ICNAF)(ICAN) has released several key announcements that lead us to believe that this is far from "just technical trends":
On September 13, Integrated Cannabis Company, Inc. announced the completion of a market-ready Tetrahydrocannabinol (THC)-infused spray product and the required licensure for manufacturing of the product in Colorado.
On September 20, Integrated Cannabis Company, Inc. announced the completion of a Letter of Intent (LOI) to distribute X-SPRAYS™ products throughout the clinics and doctors' offices of Empower Clinics Inc. (CSE: EPW), a leading owner and operator of medical cannabis and wellness clinics in the United States.
As of August 31, Empower has more than 25,000 patients under care across 15 locations with medical cannabis treatments in Oregon, Washington, and Illinois. The patient base in Oregon represents approximately one-third of the state's total medical card issuance. Also, Empower has a historical patient database of more than 120,000 in the two states.
Integrated Cannabis Company, Inc. (ICAN.CN) (ICNAF) ("Integrated Cannabis"), is pleased to announce the completion of a Letter Agreement (the "Agreement") to collaborate on X-SPRAYS™ products for the Canadian market with GTEC Holdings Ltd ("GTEC") (TSXV: GTEC, OTCPK:GGTTF), a Canadian License Producer under Health Canada's Access to Cannabis for Medical Purposes Regulations (ACMPR).
Some Final Thoughts
We've already seen that the cannabis industry is getting significant attention right now and Integrated Cannabis Company (ICNAF)(ICAN) has struck a chord with the public.  This is especially evident in the way that it rallied back to near highs of the day by the closing bell on Friday (9-28) in our opinion.
With mainstream media jumping on the marijuana stock bandwagon, the momentum in the cannabis market continues to surge. News outlets like CNBC and Bloomberg are now running regular pot-stock-specific reports before, during and after market hours as more attention on the sector builds.
Read Our Full Connect The Dots Report: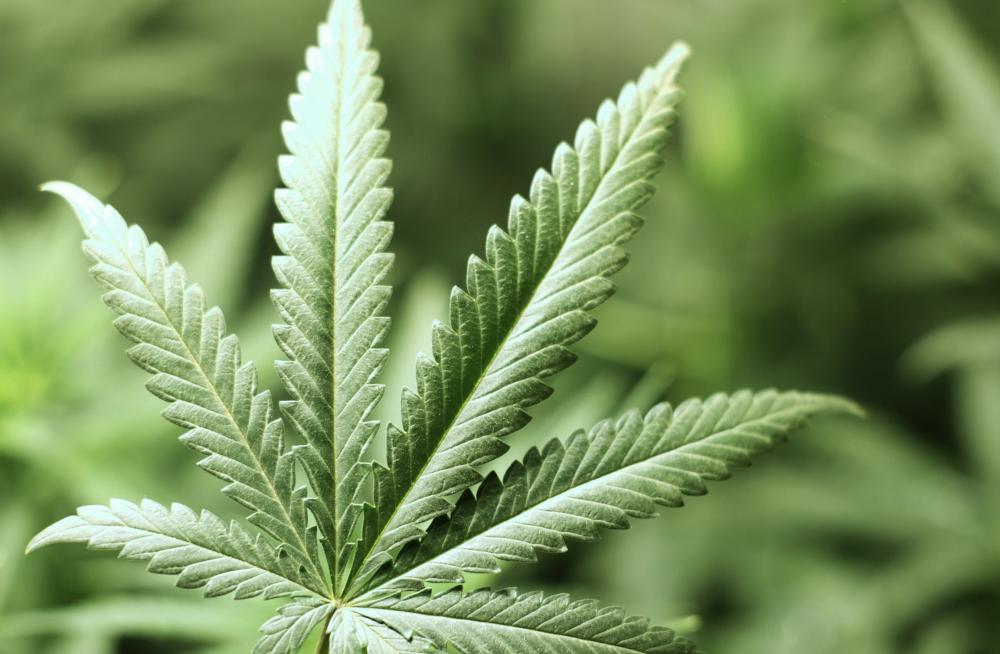 Disclaimer: Pursuant to an agreement between an affiliate of MAPH Enterprises, LLC (owners of MarijuanaStocks.com), Midam Ventures LLC and Integrated Cannabis Company, Midam is being paid $25,000 per month for a period of 6 months beginning September 4, 2018, and ending March 9, 2019. We own ZERO shares of Integrated Cannabis Company. We may buy or sell additional shares of (ICNAF)/(ICAN) in the open market at any time, including before, during or after the Website and Information, to provide public dissemination of favorable Information about Integrated Cannabis Company.
---
MAPH Enterprises, LLC | (305) 414-0128 | 1501 Venera Ave, Coral Gables, FL 33146 | new@marijuanastocks.com