The marijuana stock market has seen quite a large bullish run over the course of the past few years. With so much changing in such a short period of time, it seems as though it can often be difficult to keep up with what's going on in the industry. Despite this, there are some companies whose inherent popularity has given them a status at the top of the market. Other than these select businesses, there are several companies that have hit a higher status by offering different and or ancillary services to the industry as a whole.
CLS Holdings USA (CLSH) or Cannabis Life Sciences is a company that has been working across various aspects of the cannabis industry. The company famously purchased the Oasis Cannabis Dispensary to begin moving deeper into the retail market in Las Vegas, Nevada. CLS Holdings states that they are a diversified cannabis company working to become completely vertically integrated throughout their dispensary chain along with other expansion plans for the future. The company has made extensive research into the production of various cannabis extracts using their proprietary methods.
Recently, the company announced that they have released corporate updates that highlight their most recent achievements and future activities. According to one report "Cannabis Life Sciences is the developer of a patented extraction and conversion methodology that has potential to increase both yield and quality of cannabinoid oils extracted from cannabis plants.  CLS recently expanded its business strategy to include cultivation, production, and retail dispensaries, through the acquisition of Oasis Cannabis, a Las Vegas-based vertically integrated cannabis company."
Jeffrey Binder, CEO of CLS Holdings stated that "this is an exciting day for CLS as it opens up an entirely new base of knowledgeable cannabis investors. The company has worked hard to achieve this listing and we are appreciative of the opportunity to have our company listed on such a terrific platform." With such a strongly held position in the industry, it seems as though CLS is working to become one of the top players in the budding Nevada cannabis market. With so much potential for their future, CLS Holdings looks as though they will continue on their path to success in the coming months.
Aphria (NYSE:APHA) is one of the largest growers of marijuana in the whole of the industry. The company is quite popular but is definitely not as well known as some of the top players. At the beginning of their business, they focused heavily on producing medicinal cannabis and similar products. The company has been working to increase its revenue production capabilities by putting themselves right in the center of the medical marijuana sector.
Although they did have a weak 2018 fiscal third quarter, investors have begun to turn from short selling to holding the company long. All in all, Aphria remains one of the key companies at the top of the industry that is a solid market for where the future of the market could potentially go.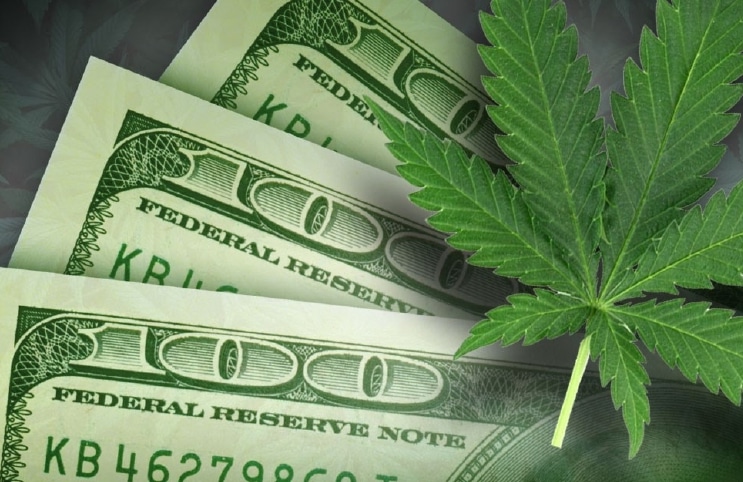 Pursuant to an agreement between an affiliate of MAPH Enterprises, LLC (owners of MarijuanaStocks.com), Midam Ventures LLC and CLS Holdings USA Inc. (CLSH), Midam has been paid $200,000 from CLS Holdings USA Inc. (CLSH) for a period from April 26, 2019 to May 26, 2019. We may buy or sell additional shares of (CLSH) in the open market at any time, including before, during or after the Website and Information, to provide public dissemination of favorable Information about CLS Holdings USA Inc. (CLSH).