The marijuana stock market has shifted drastically over the course of the past few years. In that time, we have seen the public perception of cannabis change as well as the competition within the pot stock market overall. One of the largest instances we've seen has been the advent of partnerships in the marijuana stock market. These partnerships have not only fueled growth, but they have helped to bring in more than ever into the industry.
With so much shifting so quickly, it can at times be difficult to keep up with where cannabis is headed. With the right research being conducted, anyone can learn all they need to about different pot stocks to watch and pot stocks to buy. The key here is knowing everything you can about a given company before picking which pot stocks to watch. In this sense, there will be no surprises once an investment has been made.
A Pot Stock Heads West
1933 Industries Inc. (TGIFF Stock Report) (TGIF Stock Report) is one of the key vertically integrated pot stocks working out of the U.S. and Canadian cannabis markets. The company operates through two wholly-owned subsidiaries as well as other leading cannabis brands they hold in house. With these brands, they are able to accomplish cultivation, extraction, processing, and manufacturing.


The company has several partners under licensing agreements as well including Denver Dab Co. The company has stated that they have plans to move deeper into the Californian market as well which holds a large amount of potential. With such a bright future ahead, 1933 Industries remains a key marijuana stock to watch.
A Big Move for 1933 Industries
The company recently signed into an agreement that would effectively allow them to move deeper into the largest marijuana market in the world. With California in their sights, they could have an even brighter future on the West Coast. The company signed into a deal with Green Spectrum Trading Inc, which is a medicinal and recreational cannabis business.
The agreement allows them access to a presence within other Western states. Under the terms of the agreement, the company will offer a series of services to Green Spectrum. The move helps to illustrate the massive commitment to innovation that 1933 Industries has moving forward.
A Pot Stock to Watch This Month
OrganiGram Holdings (OGI Stock Report) is considered to be one of the largest growers of marijuana in the whole of the industry. The company watched as around 20-30% o their value dropped earlier in the year. This, however, could present an opportunity to take a look at them as they now are near bare bottom prices.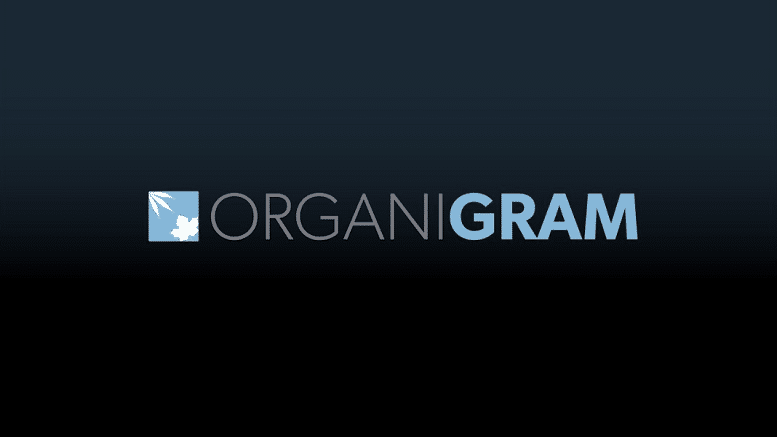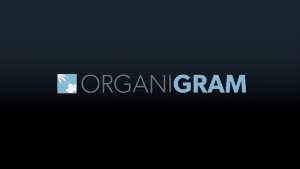 The company does have a lot going for them including geographic advantages in select areas of Canada. The hopes are that they can continue to use this in their favor as they move toward the future. All in all, their peak annual production output of 113,000 kilograms puts them in the top ten growers overall. As they continue toward the next few years, only time will tell if they remain a marijuana stock to watch.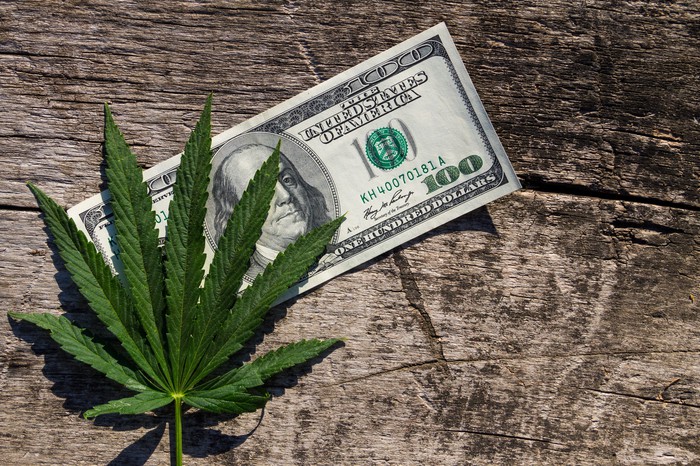 Pursuant to an agreement between an affiliate of MAPH Enterprises, LLC (owners of MarijuanaStocks.com), Midam Ventures LLC and 1933 Industries Inc. (TGIFF) (TGIF), Midam is being paid $25,000 a month for coverage on 1933 Industries Inc. (TGIFF) (TGIF), for a period from August 1, 2019 to February 1, 2019. As of August 1, 2019, we have been paid $50,000.  We may buy or sell additional shares of 1933 Industries Inc. (TGIFF) (TGIF) in the open market at any time, including before, during or after the Website and Information, to provide public dissemination of favorable Information about 1933 Industries Inc. (TGIFF) (TGIF). For Full Disclaimer Click Here 
---
MAPH Enterprises, LLC | (305) 414-0128 | 1501 Venera Ave, Coral Gables, FL 33146 | new@marijuanastocks.com