The marijuana industry over the past few days has undoubtedly been less than stellar in terms of uptrends. With a few companies presenting gains, the majority of the stock market (not just cannabis stocks), saw some bearish sentiment sweep through the industry. Despite this seeming like a negative, there are some reasons that show this latest bearish reversal could present some new opportunities to investors.
The main reason is that cannabis does not look like it is slowing down anytime soon. Despite these speculative pullbacks, projections continue to show massive growth for the industry in the coming months to years. This means that the companies at the top of the industry, could now be presenting themselves at quite a bargain considering the potential for the future.
The Green Organic Dutchman (TGODF) (TGOD) is one of the leading producers of cannabis and cannabis-infused products. The company has been working to up their production capacity for some time now so that they can continue to compete amongst the highest levels of the industry. By the end of this year alone, the Green Organic Dutchman has stated that they may be able to grow 65,000 kilograms of cannabis per year. This number should continue to grow as they project 219,000 kilograms by the end of next year. If they are able to put that much product on the market, they would come in at fifth in terms of all Canadian cannabis growers.
The company has been mainly focused on building out some of their newest facilities. This has taken up a majority of their free-capital in recent months. The company also recently stated that they will be allocating around 40,000 kilograms of cannabis to put purely into cannabis-infused edibles and beverages. The edible market has also grown substantially over the past few years with new investments coming in from all around the industry.
Interestingly enough, The Green Organic Dutchman has stated that they are working on growing into the international cannabis market. The company already has agreements for joint ventures in Denmark and Mexico, which just goes to show how much they need to continue producing more marijuana. It seems as though all of the groundwork has been laid for success regarding the Green Organic Dutchman. For now, the future of the company depends on the amount of cannabis that they can grow.
Village Farms International (NASDAQ:VFF) is another one of the major producers when it comes to Canadian marijuana. The company has been working to expand off of their partnerships with Emerald Health Therapeutics (NASDAQOTH:EMHTF) which created the brand Pure Sunfarms.
The joint venture between the two companies is stated to be able to produce upwards of 75,000 kilograms of cannabis by the end of this year alone. The goal is to be able to produce high quality cannabis, but keep prices lower than their competitors. With their newest technology, they have been able to bring costs down to CA$0.25 per gram which is almost unheard of. All in all, Village Farms International remains an interesting company to keep an eye on.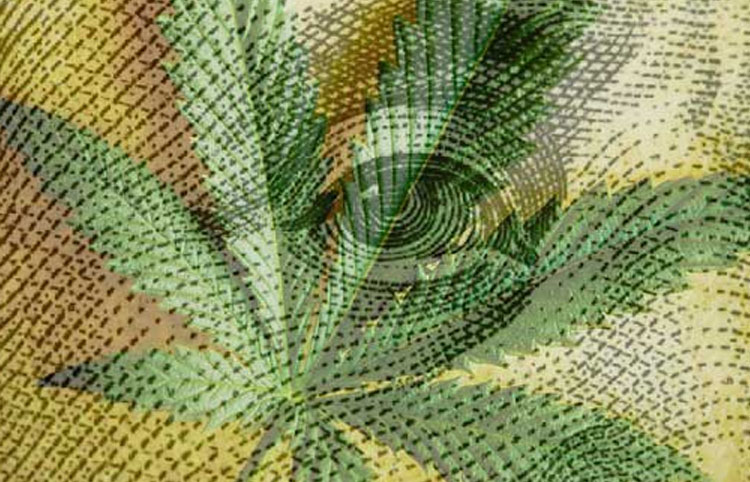 Pursuant to an agreement between an affiliate of MAPH Enterprises, LLC (owners of MarijuanaStocks.com), Midam Ventures LLC and The Green Organic Dutchman, Midam is being paid $20,000 per month for a period beginning July 30, 2018, and ending July 30, 2019. We may buy or sell additional shares of (TGODF/TGOD) in the open market at any time, including before, during or after the Website and Information, to provide public dissemination of favorable Information about The Green Organic Dutchman. The principles of MAPH participated in the IPO for The Green Organic Dutchman Holdings, Ltd. (TGOD) & own a collective 193,797 free trading shares & 9,725 warrants. The principals of MAPH intend to sell their positions in (TGOD) for profit. MAPH nor any of its principals have been compensated for any material related to (TGOD). As of November 13, 2018 a member of MAPH Enterprises LLC holds freely trading 231,300 shares and 150,000 warrants of The Green Organic Dutchman (TGODF) purchased in the open market. These may be sold at any point. This disclaimer will be updated at such time.
---
MAPH Enterprises, LLC | (305) 414-0128 | 1501 Venera Ave, Coral Gables, FL 33146 | new@marijuanastocks.com