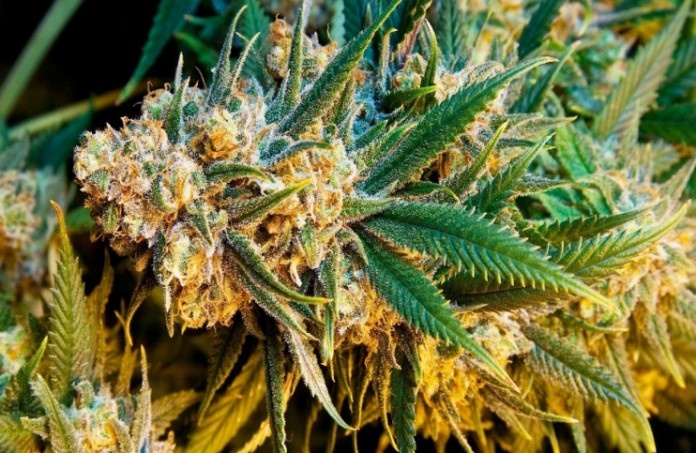 To fight against the future threat of marijuana corporatization, marijuana cultivators in California have come together to challenge the state's grow regulations. These small-scale farmers were discouraged when the California's lawmakers did not place limits on acreage that can be used by a single grower. This resulted in growing fear that agribusiness would takeover marijuana cultivation in the Salinas and Central valleys and drive the smaller growers of the Emerald Triangle out of business.
The California Growers Association is challenging the regulations, or lack thereof, in the courts. The CGA is demanding a limit of the acreage for marijuana cultivation to be set at a one-acre. The association represents over one thousand businesses throughout the state, and on January 42, filed a lawsuit against the Department of Food & Agriculture regulations in Sacramento County Superior Court.
A press release released by the association cites the text of Proposition 64, the 2016 proposal to establish a legal marijuana market in the golden state. Prop 64 stated that it "ensures the nonmedical marijuana industry in California will be built around small and medium-sized businesses…"
Prop 64, formally the Adult Use of Marijuana Act, and its enabling legislation, the Medicinal and Adult-Use Cannabis Regulation and Safety Act, establishes a five-year protection period for small and medium-size cultivators prior to the state being permitted to issue licenses to larger-scale cultivators.
However, the CGA states that the new regulations include a clause that permits a single corporation "to obtain and aggregate unlimited smaller cultivation licenses to operate a cultivation site larger than the legal limit."
Although the regulations limit the number of one-acre grow licenses to be granted to one per person or entity, it also permits an individual to apply for multiple licenses for plots of smaller sizes. This does nothing to prevent someone from going over the one-acre limit.
The director of the CGA, Hezekiah Allen, stated that Food & Agriculture have violated the law. The lawsuit is requesting the court to forbid the state from issuing small cultivation licenses where the applicant's total size would surpass one acre.
Allen added that every other option had been exhausted after meeting with state regulators and staff from Governor Jerry Brown's office. Allen emphasized, "Generally we think the agency is doing a good job, this is not a broad complaint. Our concern is very narrow in scope, but the implications are huge."
The threat of "corporate cannabis" was a portion resulting in the defeat of the 2010 legalization initiative in California, Proposition 19.