The marijuana industry in the U.S. has been plagued for some time now on the federal level due to a series of banking restrictions that don't make too much sense in the modern day. The banking restrictions stem from the federal illegality of marijuana which has been in place for quite some time now.
Because the plant is illegal federally, banks that are funded by the federal government are not allowed to touch it or offer banking services to companies that do. This all could be changing however as a new vote has been working to amend this.
After several days of debate, the House Financial Services Committee voted on a landslide to advance this newest bout of legislation to the next step. The hopes are that the bill can be voted upon by the full committee later this year, which will be a big step for the world of cannabis.
James Mcgovern, House Rules Committee Chairman stated that he expects there will be a vote to end prohibition of cannabis from the federal level within a short period of time. He states that "we will guide it to the House floor for a vote, which I think it will pass with an overwhelming vote — Democrats and I think a lot of Republicans as well. If we have a strong bipartisan vote that will increase the pressure on the Senate to do something."
The hopes are that as the newest 2020 election comes on, the majority of the presidential candidates will be in full support of ending the prohibition of marijuana. This new banking bill should help too as Chairwoman Maxine Waters puts it, "address an urgent public safety concern for legitimate businesses that currently have no recourse but to operate with just cash."
One of the largest issues in the U.S. cannabis industry to date is the fact that marijuana businesses have to operate solely based off of cash. This leaves not only the establishments themselves under threat from robbery and the like, but also the employees who are being paid in cash as well. This unsafe environment has only served to delegitimize an industry that has worked so hard to do the opposite over the past several years.
Waters went on to state that "I also consider this bill as part of a holistic approach toward providing criminal justice reform to those who have been harmed by the criminalization of marijuana, and should not by any means be the only bill the House takes up on the important issue of cannabis reform."
All in all, it seems as though this newest bill could help to reshape one of the most promising industries of the modern day. Only time will tell how this new regulatory measure among others can change how the marijuana industry functions and whether or not it will allow it to reach its full potential in the coming months. This news, however, does seem quite exciting for the future of the industry overall.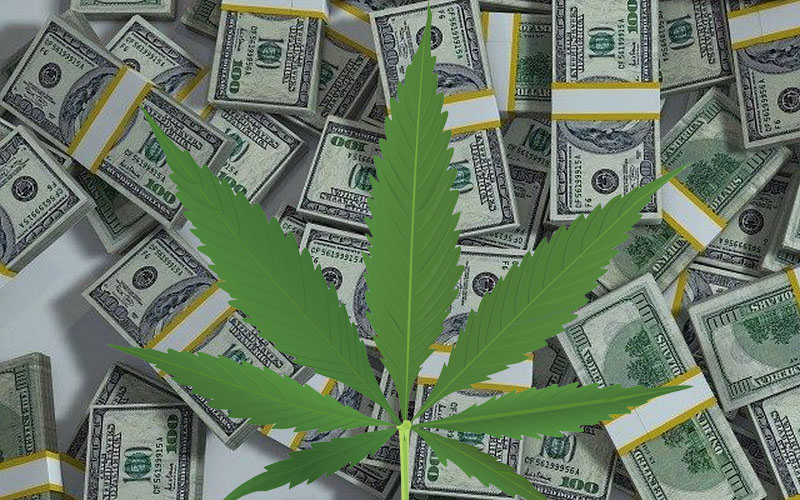 ---
MAPH Enterprises, LLC | (305) 414-0128 | 1501 Venera Ave, Coral Gables, FL 33146 | new@marijuanastocks.com