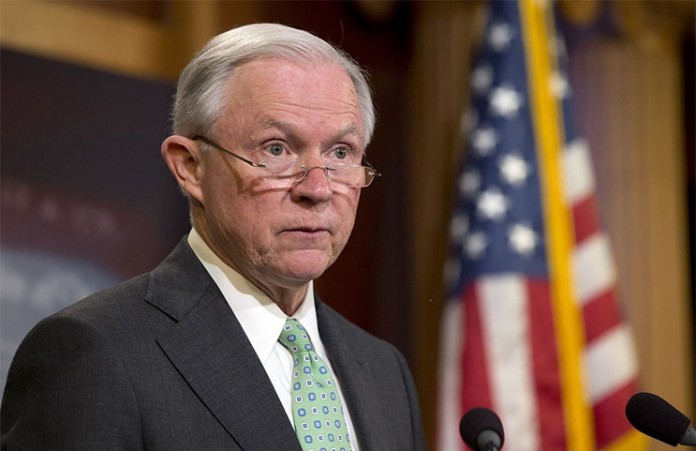 Many of those in congress who have a strong enough grasp to understand that Jeff Session's blockade of marijuana research is wrong, are attempting to oppose his nonsensical reign. The simple question seems to be, what is the motivation behind Session's choice to harshly legislate the plant that has helped so many.
Towards the end of August, several lawmakers signed a letter that went to Session's office which asked for a simple explanation of the motivation behind why Session's chose to block approval for licensing additional marijuana growers.
The letter stated that "the purpose of our letter is threefold: first, we wish to establish the veracity of this article's claims. Second, if the article's claims are true, we would like to know the rationale behind the Department of Justice's decision. Finally, we would like to encourage you to proceed with rapidity on the DEA's permitting process, as we believe it is in keeping with President Trump's campaign promises, and the best interests of the American people."
Last year, the DEA was under fire for refusing to sign legislation that would downgrade cannabis' Schedule I classification, and stated that it would simply expand its marijuana testing program to more universities across the country. With that said, over 25 applicants have applied with no result.
One official who works for the DEA stated anonymously that "the Justice Department has effectively shut down this program." This is not only asinine, but shows the complete and utter incompetence of the DEA in regard to marijuana.
Two of those who signed the letter, Matt Gaetz of Florida and Dana Rohrabacher of California stated that "it is worrisome to think that the Department of Justice, the cornerstone of American civil society, would limit new and potentially groundbreaking research simply because it does not want to follow a rule."
The Justice Department has not yet given an answer to the letter, but hopefully a response will come soon.