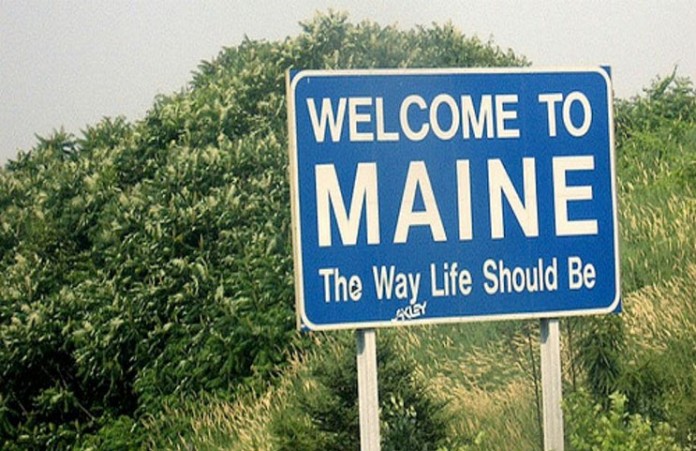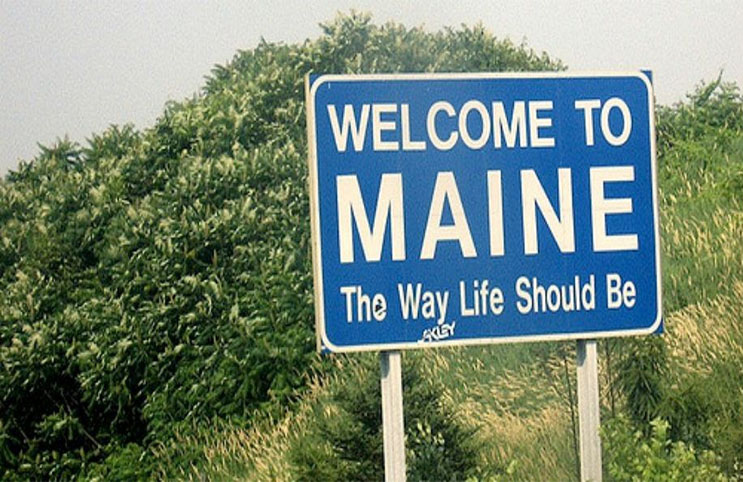 Although the state of Maine has voted to legalize the recreational use of marijuana, residents are still waiting for the law to come into effect. Maine's Governor Paul LePage deems the current law is imperfect and is determined to postpone retail cannabis sales until 2019.
House Minority Leader Ken Fredette is supporting a new suspension bill on behalf of Governor LePage. Fredette said in a written statement, "This option provides legislators with the opportunity to deal with this issue during the regular legislative session which starts in January, rather than having a straight up or down vote on the bill put forward by the committee". LePage has previously postponed portions of the new cannabis laws until February 2018 with LD 88 and is pursuing additional time.
The current bill required three months of preparation by a special Marijuana Legalization Implementation Committee. The bill did come with imperfections, an error that would allow cannabis possession to be legal for minors. "By not taking action and not responsibly writing the rules to get this up and going, the black market just perpetuates," said Rep. Teresa Pierce and co-chair the committee.
Roger Katz, co-chair of the committee, stated "We wish the administration had been more involved in this process. We've spent a lot of time to put together a summary and talking points, so people know what's going to be voted on". The bill was suggested to pass by a 15-2 committee vote.
For Governor LePage to postpone retail cannabis sales, he'll have to go through supporters of the bill. Advocates of the bill believe that any type of delay will allow illegal markets to flourish while the state gets it together. The delay brings on an extensive process by the executive branch, which then needs approval by the legislature. With this, the earliest Maine will see the full execution of recreational cannabis is 2019.
Fredette and LePage have the authority to destroy the bill entirely. If Fredette can obtain the support of House Republicans, the bill could be vetoed. The sole way to cancel a veto is with two-thirds backing from the legislature.