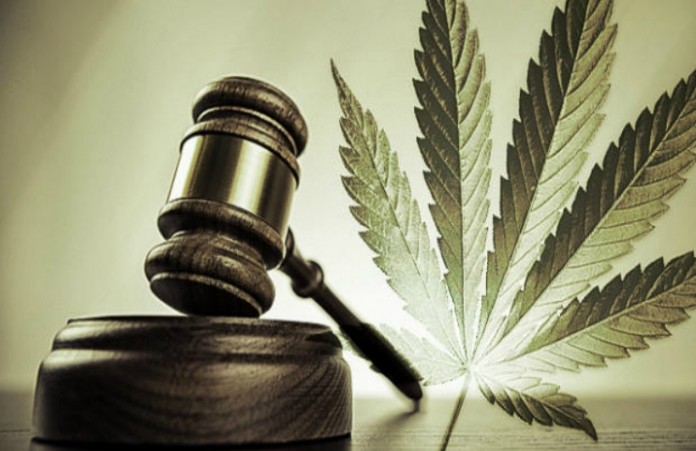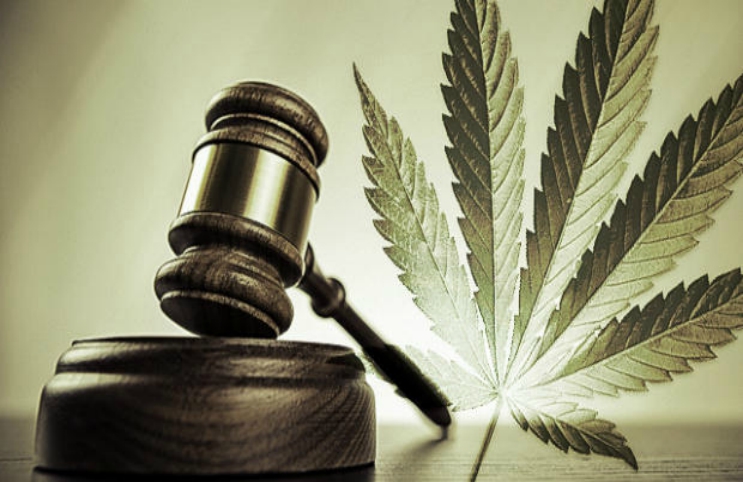 Jimmy Gould, the CEO of the medical marijuana company CannAscend is calling the Ohio's evaluation process a "travesty" and intends to file a lawsuit over the licensing process. Gould alleged that licenses have been granted to political insiders instead of the companies that met the state regulators criteria and that the entire process is "a glorified essay writing contest."
CannAscend came in at 52nd scoring 132.72 points in the competition was ineligible for unknown reasons. "This is not sour grapes," said Gould. "It's not about us getting a license. The process is broken, and we will not stop until we get a fair process. It's time to start the review over with new scores."
Gould's pointed out that companies that were granted licenses had access to information that other businesses did not. Also, some of those companies that had been granted licenses neglected to include mandatory information in their proposals. A company with ties to former Ohio House Speaker Bill Batchelder and former Republican Party operative Chris Schrimpf had been granted a license, but a spokesperson from the company stated they were awarded a license simply from the value of their proposal. Gould has reached out to several cultivators that were also licensed as well and intends to take legal action.
"The notion that none of them or us received scores above 142 points is disturbing, at best, and will be proven to be in serious error in the extensive discovery process to accompany the onslaught of litigation that is forthcoming against the state from our group and dozens of others," Gould said in a statement.
Regardless of Gould's allegations, the Department of Commerce spokesperson Stepanie Gostomski declared that the department stands by their process. Gostomski supported numerous reasons as to why a company would not receive a license that include failing a background test as well as not meeting required minimum scores in certain departments.
"The department conducted a comprehensive, fair and impartial evaluation of all applications. Any applicant who didn't receive a license has the right to appeal that decision, and the department is giving all the notifications to appeal those processes," Gostomski stated.
Marijuana companies throughout the state continue to look for detailed answers on Ohio's MMJ licensing process. PharmaCann's Jeremy Unruh is seeking more definite answers from the state regarding how points were awarded.
"We're continuing to digest the results," said Unruh. "Our goal is not to take anything away from other successful groups. Our goal is if we are supposed to be included, according to the law, that the Department of Commerce recognizes it."