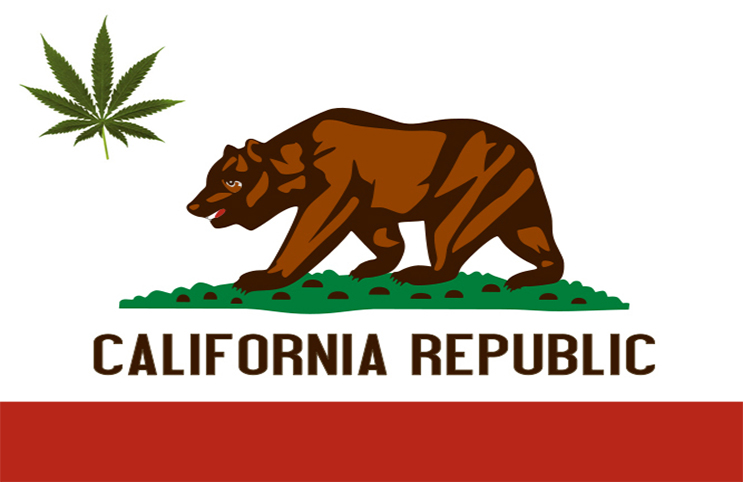 As California prepares for the impact of relaxed marijuana laws that allow recreational use for adults, a few small, financially strapped cities in southeast Los Angeles County and elsewhere are at the forefront of efforts to seize business opportunities — despite pushback from some residents.
In Los Angeles County, cities like Maywood are recommending marijuana licenses in anticipation of boosting local economies, creating jobs and filling commercial lots. Huntington Park has issued three permits, and Lynwood is negotiating development agreements with 13 applicants for marijuana businesses.
Elsewhere, the desert town of Adelanto has tried to sell itself as a place for growers with a 30-acre industrial park divided into units that will be sold to marijuana cultivators for $7.5 million each. And in Northern California, Oakland has received more than 100 applications for marijuana businesses under a city program where at least half of available permits will be granted to applicants that include individuals with marijuana-related convictions.
In contrast, under a proposed plan for Los Angeles, marijuana growers and sellers would receive a "certificate of compliance" instead of a business license or permit. Marijuana businesses in L.A. would remain illegal but could operate with "limited immunity" from criminal prosecution if they follow city and state laws.
(In a recent letter to the Los Angeles planning department, City Council President Herb Wesson proposed a new system that would grant legal licenses and permits for marijuana businesses.)
Maywood has already collected more than $90,000 in license application fees for its medical marijuana businesses, including cultivation, manufacturing and dispensary use, according to city spokesman Robert Alaniz.
"A small jurisdiction like that could raise tens of thousands, maybe hundreds of thousands of revenue each year by having marijuana dispensaries within their jurisdiction," said Patrick Murphy, research director of the Public Policy Institute of California, adding that much depends on competition with neighboring cities and the city's tax on marijuana businesses. "Being first is always good because that means that there's less competition. You at least have a chance to gain a larger share."
Murphy said Maywood's actions could create a domino effect among other small cities.
"Their ability to respond and move pretty quickly is much greater than, of course, a big city like Los Angeles," he said. "If I'm a small town about the same size and see them do it, that means more to me than knowing that San Jose has done it. That's not reality to me."
But Maywood may also be a preview of the challenges for cities small and large of negotiating the contours of a controversial industry without full support from the community. The city has a long history of mismanagement and questionable financial dealings.
A state audit last year said Maywood could face financial collapse, with $16 million in debt that it cannot repay. The predominately working-class city south of downtown Los Angeles came close to bankruptcy in 2010 as well, at a time when it also became involved in a major municipal corruption scandal in the neighboring city of Bell.
Now, many residents and former city officials complain that they've had little input in drafting a marijuana ordinance that has undergone several revisions and amendments. They accuse city leaders of failing to address major questions about the costs and benefits of allowing commercial marijuana activities.