2 Marijuana Stocks To Watch That Could See Better Trading In 2022
So far 2022 is starting well for marijuana stocks. Now it's still early in the year to say things have changed just yet. However, the start of the new year was not led by a pullback. Currently, a slight increase in momentum has been present. If you look back over the last year a start like 2022 gives a ray of hope toward the future. If we set aside cannabis stocks 2021 was a time of preparation for investors and companies. For example, 2021 was a one-year-long downtrend.
This decline in trading gave many a chance to find top marijuana stocks to buy. So in the event, things pick up in a major way shareholders will stand a good chance at seeing a sizable return. Furthermore, many cannabis companies have embarked on ventures that are now coming to fruition this year. Back in 2021, some companies were able to finalize mergers and buyouts. This has led to the expansion and further development of certain cannabis companies.
Which could lead to seeing better trading depending on how successful things turn out. Nevertheless in 2022 more states are soon to vote on whether they will legalize marijuana. Now if more states do enact new cannabis legislation it will mean more opportunity. Specifically with the creation of new cannabis markets. These potential new markets have the ability to offer mortar jobs to those who need employment. As well as giving some MSO and pure-play cannabis companies the chance to become a part of a new market. With all that mentioned above, this is only a small portion of what's to come for the cannabis industry.
The Big Focus For The Cannabis Sector
Still, the big focus above all is finally passing federal cannabis reform. Many feel if federal reform fails again the sector could see a repeat of 2021. But as more developments are underway both business and politics the lack of federal reform shouldn't yield the same pullback as 2021. However, this has all yet to be seen as the year has just started. Right now investors and shareholders wait patiently to see what will come if ending prohibition doesn't happen. Even though there a plenty of reasons to see a better overall market performance with cannabis stocks in 2022. Before any investment is done make sure you build a watch list and conduct good due diligence on each potential company. The marijuana stocks to watch below are some options to keep on your radar this month.
Top Marijuana Stocks For Your 2022 Watchlist
Cresco Labs Inc. (OTC:CRLBF)
Green Thumb Industries Inc. (OTC:GTBIF)
Cresco Labs Inc.
Cresco Labs Inc. together with its subsidiaries cultivates, manufactures, and sells retail and medical cannabis products in the United States. So far in the past year, the company has been hard at work even with a less than stellar market performance. In the last year, the company has shown a good amount of growth. This has happened in several ways the most notable being the opening of new dispensaries. Which was done through multiple acquisitions. With this, the company also gained a leadership position in Massachusetts. This was done through the acquisition of Cultivate Licensing LLC. Another milestone for Cresco was able to launch new products.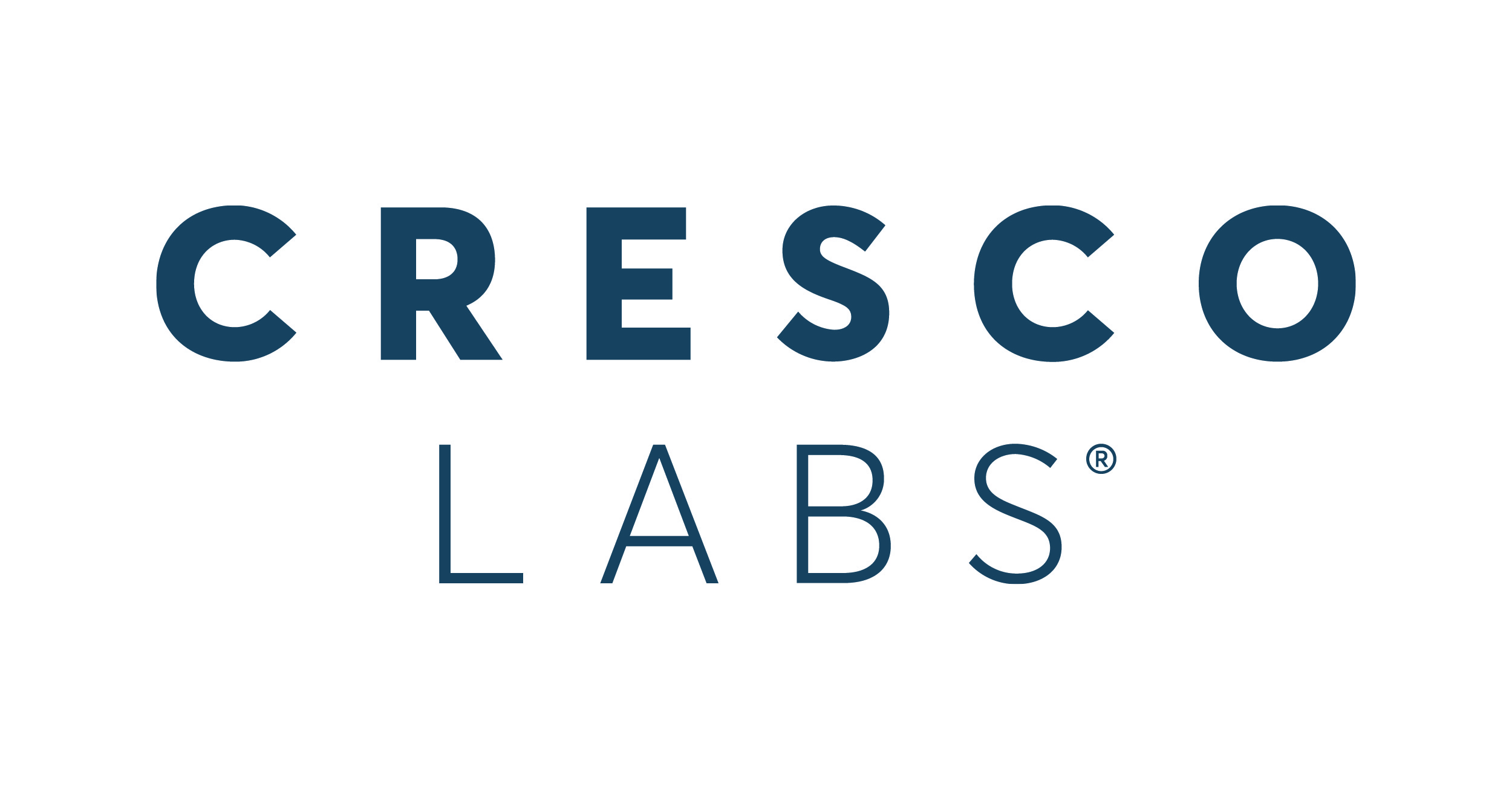 Specifically, the new Wonder Wellness Gummies Also back in 2021 the company also added new team members to help the progress of Cresco Labs. Back in April, the company appointed Tarik Brooks, President of Combs Enterprises, to its Board of Directors. This came along with the retirement of Dominic Sergi. Also, another member was added to the board as well at a later time. In May Cresco appointed Sidney Dillard to its board of directors. With all that the company has accomplished in these last 12 months, 2022 could be a turning point for Cresco Labs.
[Read More] 3 Marijuana Stocks To Watch To Kick Off The First Week Of 2022
Green Thumb Industries Inc.
Green Thumb Industries Inc. manufactures, distributes, and sells various cannabis products for medical and adult use in the United States. In 2021 GTBIF stock did see a big drop in the market. However, even with a drop in performance this marijuana stock still held a promising level to run from. Now in the last year, the company has shown exponential growth. This growth has been seen in both company financial reports and the opening of new retail locations. In addition to various acquisitions. For instance, the recent Q3 earnings for the company had some good results. For example the seventh consecutive quarter of positive cash flow from operations.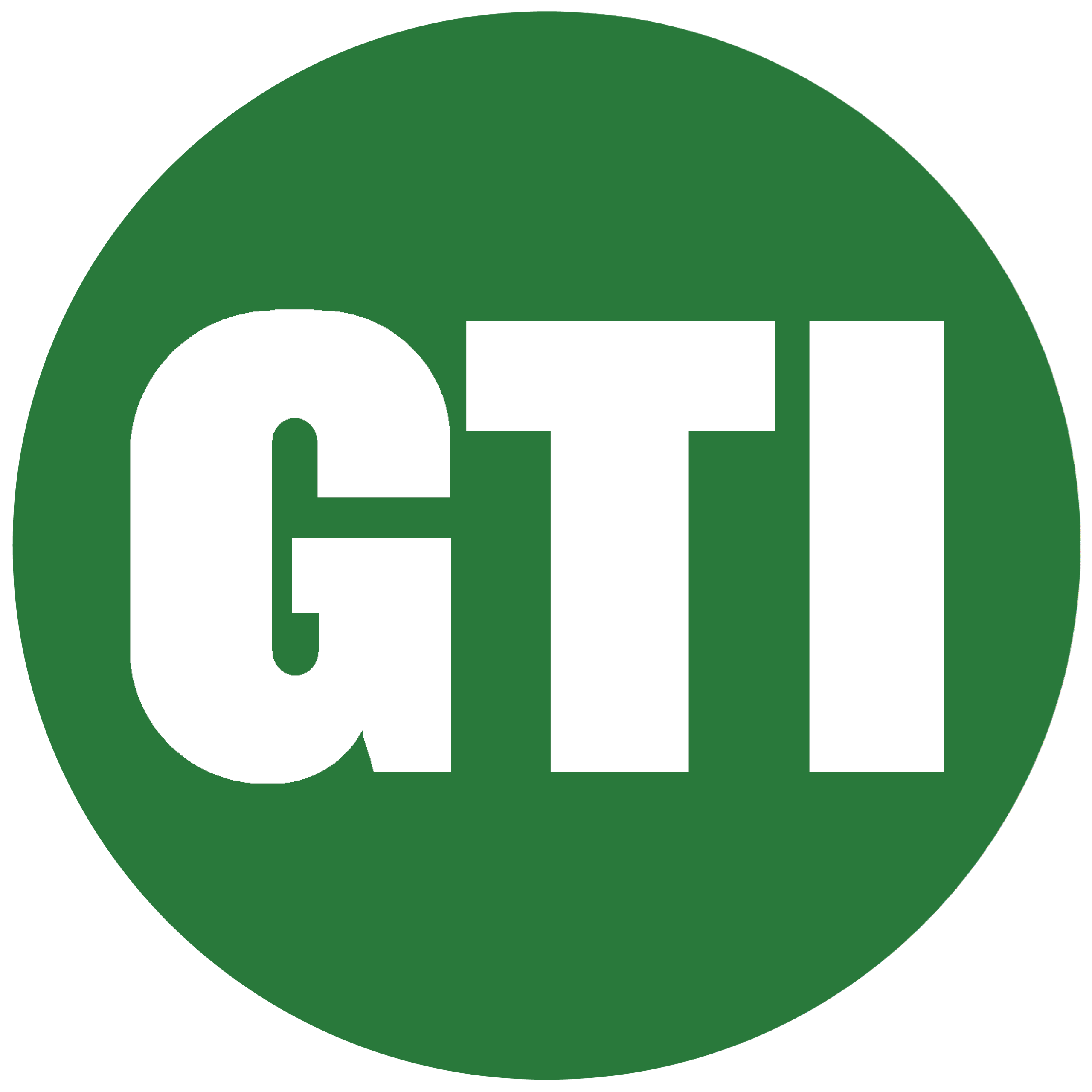 This delivered $82.8 million in positive cash flow year-to-date. Also, the company at this time saw its revenue jump by 5.3% sequentially and 48.7% year-over-year to $233.7 million. Some of the acquisitions this past year consisted of Mobley Pain Management and Wellness Center LLC. As well as Canwell Processing (Rhode Island), LLC.
[Read More] Top 10 Marijuana Stocks For Your 2022 Watchlist
Other purchases involved the acquisition of Liberty Compassion, Inc. Which is a Massachusetts-based medical cannabis cultivator and retailer. These are just a small look into what has been done in preparation for this year. With all that the company has in the works, Green Thumb is still viewed as a top marijuana stock to watch. Especially with the new year just getting started.
---
MAPH Enterprises, LLC | (305) 414-0128 | 1501 Venera Ave, Coral Gables, FL 33146 | new@marijuanastocks.com