3 Marijuana Stocks That Could Soon See A Recovery 2023
The cannabis industry specifically in the US is working to establish more legitimacy. With cannabis still federally illegal it has made some a bit concerned with investing marijuana stocks. The fear of a wide shutdown of the entire industry. Yet this is more fear than anything as more and more legal states continue to thrive. More than half of the US and various global regions have legalized cannabis.
However, without federal reform in place, it is only creating more volatile trading. There are more companies working on new products and services as well as partnerships to keep the industry moving forward. Many states are generating billions of dollars quarterly. With revenue like this, it is only a matter of time before we see the passing of federal reform. Inside the market most publicly traded cannabis companies are surviving off of any volatile bounce they can.
For the most part, many marijuana stocks are trading at lower levels. This can be tough for some as others see it as a means to find top marijuana stocks to buy. Right now the focus is investing in the future of the sector as many feel this is where a true recovery will take place. As the industry further grows and progresses people feel this will lead to sustainable trading. The companies below are some marijuana stocks to watch for those looking for cannabis investment options.
Marijuana Stocks For Your 2023 Watchlist
Cansortium Inc. (OTC:CNTMF)
Lowell Farms Inc. (OTC:LOWLF)
Planet 13 Holdings Inc.(OTC:PLNH)
Cansortium Inc.
Cansortium Inc. through its subsidiaries, produces and sells medical cannabis in Florida, Pennsylvania, and Texas. The company's medical cannabis products are offered in oral drops.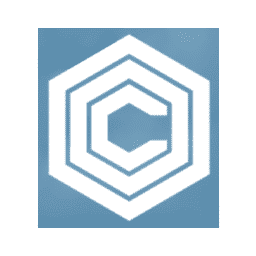 As well as capsules, topicals, syringes, dried flowers, pre-rolls, cartridges, and edibles under the Fluent brand name. On August 28th the company reported its Q2 2023 earnings.
Q2 2023 Financial Highlights
Revenue increased 9% to $24.4 million compared to $22.4 million.
Florida revenue increased 11% to $20.1 million compared to $18.2 million.
Adjusted gross profit1 increased 5% to $15.8 million or 64.6% of revenue, compared to $15.0 million or 67.0% of revenue.
Adjusted EBITDA was $8.6 million compared to $10.2 million, with the decrease primarily driven by increased SG&A related to new store openings that are still ramping.
Cash flow from operations for the three months ended June 30, 2023, was $4.8 million compared to $5.8 million in the prior year.
On June 30, 2023, the Company had approximately $8.8 million of cash and cash equivalents and $59.3 million of total debt, with approximately 298 million shares outstanding.
[Read More] Q4 Potential: Best Canadian Marijuana Stocks for Mid-October
Lowell Farms Inc.
Lowell Farms Inc. engages in the cultivation, extraction, manufacturing, sale, marketing, and distribution of cannabis products to retail dispensaries in California. Recently the company announced a repurchase of $22 million of seniro-secured convertible debentures.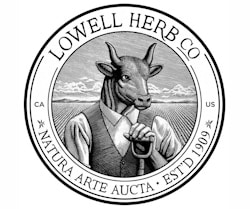 The company has repurchased all of the $22,157,417 aggregate principal amount of outstanding Senior Secured Convertible Debentures of its subsidiary, Indus Holding Company. Together with the related warrants to purchase 106,274,830 subordinate voting shares of the Company and 43,248,450 common shares of Indus.
[Read More] Mid-October 2023 Watchlist: Leading Ancillary Cannabis Stocks
Planet 13 Holdings Inc.
Planet 13 Holdings Inc. an integrated cannabis company, engages in the cultivation, production, distribution, and marketing of cannabis and cannabis-infused products for medical and retail cannabis markets in Nevada, the United States.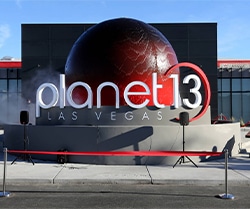 Recently the company announced the completion of a change in domicile to Nevada and OTC market and trading symbol change. The Nevada Domestication was overwhelmingly approved by shareholders at Planet 13's Annual General and Special Meeting of Shareholders held on Thursday, July 27, 2023.
---
MAPH Enterprises, LLC | (305) 414-0128 | 1501 Venera Ave, Coral Gables, FL 33146 | new@marijuanastocks.com