What Will the Future Hold For California Based Pot Stocks
We all know that California is the largest statewide cannabis industry in the world. In only the four or so years that recreational marijuana has been legalized in the state, the industry has grown dramatically. Now, there are plenty of pot stocks to watch, all working to capitalize on the future of Californian cannabis. But with any cannabis industry, we know that there are some challenges. During the past few years, California's cannabis industry has grown by around 20% year over year to just over $2 billion at the end of 2019. In the state, there are several major marijuana stocks to watch that are all riding on what happens in the next few years.
[Read More]
As the largest cannabis industry in America, California presents itself as a leader in legislation and the potential of the industry itself. With this, there are some key challenges ahead that need to be addressed in order for pot stocks to grow substantially. With these changes in place, the Californian cannabis industry could continue to grow at an even faster rate than it is right now. Because of its sheer size, Californian cannabis and the pot stocks that work out of the state, are worth taking a deeper look into.
Where the Californian Cannabis Industry Stands in 2020
In California, there are as many as 40,000 people employed within the cannabis industry. This number helps to illustrate just how large the market is to the state as a whole. But with major pot stocks working in the state like Cresco Labs Inc. (OTC:CRLBF) and more, there are some definite changes that need to go into place. When California began its journey into cannabis, only medicinal forms of the plant were legal. But only a few years ago, the state decided to go full rec. With Covid in full swing, California has witnessed a major demand spike in the past few months.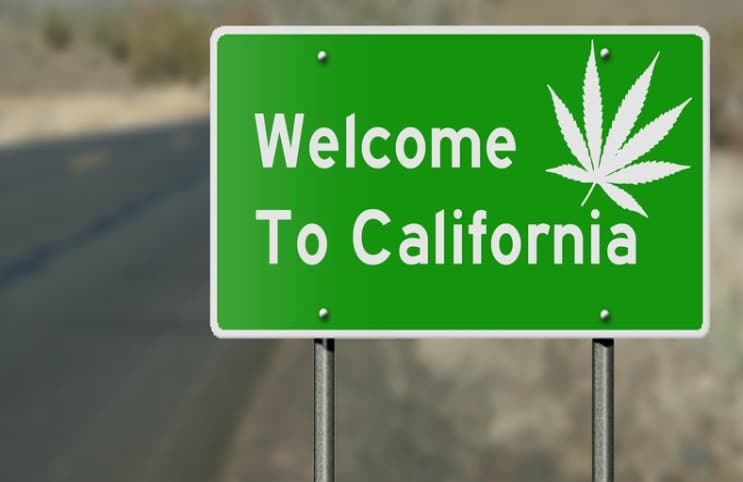 This demand spike has been seen around the North American cannabis industry, but California represents a large portion of it. In the past few years, tax revenue for the state has climbed by as much as 60% year over year. At the same time, the price of cannabis has increased steadily. For this reason, the black market in the state has grown substantially. But, with the state working to lower taxes, this soon could become a non issue. For now, California remains a hotbed for marijuana stocks to grow and the people to get the cannabis they want.
Californian Pot Stocks Have a Lot of Potential Moving Forward
As stated before, California is an extremely large cannabis industry. This is of course due to the sheer size and population of the state. But, in order to see greater success, the industry will have to contend with high taxes, high demand, and what was mentioned earlier; the increasing black market. If it is able to work on these issues, there's no telling how far Californian marijuana stocks could go.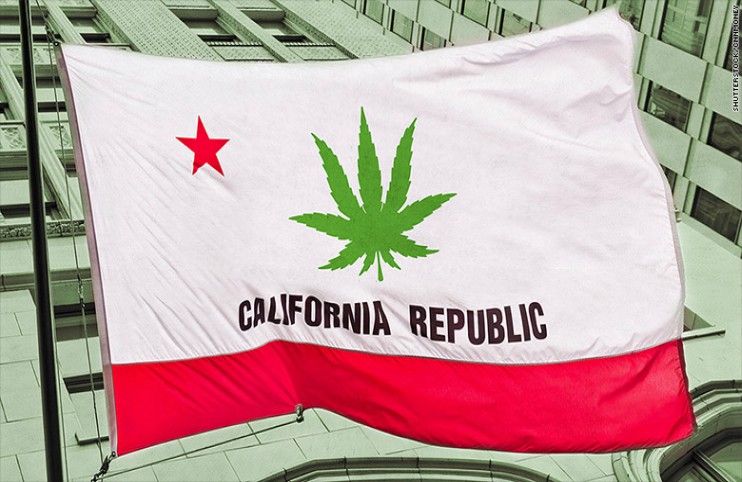 For now, many large cannabis companies have been working to gain a strong foothold in the cannabis industry there. This includes opening recreational dispensaries, as well as exporting and importing cannabis within the state. Because of its potential, California has attracted a lot of cannabis investors in the past few years. And with that, the potential growth that some marijuana stocks to watch could achieve is unparalleled. Investors should continue to watch California to see what happens in the next few months and beyond.
---
MAPH Enterprises, LLC | (305) 414-0128 | 1501 Venera Ave, Coral Gables, FL 33146 | new@marijuanastocks.com