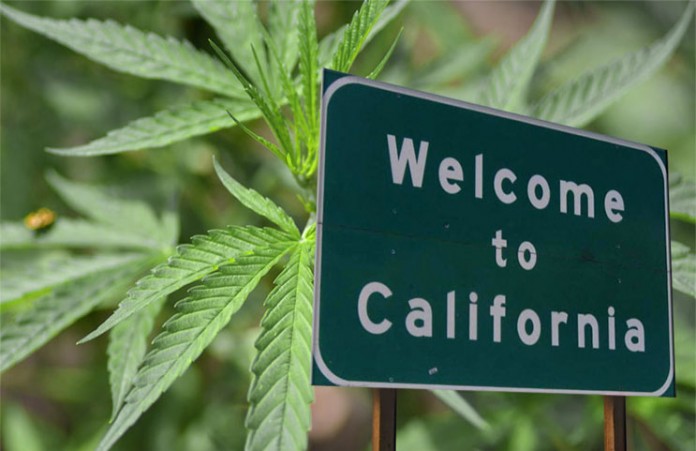 The California Department of Consumer Affairs has reported a total of 22 appointments to a new committee formed under the State's Bureau of Cannabis Control. The committee will help in the development of rules and regulations for the 2018 launch of a legal adult-use marijuana market in California, highlighting public health and safety, and lessening of illegal buying.
"The department received hundreds of qualified applications for the committee and reviewed all of them during the selection process," stated Department of Consumer Affairs Director Dean R. Grafilo. "These individuals represent the diverse backgrounds of California and the cannabis industry and have the necessary experience to make the committee successful."
It's a lengthy and extensive list of advisors, and it looks to cover a wide base. There are names such as Tamar Todd of the Drug Policy Alliance; Alice Huffman has been a figurehead for the African-American community for years. She secured the first major minority group endorsement for marijuana legalization that year. Another name on that list is Kristin Nevedal, who led the efforts to initiate the Patient-Focused Certification program, a marijuana patient advocacy organization.
From the California Cannabis Portal press release:
"Committee members serve at the pleasure of the Director of the Department of Consumer Affairs. Members will not be paid but will be reimbursed for any necessary travel for approved advisory committee meetings.
"BCC will work with the new members to set a date for the first meeting of the advisory committee. Additional information and meeting agendas will soon be posted at www.bcc.ca.gov, and on the Cannabis Web Portal, www.cannabis.ca.gov."
There is still a lot of work to be done to complete this advisory committee; there will be a lot of obstacles and a number of regulatory changes. It's clear that marijuana industry in California will be the largest in the world, and the future looks optimistic for California.