Top Cannabis Stocks To Watch With Current Market Volatility
Are you looking for marijuana stocks to buy in May 2022? With current market volatility, many cannabis investors are taking advantage of price swings by actively trading top cannabis penny stocks. Penny stocks are any stocks that trade under the $5 price point. In general, these pot stocks are known for significant price swings that active traders use to produce short-term gains in the market.
In specific, many investors use day trading and swing trading techniques with marijuana penny stocks to lock in profits. Because of the lower price points, traders can establish larger positions with less capital. This allows them to take advantage of smaller price swings in a penny stock and produce gain with short-term holds. It's important to know that this type of trading is considered a high-risk reward investment. But many investors minimize the risk by using chart patterns and technical indicators to identify the best setups in the market.
In 2021 top penny pot stocks saw the most gains when the cannabis sector peaked in February of last year. In general penny stocks like Sundial Growers Inc. (NASDAQ: SNDL) and Village Farms International, Inc. (NASDAQ: VFF) delivered significant gains for investors but have also experienced substantial declines. Because the cannabis sector has seen such a downward trend to start the year many of these marijuana penny stocks could be setting up for another rebound in the market.
Investing In Penny Stocks For 2022
While the overall market puts in fresh lows in May it could be time for active investors to make a list of top cannabis penny stocks to watch in Q2 2022. Watching how a stock behaves in the market can help you establish the best entry points for your trades. Let's look at 3 top marijuana penny stocks to add to your list for the first week of May.
[Read More] Will Marijuana Stocks Go Back Up In May? 3 Top Cannabis Stocks To Watch Right Now
Best Marijuana Penny Stocks To Add To Your Watchlist Right Now
High Tide Inc. (NASDAQ: HITI)
Cansortium Inc. (OTC: CNTMF)
Red White & Bloom Brands Inc. (OTC: RWBYF)
High Tide Inc.
High Tide Inc is a cannabis dispensary that also distributes and manufactures cannabis-related products. A well-known Canadian cannabis brand, as well as a global manufacturer and distributor of cutting-edge smoking accessories, are all part of High Tide's portfolio. To begin, the business built the largest accessories eCommerce platform in the world. In Canada, there are now 120 High Tide branded retail shops. High Tide acquired Blessed CBD in October, and the company is primarily focusing on the UK market. The company established its 60th retail cannabis store in Alberta in November, making it the largest provider in the province. In addition, High Tide executed its largest acquisition in company history, NuLeaf Naturals.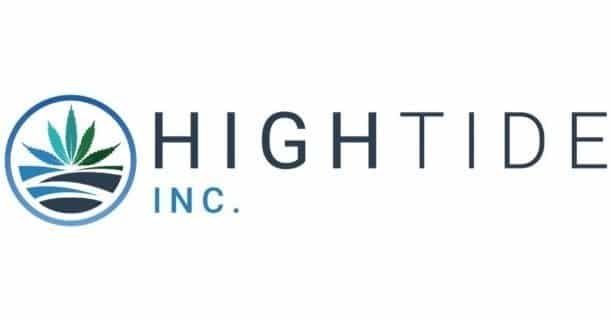 In addition, the company finalized the acquisition of Smoke Cartel Inc and developed the Grasscity brand, which sells hemp-derived CBD products. High Tide has continued its quick expansion into the US cannabis market with the acquisition of Dankstop, a leading online retailer. The company's revenues increased by 99 percent to $48.1 million in the third quarter of 2021. In addition, gross earnings grew by 75% year over year to $16.7 million. In addition, the company's adjusted EBITDA has declined from $3.4 million to $1.5 million. The NASDAQ re-listing of High Tide is largely to blame for the drop in adjusted EBITDA. Also, in its certified annual financial statement for 2021, the company revealed a 118 percent rise in sales on February 2nd. In April the company closed the acquisition of Crossroads Cannabis adding three stores in Ontario. In addition, the company reported approximately $1.37 million in retail sales on 4/20.
HITI Stock Performance
The shares of HITI finished at $3.60 on May 2nd, up 3.45% in the last five trading days. The stock is currently trading in a 52-week price range of $3.39 to $9.95, down 15.04% year to date. HITI stock has an average price target of $8.94 per share, according to Tip Ranks analysts. In this example, the upside would be 148.33% over the current market price of $3.60.
[Read More] Top Marijuana Stocks To Buy In May? 3 To Watch This Month
Cansortium Inc.
Cansortium Inc. is a cannabis company established in Florida that specializes in high-quality cannabis. Texas, Michigan, and Pennsylvania are currently home to the company's activities. With a $90 million loan and stock agreement, Cansortium is expanding its reach in Florida and Pennsylvania this year. The company just opened a dispensary in Fruitland Park, Florida. Cansortium has 27 dispensaries in Florida, making it the largest dispensary network in the state. Under the Fluent name, Fluent has also produced a comprehensive line of high-quality dried flower, consumables, full-spectrum extracts, cartridges, and lotions.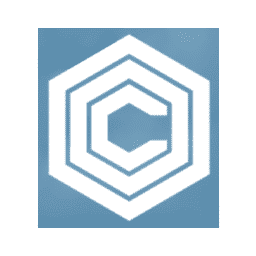 On May 2nd the company reported preliminary unaudited Q4 and full-year 2021 results. In general, Cansortium delivered full-year 2021 revenue of $63.7 million up 22% year over year. Full-year adjusted EBITDA was up 90% year over year to $19.6 million. In Q4 2021 the company produced revenue of $16.5 million and adjusted EBITDA of $5.1 million.  Cansortium's Florida cultivation has added more greenhouse facilities to Fluent in Homestead and Sweetwater.
CNTMF Stock Performance
On May 2nd, CNTMF stock finished at $0.21, down 15.36% in the past five trading days. The stock is now trading in a 52-week price range of $0.18-$1.20 and is down 68.66 percent year to date.
[Read More] The Best Marijuana Stocks In 2022 And The Different Cannabis Sectors To Watch Right Now
Red White & Bloom Brands Inc.
Red White & Bloom Brands Inc. wants to be one of the most lucrative multi-state cannabis companies in the country. With retail sites in Michigan, Illinois, Massachusetts, Arizona, Florida, and California, the company is primarily focused on the legal cannabis and hemp industries. RWB recently purchased Acreage Holdings Inc.'s (OTC: ACRHF) Florida operations. RWB now has eight retail locations in Florida, as well as a warehouse of 114,000 square feet and a 400-square-foot office. The company bought a 45,000-square-foot greenhouse on 4.7 acres in Florida in August. While the company expands its 114,000 square foot factory in Sanderson, Florida, the acquisition offers near-term cultivation capacity. On February 8th, RWB finalized the acquisition of PharmaCo, adding 21 cannabis licenses to its portfolio.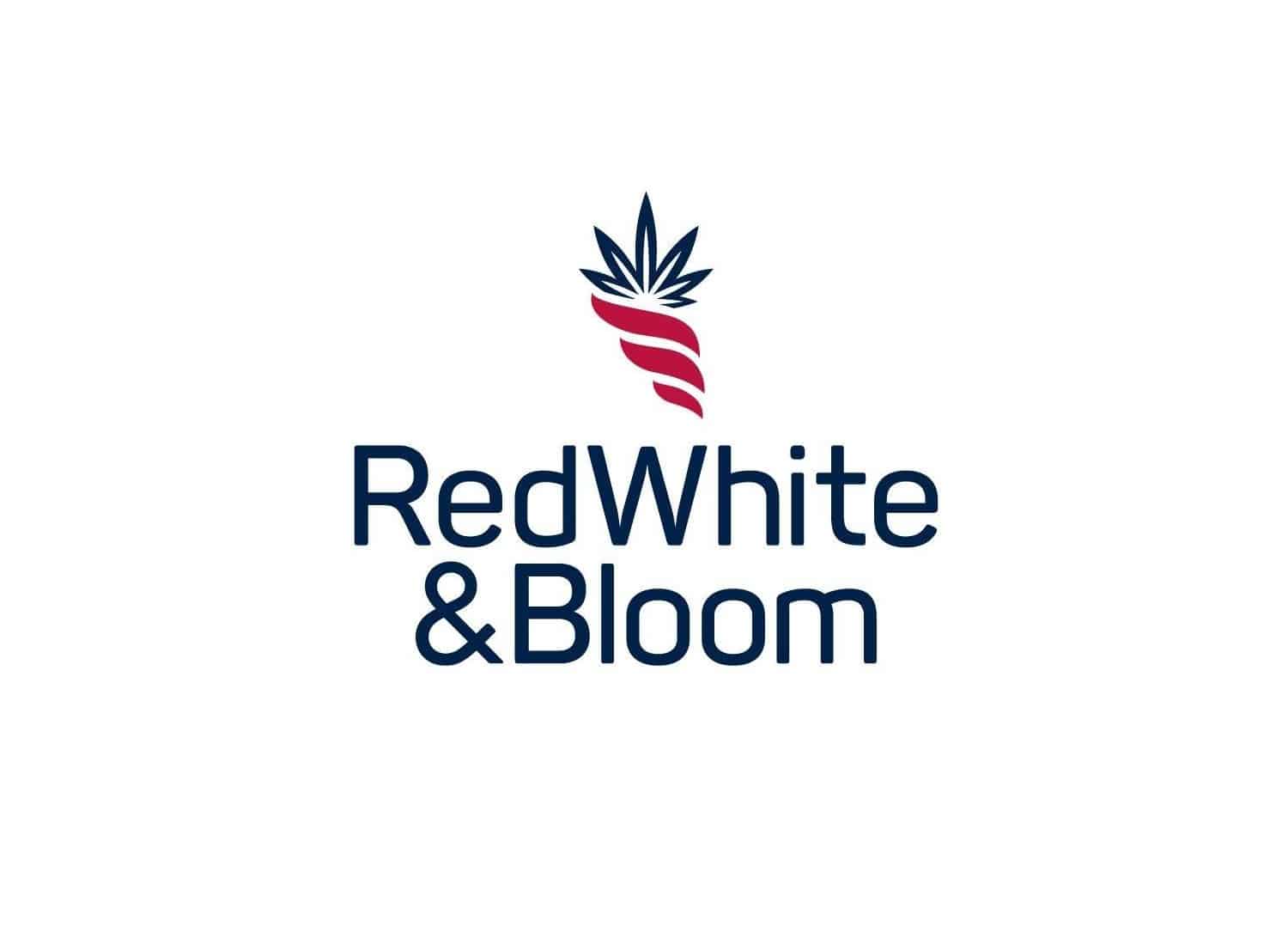 In November, RWB announced financial results for the third quarter of 2021, reporting sales of $11.8 million, an increase of % year over year. Additionally, in the third quarter of 2020, the company's EBITDA was $5.9 million, compared to a loss of $5.8 million the previous quarter. In the third quarter of 2021, RWB lost $5.5 million, compared to $9.5 million in the third quarter of 2020. In the third quarter, RWB's revenues increased 386 percent year over year to $36.9 million.
RWBYF Stock Performance
It's also worth mentioning that in the nine months ending September 30, 2021, the company lost $73.8 million. The company declared on January 18th that it has acquired final clearance to launch its 15,000 square foot marijuana plant in Michigan.RWBYF stock closed on May 2nd at $0.2153 down 25.76% in the past month of trading.  The stock has a 52-week price range of $0.229-$1.27 and is down 35.87% year to date.
---
MAPH Enterprises, LLC | (305) 414-0128 | 1501 Venera Ave, Coral Gables, FL 33146 | new@marijuanastocks.com