Canadian Cannabis Stocks And 2022 Market Volatility
Are you looking for top marijuana stocks as the possibility of US cannabis reform increases? Last week the House passed the MORE Act and started this week passing a cannabis research bill showing some activity that affects the cannabis industry. In addition, in April Chuck Schumer is expected to formally introduce his federal marijuana legalization bill. Currently, Schumer is discussing the bill with GOP leaders to make the final adjustments for the forthcoming legislation. In March the cannabis sector began to show some upward momentum to close the month.
Now as significant overall market volatility continues many top cannabis stocks have given back most of those gains. One of the areas that have seen the most upside from recent trading is Canadian marijuana stocks. Although Canadian cannabis companies are not based in the US entry into the American cannabis market would allow them to enter one of the world's largest developing cannabis markets. In 2021 Canadian cannabis companies did not perform as well as their US counterparts but still saw growth in the Canadian and global markets.
But Canadian pot stocks have seen the most volatility in 2022. This is because Canadian cannabis stocks trade on the major exchanges and have the greatest exposure to global investors. Unfortunately, Canadian cannabis stocks have not held their gains this week. At the present time, many cannabis investors are playing current market conditions on a short-term basis. This allows them to take advantage of the price swings by either going long or short as the pot stocks move in the market.
Best Pot Stocks To Play For Active Traders
Before investing in cannabis stocks, it's important to do your own research on a company. Looking into a company's earnings and press releases can help you find the best companies to invest in. Additionally following how a stock performs in the market can help you establish the best entry point for your investments. Many active traders use day trading and swing trading methods to produce gains in the short term. Ultimately using chart patterns and technical indicators gives them the best chance of making a successful trade in the market. As this week continues to see extreme volatility because of inflation concerns and the War in Ukraine let's look at 3 Canadian marijuana stocks for active traders in April.
[Read More] What Marijuana Stocks Should You Buy Today? 3 Options To Consider
Best Canadian Cannabis Stocks To Watch Right Now
Tilray Brands, Inc. (NASDAQ: TLRY)
Aurora Cannabis Inc. (NASDAQ: ACB)
OrganiGram Holdings Inc. (NASDAQ: OGI)
Tilray, Inc.
Tilray Inc. is a leading cannabis CPG company with operations in Canada, the United States, Europe, Australia, and Latin America. The company has established itself as a market leader in Canada and a global leader in the cannabis industry. Tilray is preparing to enter the US market and increase its global reach. Tilray was also Germany's first medicinal marijuana grower and retailer. CBD-infused foods and beverages, according to the business, have a lot of promise in both the Canadian and American markets. Tilray and Great North Distributors formed a distribution collaboration in October to help Canada's legal cannabis industry thrive.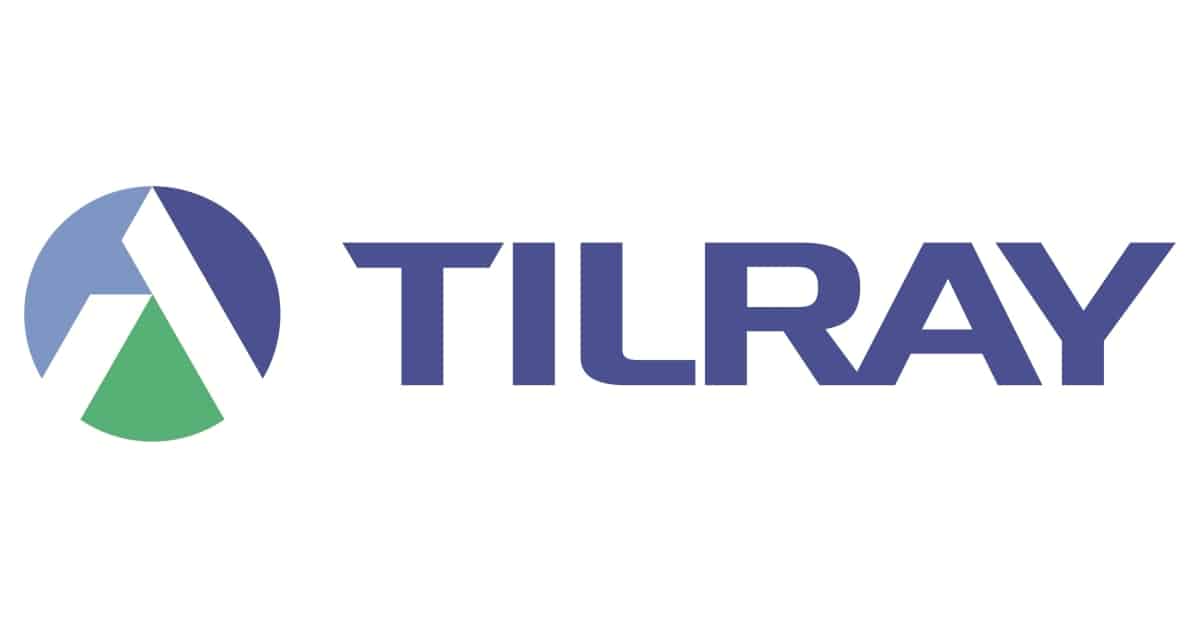 The company began selling medicinal cannabis products in Malta on February 17th. Tilray has acquired a controlling position in MedMen convertible notes, which marks the company's move into the US cannabis industry. Tilray's announced a profitable quarter this morning, with net income of $52.5 million and Adjusted EBITDA of $10.1 million. This is the company's 12th straight quarter of positive Adjusted EBITDA, with net revenue up 23% to $152 million. Additionally, compared to the previous quarter, gross profit climbed by 31% to $39.8 million. Tilray is currently the European medical market share leader and the number one leader in Germany, with revenue growth of almost 4,000 percent. It's also worth noting that the corporation still has the largest market share in Canada. Tilray is topping earnings estimates and maintains its guidance view of $4 billion in revenue in fiscal 2024.  In March, the business stated that it will buy $211 million in debt from HEXO Corp. (NASDAQ: HEXO).
On April 5th, the shares of TLRY closed at $7.03, up 42.18% in the last month. The 52-week price range for the stock is $4.78-$23.04 and is up 5.96% year to date. According to CNN Business experts, TLRY stock has a 12-month consensus price objective of $8.00 per share. This represents an increase of 13.72% under the previous trading price of $7.03.
[Read More] Top Marijuana Stocks To Buy Now? 2 For Your Watchlist in April
Aurora Cannabis Inc.
Aurora Cannabis Inc. is a Canadian company that cultivates and sells medicinal marijuana worldwide. The company recently announced its entry into the US cannabis sector with the purchase of Reliva, a CBD-producing company in the United States. Three new cultivars have been added to Aurora's San Rafael '71 line. On the international front, the business sent an $8 million cannabis shipment to Israel. The company's balance sheet is being rebuilt, and the first shipment to the French medicinal cannabis pilot program has been accomplished.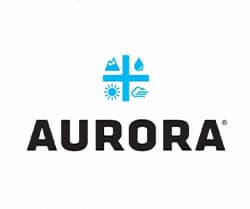 On February 10th, Aurora announced $60.6 million in international cannabis revenue for the second quarter of fiscal 2022. In addition, the company's adjusted EBITDA loss increased by 22% from the prior quarter to $9 million. Aurora reiterated its goal of achieving adjusted EBITDA profitability by 2023. The company's balance situation is currently solid, with $445 million in cash on hand at the time of the announcement.
ACB stock closed at $3.92 on April 5th up 23.95% in the past month. Currently, the stock has a 52-week price range of $2.89-$10.64 down 23.48% year to date. According to analysts at CNN Business, ACB stock has a consensus price target of $5.06 per share. This would be an upside of 29.13% from its last trading price of $3.92.
[Read More] Best Marijuana Penny Stocks To Buy Now? 3 For Your Watchlist In April
OrganiGram Holdings Inc.
OrganiGram Holdings Inc. is a well-known Canadian manufacturer of cannabis and cannabis-based products. The business is known for producing high-quality marijuana that can be utilized for both medical and recreational purposes. Organigram is strengthening its international business contacts to improve its position in the global cannabis industry. Both the company's wholesale cannabis delivery service and its internet sales are rapidly expanding. SHRED'ems Gummies is a high-quality addition to the SHRED product range from Organigram. In addition, the Edison JOLTS are Canada's first flavored THC ingestible extracts with a high THC content.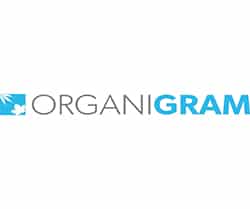 OrganiGram has added 84 new SKUs to its product portfolio since July 2020. In Q3 of this year, two new high-potency strains were released under the Edison brand, which has a higher profit margin. The company reported $30.4 million in net sales for the first quarter of fiscal 2022 on January 11th. Organigram has achieved $1 billion in sales, placing it fourth among Canadian limited partnerships. The corporation invested an additional $7.5 million in Hyasynth Biologicals, a well-known cannabis biosynthesis company, in December, bringing its total investment to $7.5 million. BAT OrganiGram's parent company contributed an additional C$6.3 million in February to expand its stake in the company to 19.5 percent.
OGI stock is closed at $1.66 on April 5th down 4.05% for the trading day. The stock has a 52-week price range of $1.27-$3.52 and is up 25.36% in the last month. According to analysts at CNN Business OGI stock has a 12-month median price target of $2.36 per share. In this case, this would represent an upside of 43.06% from its last trading price of $1.66.
---
MAPH Enterprises, LLC | (305) 414-0128 | 1501 Venera Ave, Coral Gables, FL 33146 | new@marijuanastocks.com