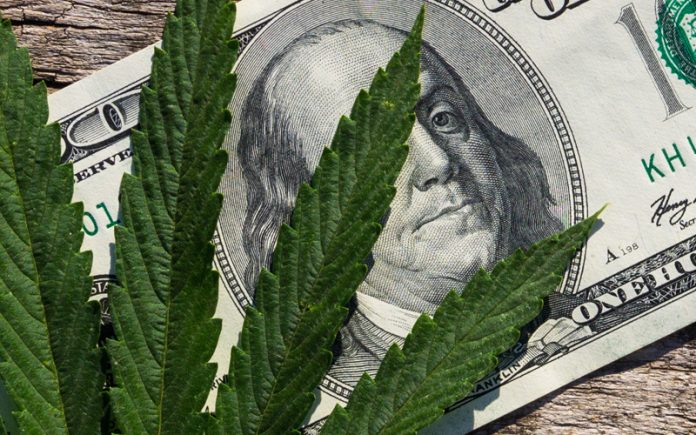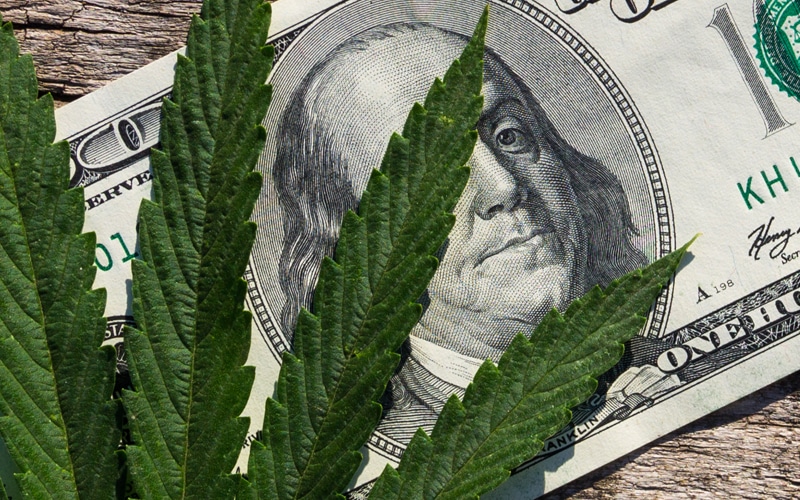 The U.S. represents one of the largest marijuana markets in the world estimated to be worth over $5 billion by the beginning of next year. With these massive numbers in mind, one might question as to why marijuana companies and retailers have such a tough time getting the financial services they need to survive. This, however, is in no way a new issue as it has existed since the market became a reality only a few years ago.
Countries that are working to implement the legalization of marijuana such as Canada have not run into these issues as much as the U.S. due to a national agreement on the stance of cannabis. In America, marijuana is not only federally illegal, but it is also scheduled as a Schedule I banned substance right alongside heroin and methamphetamine. While the scheduling may seem off, its effects are not just felt by those who wish to consume pot legally. The ones who are really facing the brunt of this issue seem to be the ones who need it changed the most.
Small businesses in the weed industry have been fighting this issue for several years now as their access to the normal banking services that any other company would be offered are not in place. This means that dispensaries and other small marijuana businesses are only able to receive cash payments which in turn means employees get paid in cash and so on. This creates a dangerous environment for anyone involved and has lead to an influx of armored money transport companies becoming more and more involved in the marijuana space.
Well, the issue may seem like it only affects smaller businesses, large-cap companies are also seeing the effects. KushCo Holdings is a company that sells packaging and supplies for various cannabis businesses. The CEO of KushCo, Nick Kovacevich has stated that he would like to secure as much as $30 million in investments in the form of credit. The new capital will help them to be able to build out a series of warehouses as well as the hiring of new employees. Kovacevich, however, has stated that this has become a difficult proposition as traditional banks are not willing to give any loans to marijuana-based entities.
Canada is no exception to this rule either as big banks domestically as well as in the U.S. have stated they are keeping a close eye on the industry while not yet participating in it. This, of course, seems as though it is a massive missed opportunity for the banks as cannabis is already worth billions in the U.S. alone. One would think that the big banks would be happy to take advantage of such a massive opportunity, but the legalization measures need to fall in place for this to occur.
The CEO of Canopy Growth Corp., Mark Zekulin stated that "nothing has changed. It takes time and dialogue for banks to see this as a legitimate sector." Cannabis is undoubtedly one of the newest industries on the block which adds to the conclusion of why banking has been so difficult thus far. With new laws being worked upon and the public showing an overwhelming amount of support for the industry, the issues with banking for the cannabis market could soon become a worry of the past.