Best US Marijuana Stocks For 2023
Do you intend to invest in 2023's top US marijuana stocks? As federal cannabis legalization fails on Capitol Hill, top cannabis companies may experience rising volatility.  Following a severe loss in 2022, many cannabis stocks are beginning to show some upside as the market increases in Q1 2023. Grand View Research estimates that the US cannabis market will be valued at $10.8 billion in 2021 and will grow at a CAGR of 14.9% from 2022 to 2030.
When trading in a market like this, day traders and swing traders usually make the greatest money. Some long-term investors also opt to use short-term trading tactics in addition to their sizable long-term investments in the cannabis sector. They, therefore, stand to gain from everyday changes in stock prices. Investors could be able to profit from the sector's decrease to take advantage of the current market trend. These are 2 top US marijuana stocks to watch in March 2023.
[Read More] Are Canadian Cannabis Stock A Buy In March? 3 To Watch This Week
Top US Marijuana Stocks To Watch Right Now
Cresco Labs Inc. (OTC: CRLBF)
Verano Holdings Corp. (OTC: VRNOF)
Cresco Labs Inc.
Cresco Laboratories is a cannabis corporation based in the United States with a vertically integrated corporate structure. The company is currently in the top spot in the country for creating branded cannabis goods. Customers in Illinois and Pennsylvania choose the marijuana brand Cresco the most, according to a BDSA study. With 53 retail outlets, 20 manufacturing facilities, and 47 retail licenses, Cresco operates in 11 states. Sunnyside opened its fourth dispensary in Pennsylvania as part of its expansion strategy. According to the company, the Good News product line will be extended to include fresh consumables and vape products. In order to increase profitability by removing third-party distribution, the Californian company will switch to owned brand distribution.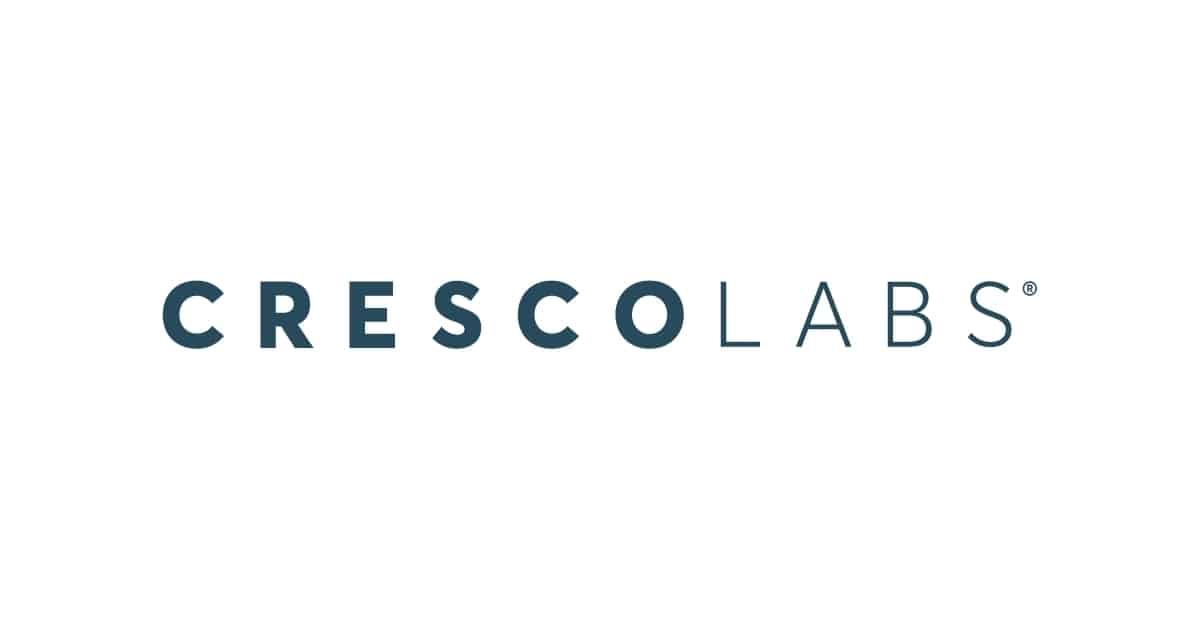 Cresco reported third-quarter revenue of $210 million in November, which was 2% lower than during the same time last year. Additionally, a $100 million (or 47% of sales) adjusted gross profit. EBITDA was $42 million in the third quarter or 20% of revenues. The Business continued to rule the market for the sale of branded cannabis products in the US with $93 million in wholesale revenue while maintaining its top market share positions in the flower, concentrates, and vape categories.
Shareholders of Columbia Care also agreed to Cresco Laboratories' previously announced July all-stock acquisition of Columbia Care. The company is still working tremendously hard to finish the acquisition by the end of the year. Cresco debuted as the company's top brand there, with the highest sales. The company opened its 28th dispensary in Florida and 63rd nationwide in March.
CRLBF Stock Performance

CRLBF shares finished on March 13th    at $1.79, down 6.85% in the last five days of trading. The stock is presently trading in a 52-week price range of $1.65-$6.75, showing a 0.56 percent decrease year to date. According to analysts at CNN Business, CRLBF stock has a 12-month median price target of $5.96 per share. In this case, this represents an upside of 233.18% from its last trading price of $1.79.
[Read More] 2 Marijuana Stocks To Buy 3rd Week Of March 2023?
Verano Holdings Corp.
Verano Holdings Corp. is a multistate, vertically integrated cannabis company in the US. The business provides high-end cannabis products under a range of brand names. Verano still controls 12 production and processing facilities, 123 dispensaries, and 13 states. Despite this, the company is well-known in Florida and runs out of 63 sites. Zen LeafTM and MÜVTM, two of the company's retail brands, operate dispensaries serving medicinal and adult-use customers. The company opened a drive-through dispensary on Flamingo Drive in Las Vegas.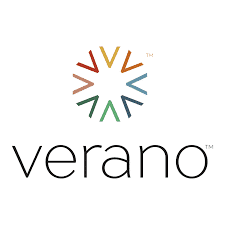 Verona revealed third-quarter sales of $228 million for 2022 in November. This is a 10% and 2% increase over the first and second quarters, respectively. Moreover, the gross profit climbed to $123 million, or 54% of revenue, from $98 million in the third quarter of 2021 to $98 million in the third quarter of 2022. The rise in top-line revenue and the negligible impact of the inventory step-up from acquisitions were the main causes of the gross profit improvement over the same time last year. Compared to losses of $(10) million in the previous quarter and $(13) million a year earlier, the company's Q3 2022 net loss was $(43) million.
During the third quarter, Verano opened 11 more MÜV dispensaries in Florida. Products marketed under the Verano trademark flower brand are already distributed to over 500 dispensaries, including over 100 of the company's retail locations. Verano claims that on January 20, the 121st dispensary worldwide and the 63rd in Florida launched for business. The company stated on February 16 that Zen Leaf Clifton Heights, its 16th connected Pennsylvania dispensary, has opened. On March 30, the company will announce its results for the third quarter and the entire 2022 fiscal year.
VRNOF Stock Performance

VRNOF shares closed at $3.10 on March 13th, up 4.38% in the past month of trading.  Currently, the stock has a 52-week price range of $2.58-$10.70 and is up 0.64% year to date. According to analysts at Tip Ranks, VRNOF stock has a 12-month average price target of $9.74 per share. This would represent an increase of 214.19% from its last trading price of $3.10.
[Read More] Best Marijuana Stocks To Buy? 3 Penny Stocks To Watch Next Week
Investing In US Pot Stocks This Year
You can choose the best cannabis company by examining its financials and press releases. Several experienced investors regularly trade short-term positions in the leading cannabis companies to profit from the current market unpredictability. Prior to opening a position, use technical indicators and chart patterns to pinpoint the ideal entry points and take-profit zones. By persevering in pursuing favorable opportunities, you can improve your capacity to execute lucrative trades. Because of their high volatility, the most well-known marijuana stocks in the US may be among the best ones to track in 2023.
---
MAPH Enterprises, LLC | (305) 414-0128 | 1501 Venera Ave, Coral Gables, FL 33146 | new@marijuanastocks.com