The marijuana industry has been maturing over the course of the past few years, but only recently have we seen this large amount of growth take over the market. Many companies have been able to move up amidst the latest market activity and the MJ space could be showing more potential ahead.
While some focus on the largest companies by market cap, there is a lot of room to be made in terms of innovation from the lower level of the industry such as mid to small market cap companies. These businesses have a lot less bureaucracy to deal with, which means more autonomous decisions and quicker movements toward the next few years.
Nabis Holdings (NABIF/NAB) is one of the leading companies working in the cannabis investment sector. The company, based out of Canada is focused on investing in high cash flow businesses, and works strategically around the nation. Nabis Holdings currently works throughout the U.S. by identifying companies with high growth potential, where they can then gain majority stake. The goal is mainly to work with companies that use a vertical business model.
Nabis Holdings stated earlier in the week that they were entering into a binding term sheet agreement with the company Momentum Ideas Co. This new deal would help them to acquire various assets marketed under the brand name Bloombox including their software and various data platforms. The goal is to continue working on creating a completely integrated ecosystem for cannabis data and management.
Shay Shnet, the COO and Director of Nabis Holdings stated that "Bloombox is a strategic investment for Nabis as it creates a very well established retail and supply chain ecosystem to be used and distributed across the Nabis' network of dispensaries across the United States. We look forward to working with the Bloombox team to further establish this retail cannabis software as the industry standard that we expect to be adopted by almost all cannabis retail locations, supply chain, & users." The hopes are that this deal can continue to move Nabis into the spotlight of the cannabis industry.
Origin House (NASDAQOTH:ORHOF) is one of the leading producers of cannabis in the U.S., and could potentially become one of the largest producers within all of California. Given that California is the largest legal marijuana market in the world, this is quite a large prospect for the company.
Origin House has stated that they are planning to shift their revenue around from 70% distribution and 30% selling its own brands, to a solid 50-50 mix as this year continues to roll on. Interestingly enough, Origin House has also stated that the new state of the Californian legal recreational cannabis market will help them to continue expansion projects into the future.
California got off to a slight rough start as their industry began this year, but it seems as though many of the issues they have run into are beginning to pan out. These issues are of course characteristic of any new market, but it does take time to begin to stabilize.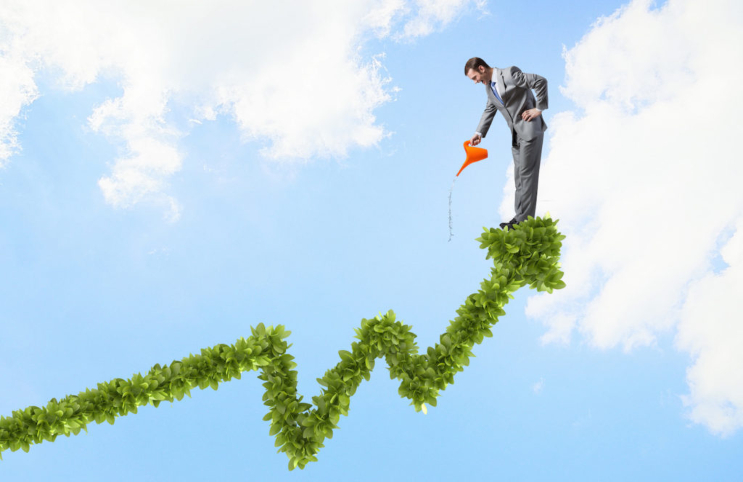 Disclaimer: Pursuant to an agreement between an affiliate of MAPH Enterprises, LLC (owners of MarijuanaStocks.com), Midam Ventures LLC and Nabis Holdings (OTC:INNPF) (CSE:NAB), Midam has been paid $250,000 by Nabis Holdings (OTC:INNPF) (CSE:NAB) for a period from January 22, 2019 to April 22, 2019. We may buy or sell additional shares of (OTC:INNPF) (CSE:NAB) in the open market at any time, including before, during or after the Website and Information, to provide public dissemination of favorable Information about Nabis Holdings (OTC:INNPF) (CSE:NAB).