Top Marijuana Stocks For Trading Today
With a large amount of consistent success, more people are looking at the cannabis industry. Many want to know how they can get involved and make money. So there has been more attention surrounding marijuana stocks as the investment of the future. Now there has been frustration due to the sector slowing down in momentum over the years.
Much of which is due to the lack of better laws and regulations. But the current progress of the industry versus the market is what keeps people intrigued. Right now it's a waiting game to see which cannabis stocks will have a strong sustainable recovery. So if you are looking for the best marijuana stocks to buy now is the time to prepare.
With no federal reform in place much of the upward trading is based on the progress with reform. Some feel there is still worry about federal regulators even though more than half of the United States has legalized cannabis.
Nonetheless, it is still an investment of the future and there is more to be seen and done. If you decide to invest in cannabis stocks make sure you do your research. The volatile trading makes it tough at times to gauge any trading patterns becuase of it. Below are several companies to keep on your radar for marijuana stocks to watch in September.
Marijuana Stocks To Watch This Month
Cresco Labs Inc. (OTC:CRLBF)
Cansortium Inc. (OTC:CNTMF)
SLANG Worldwide Inc. (OTC:SLGWF)
Cresco Labs Inc.
Cresco Labs Inc. together with its subsidiaries, cultivates, manufactures, and sells retail and medical cannabis products in the United States. Recently the company reported its second quarter 2023 results.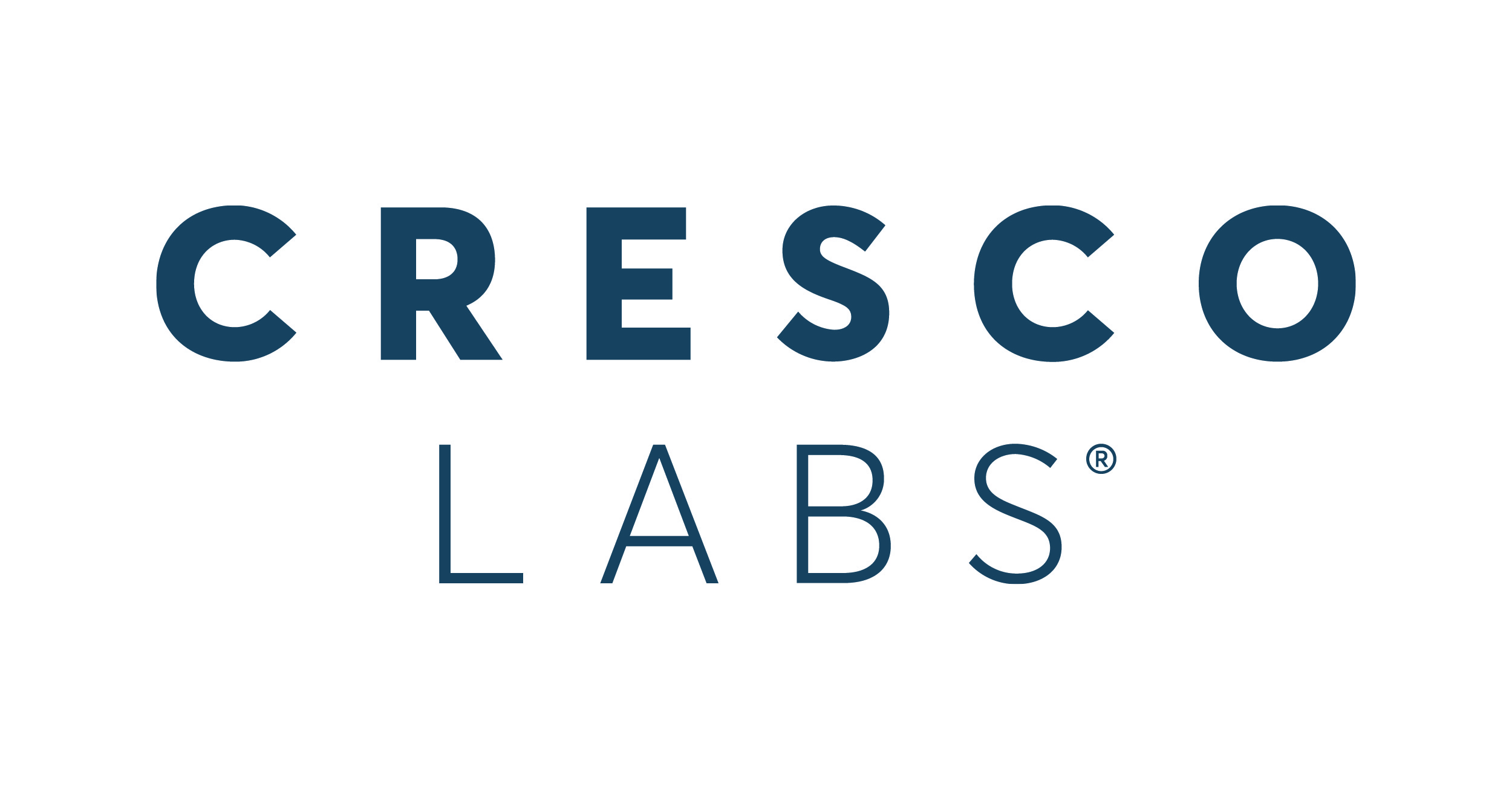 Q2 2023 Highlights And Key Mentions
Second quarter revenue of $198 million, up 2% sequentially, driven by retail growth of 4% and flat wholesale revenue.
Gross profit of $87 million, 44% of revenue.
Adjusted gross profit of $93 million and Adjusted gross margin of 47%, up 100 bps from the first quarter.
Adjusted SG&A1 reduction of $7 million sequentially.
Adjusted EBITDA1 of $40 million, up 38% sequentially as margin improved 540 bps to 20%.
Generated positive operating cash flow of $18 million, inclusive of $14 million of one-time cash charges related to facility closures, severance payments, and M&A-related fees.
Second quarter net loss of $43 million, which includes $22 million of impairment charges.
Cansortium Inc.
Cansortium Inc. through its subsidiaries, produces and sells medical cannabis in Florida, Pennsylvania, and Texas. On August 28th the company reported its second quarter 2023 financial results.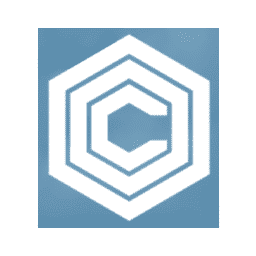 Q2 2023 Financial Highlights
Revenue increased 9% to $24.4 million compared to $22.4 million.
Florida revenue increased 11% to $20.1 million compared to $18.2 million.
Adjusted gross profit1 increased 5% to $15.8 million or 64.6% of revenue, compared to $15.0 million or 67.0% of revenue.
Adjusted EBITDA was $8.6 million compared to $10.2 million, with the decrease primarily driven by increased SG&A related to new store openings that are still ramping.
Cash flow from operations for the three months ended June 30, 2023 was $4.8 million compared to $5.8 million in the prior year.
[Read More] Top Marijuana Stocks To Watch Right Now 2023
SLANG Worldwide Inc.
SLANG Worldwide Inc. operates as a cannabis consumer packaged goods company in Canada and the United States. The company serves its customers under O.pen, Alchemy Naturals, Ceres, Firefly brand name. In recent news, the company announced its 2023 financial results.

[Read More] Cannabis REIT Spotlight: Top Picks for September 2023 Investment
Q2 2023 Highlights
Reported continued strong growth in Vermont, with revenue increasing by $1.8 million and $3.87 million, for the three-month and six-month periods respectively ending June 30, 2023.
SLANG increased wholesale sales in Vermont in Q2 2023 by 380% from the first quarter of 2023, showing strong quarter-over-quarter growth momentum.
In Colorado, O.pen maintained its #1 ranking by the BDSA as the top-performing vape cartridge brand in Colorado throughout Q2.
---
MAPH Enterprises, LLC | (305) 414-0128 | 1501 Venera Ave, Coral Gables, FL 33146 | new@marijuanastocks.com