2 Marijuana Stocks To Buy For Potential Gains?
Many of the marijuana stocks being traded are still feeling strong volatility. In some instances, volatility can lead to quick upticks that allow for some to take profits. Yet most of the time the end result is a decline for much of the cannabis sector. However, even in a decline, there is still opportunity. Yes, when there is a pullback in trading this can be an opportune time to find top marijuana stocks to buy. Just because a marijuana stock is down in trading does not mean it is a bad company.
Sometimes even with business operations being profitable that does not mean it will transcend into the publicly traded side of things. But knowing that a company is thriving out of the market is one of the key indicators that when there is recovery it could be one of the cannabis stocks to rise. Now this is not always a sure thing that is why it's best to always have a game plan and diversify your investments.
Some marijuana stocks may trade better on different days which is why it's best not to put your eggs in one basket. The more research you do the better chances you have of making the right investments. Below are a few marijuana stocks to watch for all-around better trading in the stock market.
Marijuana Stocks To Watch Today
Curaleaf Holdings, Inc. (OTC:CURLF)
Cresco Labs Inc. (OTC:CRLBF)
Curaleaf Holdings, Inc.
Curaleaf Holdings, Inc. operates as a cannabis operator in the United States. It operates in two segments, Cannabis Operations, and Non-Cannabis Operations. The Cannabis Operations segment engages in the production and sale of cannabis through retail and wholesale channels. Recently the company announced that the Audit Committee of the Company's Board of Directors, with the assistance of outside counsel and consultants.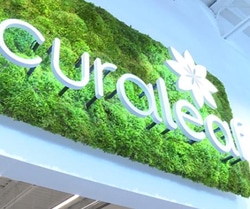 As well in discussion with the Company's auditors, has been conducted, after an internal review by management. A review of certain purchases and sales of products through the Company's wholesale channel.
This was done to determine whether they had commercial substance and to confirm the timing and appropriateness of the recognition of revenue from those transactions, mainly in the last quarter of 2021 and the first and second quarters of 2022.
[Read More] Top Marijuana Penny Stocks To Watch Right Now
Cresco Labs Inc.
Cresco Labs Inc. together with its subsidiaries, cultivates, manufactures, and sells retail and medical cannabis products in the United States. Recently the company opened its second Sunnyside in Miami Florida.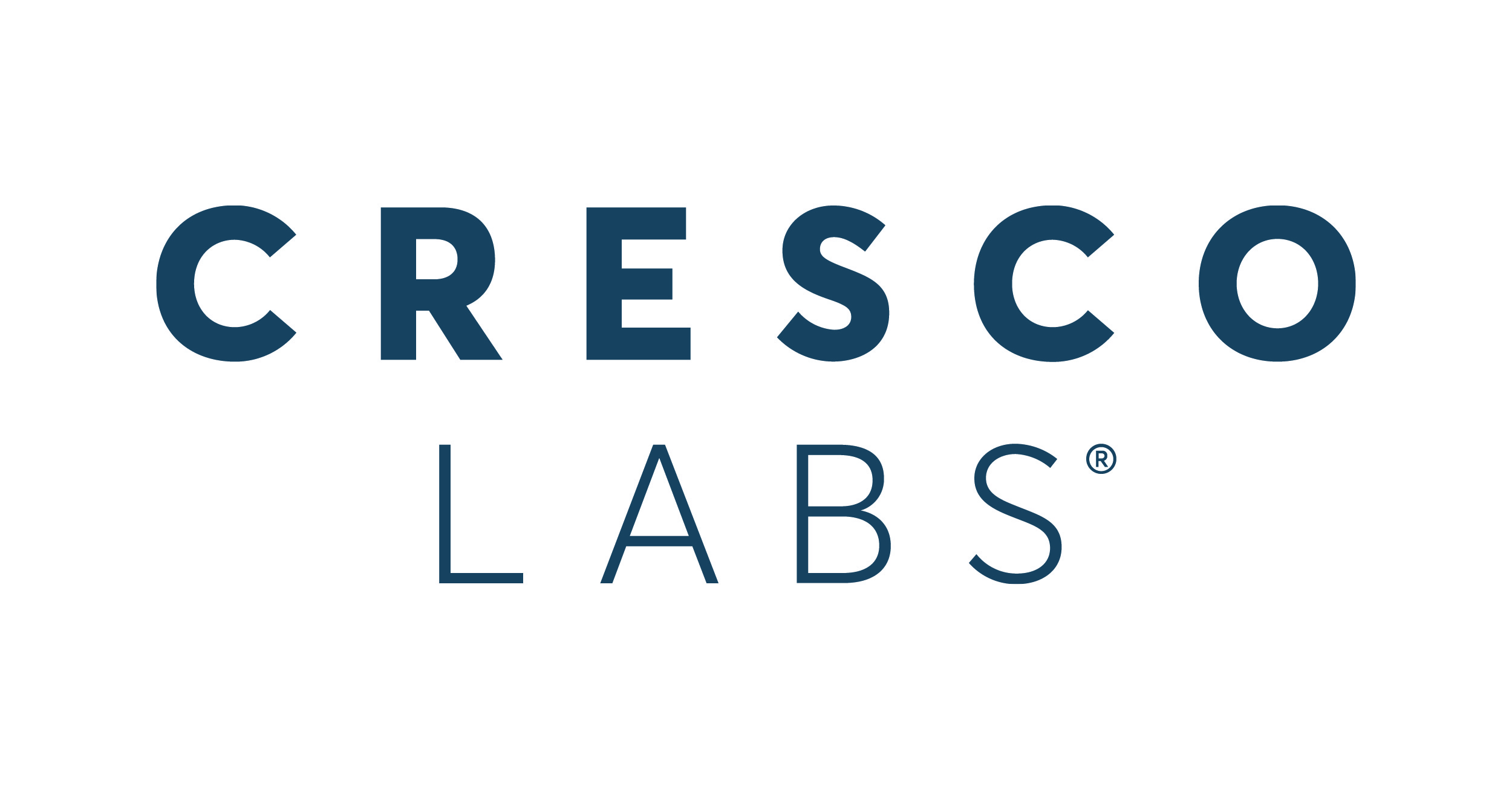 The Company's Florida retail footprint has grown to 29 total dispensaries. Nationwide, Cresco has 64 operating locations.
[Read More] 2 Marijuana Stocks For Profitable Investing
Words From The Company
"We're continuing our Florida expansion effort to bring our highly productive retail model and differentiated portfolio of branded products to more patients living in populous regions," said Charlie Bachtell, Cresco Labs' CEO & Co-Founder. "Miami-Dade is the eighth most populous U.S. county, with nearly 2.7 million residents, and we look forward to our new Westchester store joining our existing West Miami store to better serve the growing patient base in South Florida. We're excited to add our newest Sunnyside store to our growing store network."
---
MAPH Enterprises, LLC | (305) 414-0128 | 1501 Venera Ave, Coral Gables, FL 33146 | new@marijuanastocks.com