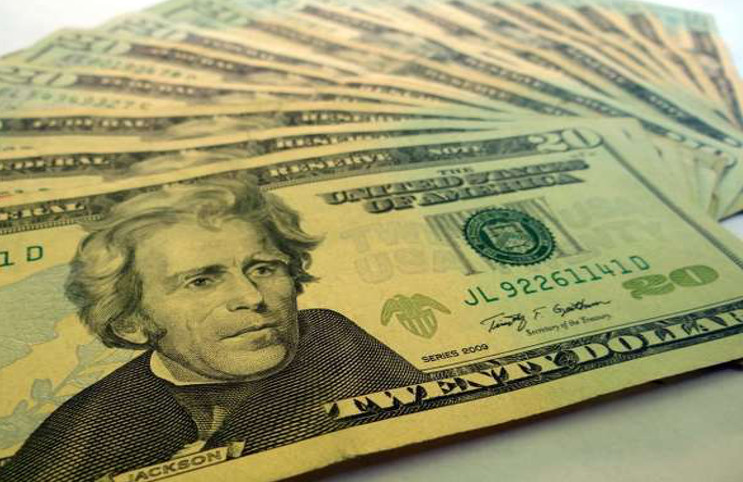 In the past few years, the world has seen a boom in marijuana sales and the industry as whole. With massive expansion in not only the physical plant, but everything else including edibles, tinctures, pharmaceuticals and so on, predictions are saying that there lil be more jobs created by legal marijuana than in manufacturing by the year of 2020. This has become a very hopeful and exciting time for those looking to work in a budding industry. Here's a few of the highest and best paying jobs throughout the business.
One of the best jobs in the industry is managing dispensaries. Being a store manager can earn you up to $75,000 per year which the job frequently including medical coverage as well as vacation time.
Much of the industry is dependent on cannabis sales representatives much like in various other industries. With a breadth of knowledge required as well as traveling, these representatives hold a lot of responsibility. Since the majority of their income comes from commission as is similar with the traditional industry, their salaries can be hard to predict.
One of the best positions to be in is owning a dispensary. Although it can be difficult like in any other business, owning a dispensary can earn you upwards of $100,000 per year. This job is quite difficult as you are the one dealing with the legality of the dispensary which can be quite complicated depending on your location.
Next on the list is the position of growers. Since the entirety of the legal pot industry is dependent on the quality of your plant the position of master grower can earn upwards of $100,000 per year. This job requires a solid amount of skill in cultivating various strains of the plant as well as horticulture as a whole.
Throughout the industry is a myriad of jobs that can bring in earnings all across the board. With the cannabis business thriving, it seems as though now is the time to jump in.