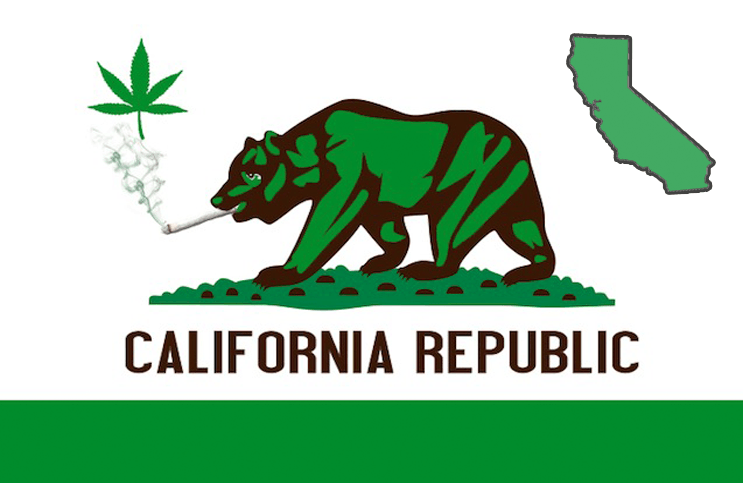 The legalization of marijuana in California is accompanied by new regulations in cultivation, production and retail. Those regulations have led the state to believe there will be a raise in the price of weed. Even though there were rumors about a drop in price of marijuana, the regulations will be difficult and make it more complicated for suppliers to sell marijuana. A former worker from the New Leaf Data Services, Jonathan Rubin, stated that the raise in prices are due to "compliance costs and testing".
He also believes that eventually, by the end of 2018 the prices will finally drop when younger agribusiness workers start to take over the supply of marijuana on the state. That change would happen if the more conservative and older growers got tired from obeying all the legislations. Rubin also draws attention to the fact that, some suppliers won't follow the rules when selling weed, they will also try to increase their sales for now so they can easily adapt to the market in 2018.
The main concern of specialists is in regard to the supply; the testing, licensing and regulations can limit the supply and ban business. Lori Ajax, a pot czar in the state states that it could take several months for labs to obtain the license to supply marijuana. And even the existing ones would still have untested products for when they are licensed.
The government shows its support since officials in Monterey County have passed an ordinance to have flower growers, a segment that was highly subsidized,which allowed them to substitute their flower cultivation by marijuana. Commercial flower growers are also inclined to enter the growing weed market since the cheap flowers from South America has interfered with their business. Those factors are expected to led the prices of marijuana to decrease in the state.