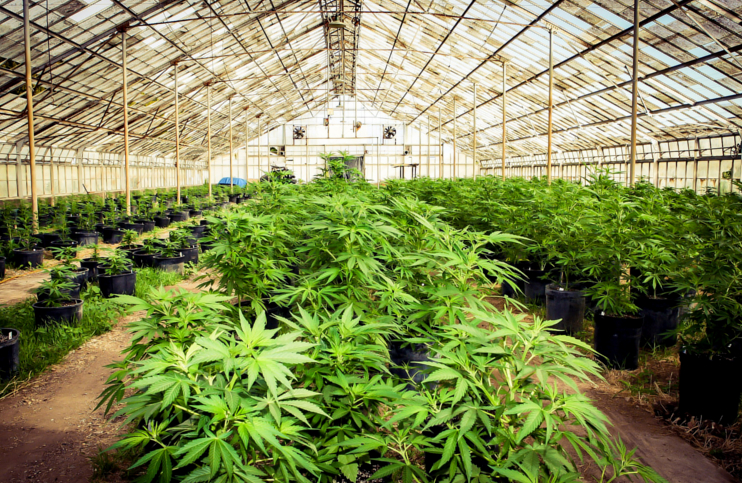 Last Thursday, August 17th, Carson City District Judge James Russell, decided to lift a ban blocking regulators from giving out marijuana distribution licenses to anyone other than alcohol wholesalers. Nevada is the only state to have this approved law, where liquor wholesalers can solely distribute cannabis unless they cannot meet the demand of the market.
After an hour long hearing, Russell stated that there was a myriad of evidence leading them to believe that the alcohol wholesalers cannot keep up with the high demand for recreational marijuana all the way from Las Vegas to Reno.
To help aid the launch of sales on July 1st, the state used emergency policy to make it known that some shops could serve as their own middleman in only a few cases. The judge decided that the alcohol distributors could appeal if they felt necessary after one of the lawyers for the alcohol distributers sued.
Russell stated tat "it's not up to this court to supersede the authority of a state agency."
It has come to an almost turf war between the alcohol distributors and those who wish to start new recreational marijuana businesses. The last six weeks have been heated throughout the court system and has shaken up an already topsy turvy industry.
When sales began on July 1st, tax revenue skyrocketed as the success of the new industry was high. As time has gone on, demand has skyrocketed as well. The Tax Director for the state Deonne Contine, insisted that the smaller distribution chain has a stark inability to keep up with the current demand and has helped to squeeze prices higher and higher. Prices have gotten so high, that many are choosing to go to the black market as an alternative to legal marijuana.
Contine has stated that sales dropped around 30 percent at some storefronts due to the price hike.