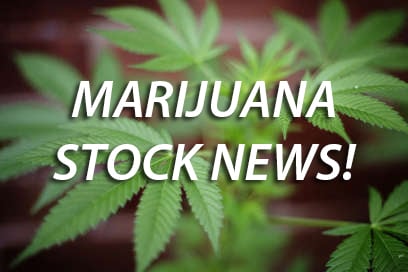 If Cannabis had a Genome, Inmed Is Mapping It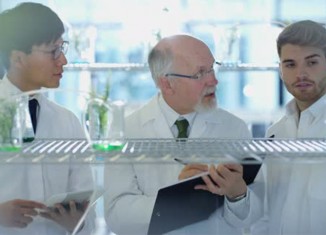 As you may or may not know I love Biotech companies as investment opportunities! The reason being is the fact they trade unlike any other companies out there and there are tangible milestones they can hit which when positive send the market into a buying frenzy. In the last year I've written about GWPH, ZYNE and CARA which are all Big Board (Nasdaq) companies in Forbes quite successfully and ahead of the market. Today I am writing about INMED, a Canadian based biotech company with board members from Eli Lilly, MIT and a Chief Medical officer formerly of GW Pharmaceuticals who will be the focus of this interview.
---
Click Here Now To Read Full Article
---
Will Medical Marijuana Shops Expand Their Businesses For The Recreational Market?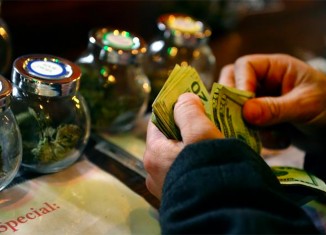 Kimberly Cargile opened A Therapeutic Alternative Shop in 2009. She says her store serves more than 40,000 patients throughout California. In addition to buying marijuana products, patients can also take advantage of free services like massage therapy and yoga. Cargile stated, "I believe that a patient has a right to heal themselves by all means necessary. So we really are on the cutting edge." There are 30 dispensaries in Sacramento that serve individuals with a doctor's prescription for medical cannabis…[continue reading]
---
Click Here To Read Full Article
---
Industrial Hemp May Make It's Way To Alaska

Palmer Republican Shelley Hughes introduced a proposal recently (Senate Bill 6) that would Permit for the creation of an Alaska hemp industry fully separate from commercial cannabis. Hughes said she introduced the proposal after hearing from farmers in the Matanuska-Susitna Borough who would like to cultivate hemp, particularly to feed livestock. Hughes said, "I'm hoping it maybe, in a small way, opens up an economic opportunity for Alaskans." She noted the vast array of goods that can be created from hemp (some estimate more than 25,000 possible products) including food and construction materials…[continue reading]
---
Click Here Now To Read Full Article
---
Pursuant to an agreement between MAPH and InMedPharmaceuticals., we were hired for a period beginning February 24 2017 and ending April 24, 2017 to publicly disseminate information about (IMLFF) including on the Website and other media including Facebook and Twitter. We are being paid $40,000 (CASH) for and were paid "250,000" shares of restricted common shares of InMed Pharmaceuticals.We may buy or sell additional shares of (IMLFF) in the open market at any time, including before, during or after the Website and Information, provide public dissemination of favorable Information. PLEASE READ OUR FULL PRIVACY POLICY & TERMS OF USE & DISCLAIMER