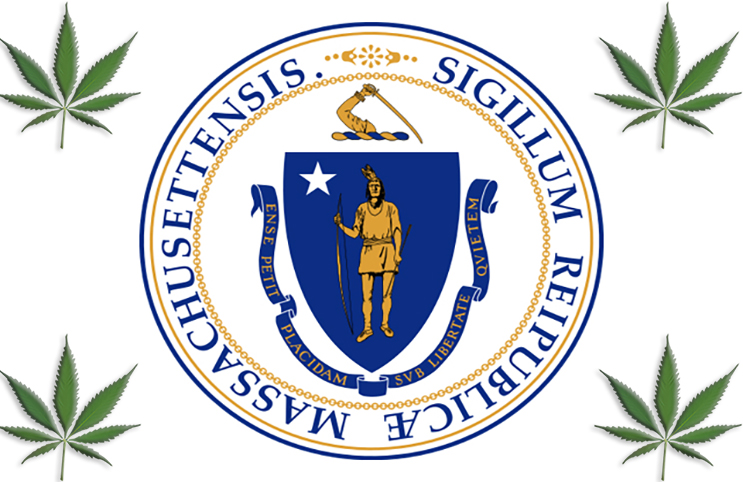 Lawmakers in Massachusetts have decided to make large changes to the state's voter-approved recreational marijuana legislation. These changes would provide a basis to more than double the taxes on retail marijuana sales and take away the authorization from the treasurer's office, giving the existing oversight role to Beacon Hill.
The legislative revisions were announced Tuesday and are scheduled to be discussed by Massachusetts' Marijuana Policy Committee on Wednesday afternoon prior to a House vote scheduled for Thursday.
If the new law passes in the state House and Senate, the current Republican Gov. Charlie Baker, would have the opportunity to authorize to the current recreational cannabis measure. This measure was approved by the state last November. Baker would have the opportunity to include a double-digit tax hike as well as redesigning the state's oversight role on the medicinal plant.
The tax on recreational cannabis would increase a staggering sixteen percent if the bill is approved. This is bad news for non-medical marijuana as the recreational products would be taxed a total of twenty-eight percent instead of the current twelve-percent.
An additional piece of legislation would allow local elected officials to unanimously limit or ban recreational cannabis dispensaries, cultivation centers, as well as other marijuana related-facilities. This is opposed to the ballot referendum that currently does not allow for this. Although Cannabis is recreationally legal, these new stipulations do not look good for the budding industry in the state.
The new proposal would effectively takeover the current state's Cannabis Control Commission (CCC), redesigning it from the ground up. The CCC is tasked with oversight on recreational marijuana regulations in accordance with last year's legalization of the substance. The laws, if put into place, would strip the treasurer of the existing unilateral oversight and expand the group's employment from three to five personnel. If the new legislations pass, the state will see a decline in the use of recreational marijuana as people simply cannot afford to use the medicinal plant.