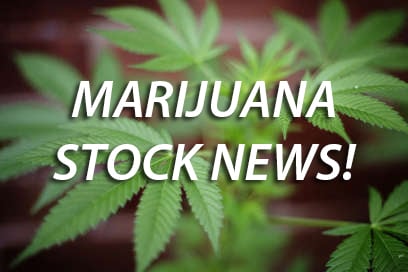 New Marijuana Rules And Regulations On Where You Can Operate a Dispensary In California
Los Angeles uncovered a new set of proposed regulations this past Thursday on how and where marijuana businesses can operate within city limits, the latest step toward reworking its rules after Californians voted to legalize recreational pot.
---
Click Here Now To Read Full Article
---
The Marijuana Industry Doesn't Need GMO's
The thought of genetically modified marijuana gives me the creeps. It conjures up visions of greedy agricultural giants like Monsanto creating a secret, enhanced strain from seeds they developed in an underground deep frozen bunker.
Genetically altered strains have not yet made their way onto the marketplace; however, some agricultural experts like Dr. Reggie Gaudino of the Berkeley-based Steep Hill cannabis laboratory say it's only a matter of time.
---
Click Here Now To Read Full Article
---
PotNetwork Holding, Inc. (POTN) to Present at the 2017 Marcum Microcap Conference
PotNetwork Holding, Inc. (OTC PINK: POTN) is pleased to announce that Diamond CBD will be presenting to investors at the 2017 Marcum MicroCap Conference. Held on June 15th and 16th, 2017, the Marcum Conference highlights industry movers on the annual investment community calendar in New York City.
---
Click Here Now To Read Full (POTN) Release
---