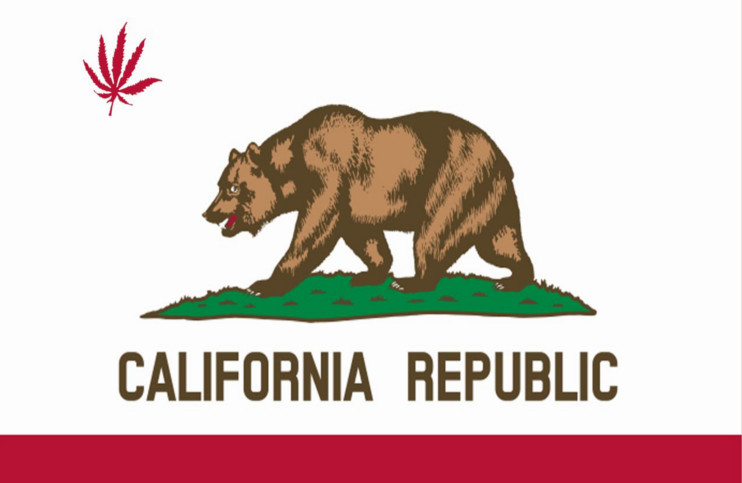 According to a report from the Los Angeles Times, California is gearing up to launch a legal cannabis trade that is expected to boost the state's economy up to five billion dollars.
The article, which is based on a study of the University of California Agricultural Issues Center, states that while the newest version of a cannabis industry will undoubtedly increase revenues to an impressive amount. Obviously, it will take some time before the entire cannabis community is on board with a fully legalized system.
The study states that thirty percent of the state's marijuana buyers will still frequent the black market so that they can avoid paying the steep taxes and costs associated with the legal marijuana industry.
The gap between the legal and illegal market is expected to close as it did after the prohibition of alcohol.
The director of the state Bureau of Marijuana Control, Lori Ajax, stated that "It's going to take some time. While it's unlikely that everyone will come into the regulated market on day one, we plan to continue working with stakeholders as we move forward to increase participation over time."
Still, right off the bat, more than sixty percent of the state's medical marijuana buyers will become completely legitimate within the next few months.
Unfortunately for the medical marijuana industry in the state, recreational cannabis is on the rise.
The study shows that only nine percent of the state will continue to buy medical marijuana post recreational.
Researchers are anticipating that the medicinal sector will take an enormous hit plunging from two billion to around six hundred million dollars, as adults reach the age of twenty-one where they can legally purchase recreational marijuana.
This factor has researchers believing that California will soon be a hotspot for a one hundred and seventeen billion dollar tourism trade— possibly becoming the largest state in the nation for tourism related to legal marijuana.