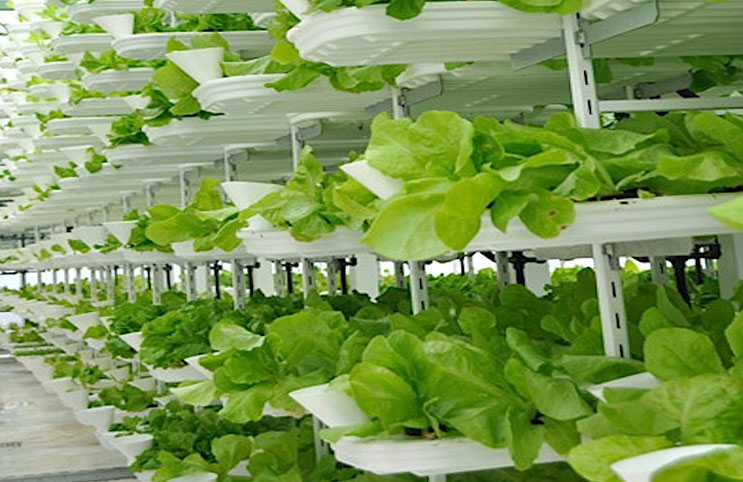 Planned vertical farm in East Baltimore aims to train ex-offenders.
A Canadian agriculture technology company is partnering with CBO Financial Inc. and Volunteers of America Chesapeake to develop a $6 million indoor urban farm in East Baltimore, part of a new program to give workforce training to ex-offenders.
Arcturus Growthstar Technologies Inc. signed a letter of intent last month to lease 25,000 square feet from local nonprofit Volunteers of America Chesapeake at one of its centers at 5000 E. Monument St. Part of the building will be renovated to accommodate Arcturus' "controlled environment agriculture" technology, which uses LED lights to grow plants indoors on vertically-stacked levels. The farm will vertically grow produce like lettuce, basil, cilantro and oregano.
And though the company is involved with marijuana growing efforts in other markets like Florida, Russell Snyder, CEO of Volunteers of America Chesapeake, said that will not be part of the Baltimore operation.
The renovation is expected to be finished in 2018.
@Read more about Arcturus $AGSTF "here"