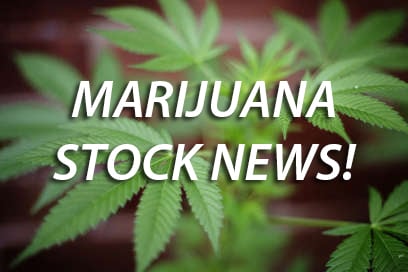 $VNNYF Announces Memorandum of Understanding with Namaste Technologies Inc.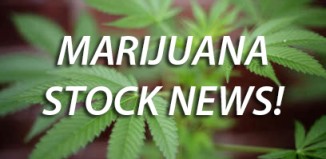 Vinergy Resources Ltd. ("Vinergy" or the "Company") (CSE:VIN) (CSE:VIN.CN) (OTCQB:VNNYF) in conjunction with its proposed acquisition of MJ Biopharma (announced December 14, 2016) is pleased to announce it has signed a Memorandum of Understanding (MOU) with Namaste Technologies Inc. ("Namaste") to commercialize proprietary Cannabidiol (CBD) extract formulations through Namaste's retail websites in the United States.
In the first phase of the collaboration, through channels in California, Colorado and potentially other States, the Company will distribute proprietary formulations to Namaste's over 300,0000 unique visitors per month.
---
Click Here Now To Read Full PR
---
Decreases in Opioid Abuse in Legal Marijuana States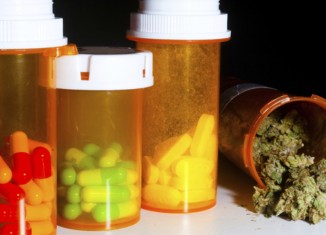 There seems to be some confusion amongst the leaders of this incredible country.
In late February, White House press secretary Sean Spicer made an uneducated and informed connection between the opioid addiction crisis we currently face and recreational cannabis.
Spicer said, "There's a big difference between that and recreational marijuana. I think that when you see the opioid addiction crisis blossoming in so many states around this country, the last thing we should be doing is encouraging people. There is still a federal law we need to abide by in terms of when it comes to recreational marijuana."
Providing Real Facts…Not the alternative kind.
In January, the National Academies of Sciences, Engineering and Medicine released a review of 10,000 medical cannabis studies published since 1999. The results strongly support the use of cannabis for the treatment of chronic pain…[continue reading]
---
Click Here To Read Full Article
---
Betting on BioTech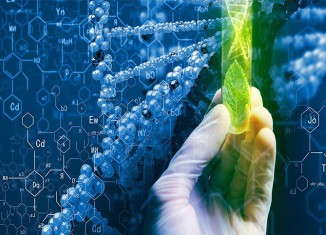 One of the hottest sub-sectors of the cannabis industry was under pressure last week and investors have been able capture significant gains by buying the dips over the last six months.
Although cannabis cultivators and retailers have stolen the headlines for much of the last year, biotech companies focused on developing treatments from cannabis are going to be some of the biggest winners from the cannabis super cycle…[continue reading]
---
Click Here Now To Read Full Article
---
Pursuant to an agreement between MAPH and a non-affiliate third party, we were hired for a period of 2 months to publicly disseminate information about (VNNYF) including on the Website and other media including Facebook and Twitter. We are being paid $120,000 (CASH) for or "ZERO" shares of restricted or unrestricted common shares. We own zero shares of (VNNYF) which we purchased in the open market. We may buy or sell additional shares of (VNNYF) in the open market at any time, including before, during or after the Website and Information, provide public dissemination of favorable Information. PLEASE READ OUR FULL PRIVACY POLICY & TERMS OF USE & DISCLAIMER